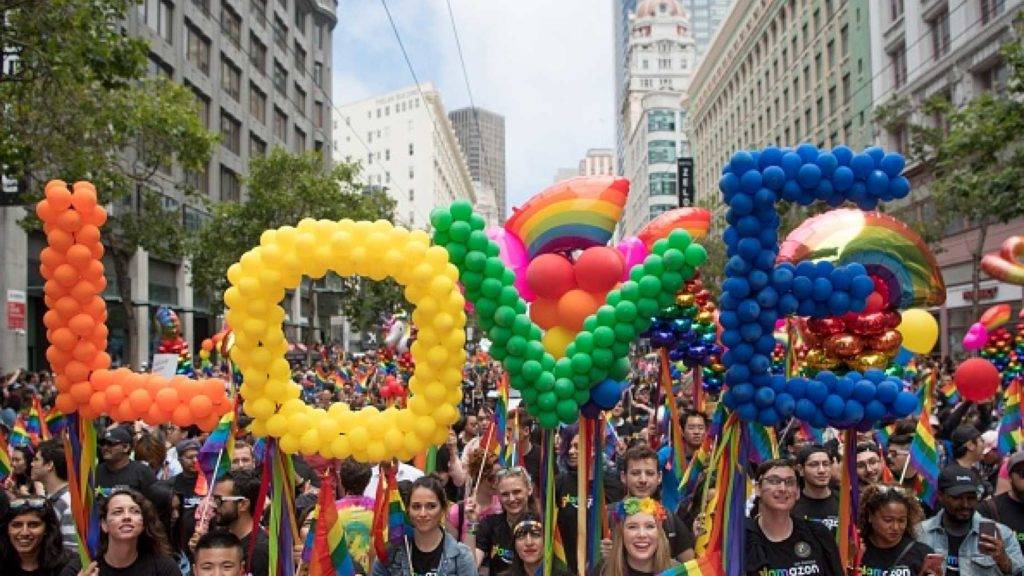 It's that time of the year again!  Join Nexus Radio at this year's Pride Parade in Chicago and Pride March in NYC this Sunday, June 30th
We're looking for volunteers to be part of the excitement and ride with the float or pass out materials!
Just let us know some details, and we'll let you know the meeting place!
Approx Gathering Time:
NYC: 6pm
CHI: 11:30am
Let's celebrate pride!