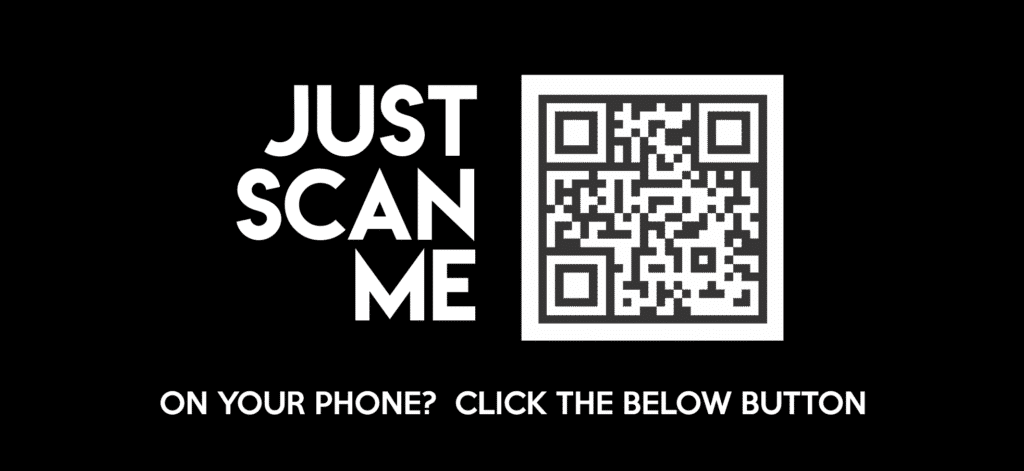 OTHER GREAT FEATURES
-Auto Reconnects
-The ability to set and save presets
-Bluetooth song title
-Lock screen controls
-Earphone controls
GESTER COMMANDS
How to set a station preset
To set a preset, select your favorite station and once the station plays, press and hold down on the screen. You will get a confirmation once the station is saved. NOTE: On selected phones, you might get another pop-up or selection prior to the confirmation screen.
How to load your preset
Open the app and shake it! Your station preset will automatically load and play.
How to Get Nexus in your car from your device
Smart Phones & Bluetooth Car Stereo/Transmitter.
For the best sounding broadcast, use a Bluetooth Stereo or Transmitter. Simply par your phone with your stereo/transmitter and stream way. If your vehicle does not have a Bluetooth stereo, Nexus recommends the MPOW or KOSS Bluetooth FM Transmitter from Amazon for $36.99.
Audio Jack
Use your audio jack on your phone and plug your phone directly into your car's Audio Jack and stream away. An audio jack is the same as a headphone jack.
Data Usage
A recent update to the Nexus Radio App installed our Mobile Friendly Stream, which allows you to listen to a high quality stream — with less bandwidth and drop offs. Listening to Nexus everyday for 2 hours will use approx 0.5 GB of bandwidth (half gig) per each month. Estimates do not include usage of our VIP Commercial Free stream, which uses a higher bit rate for listening.