For over twenty years, the London-based electronic group Above And Beyond has been pushing the forefront of EDM music. Owners of the now legendary label Anjunabeats, the band are both titans of the industry and colossal crowd-pleasers.
Today we'd like to take a closer look at the band we've all come to love and see how they got where they are today.
The story of Above and Beyond begins with the collaboration of two London Based DJs – Jono Grant and Paavo Siljamäki. Both attending the University of Westminster quickly hit it off upon discovering that they shared a common love of electronic music. So, it was only a matter of time before they found themselves working together.
Their collaboration began in 1999 when the band released their first single. "Volume One" was a major hit and helped to put Above and Beyond on the map in a serious way.
For most groups, the first year or two is about finding your feet. After all, it takes a while to get to know each other's styles and build up a set list of materials. For Above and Beyond, though, the first few years were about a lot more than that.
Straight out of the gate, these guys were setting up their record label, giving them a space to share their music directly with the world. In many respects, that one decision would change the course of their career, placing them front and center in the world of modern trance music.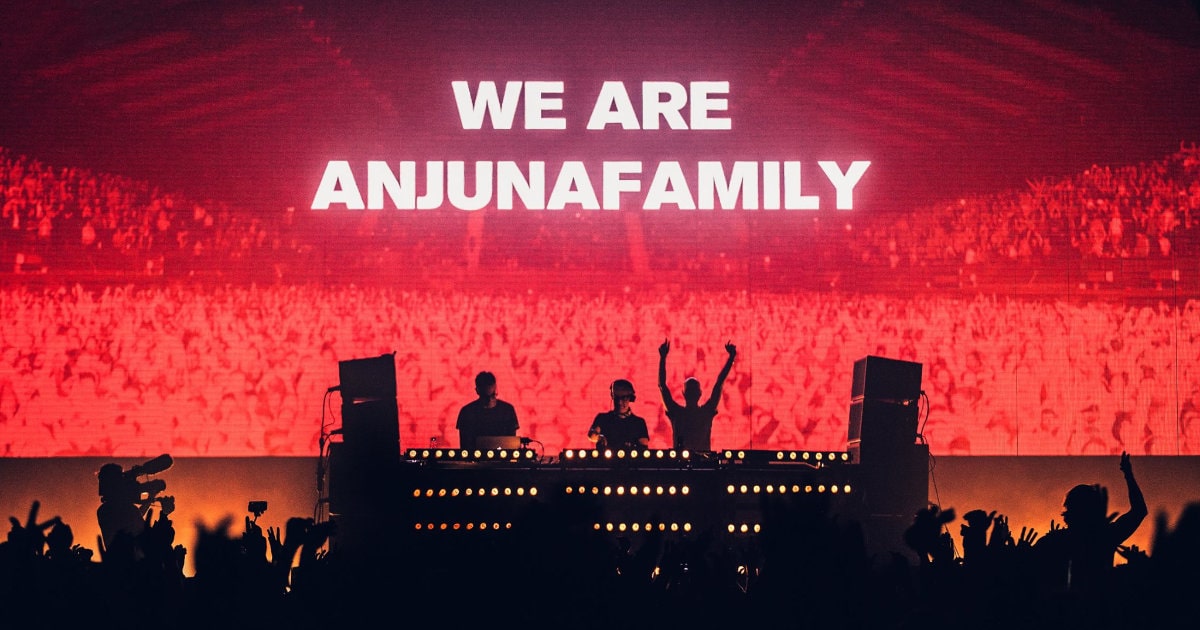 Initially established as an outlet for their music, Anjunabeats quickly gained recognition from Paul Van Dyk, Pete Tong, and Judge Jules as a serious trance label. It was also around this point in time that the group's third member – Tony McGuinness – came on board.
A marketing director for Warner Music, McGuinness had been tasked with creating a remix for the song "Home" by Chakra. Following a recommendation from his brother Liam, Tony decided to bring Above and Beyond on board to complete the project, and, as it turned out, the three DJs worked well together.
Releasing music under the group names Free State and Dirt Devils, the band spent the next few years going from strength to strength. Expanding on the success of "Volume One," they went on to put out a series of singles and remixes, ultimately garnering the attention of some major artists.
In 2001, the band put out their first Madonna club mix ("What It Feels Like For A Girl"), and by 2003 they were also working with the likes of Britney Spears and Dido.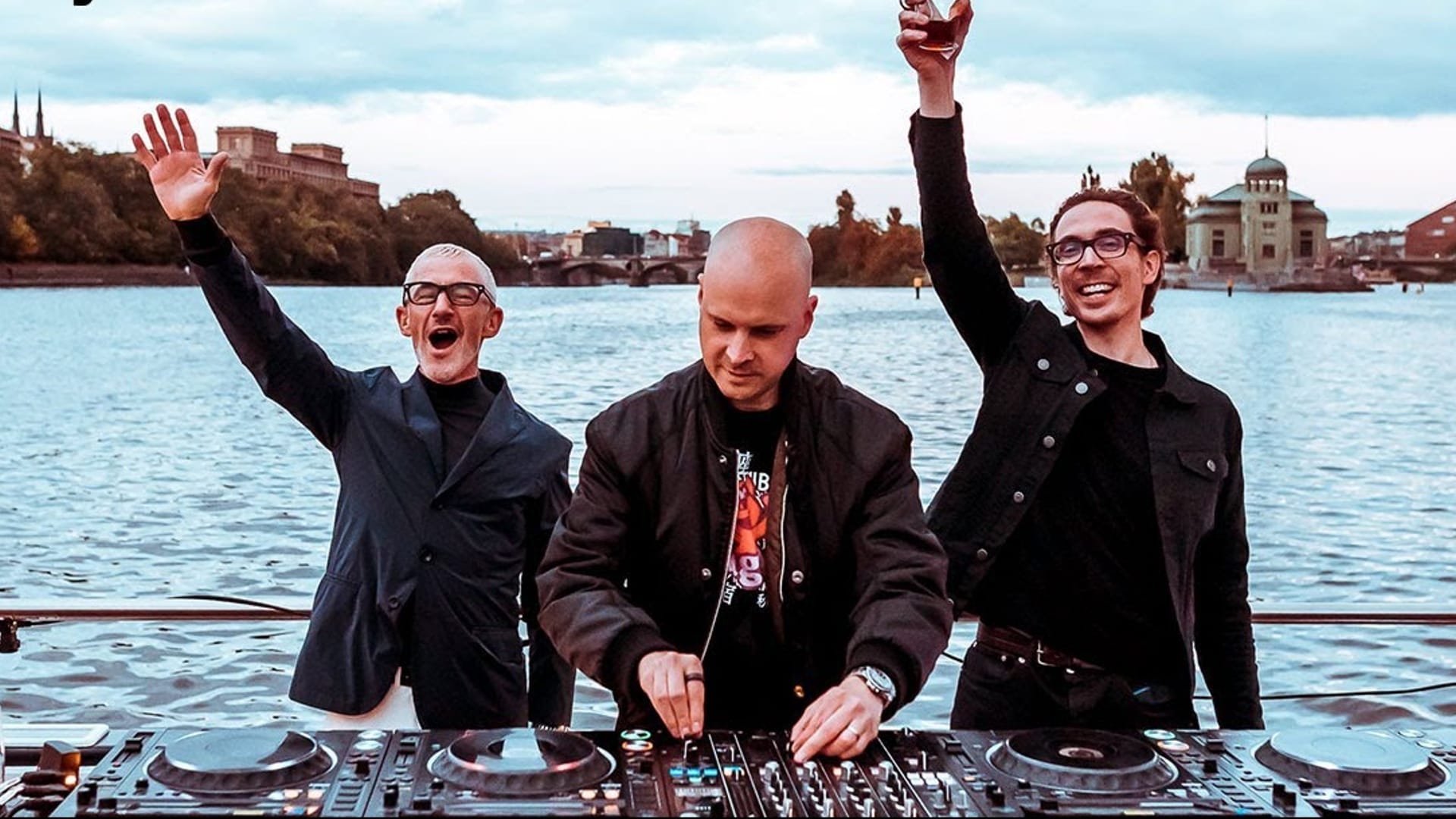 Two decades later, these guys are true trance titans in their own right. They now run two labels (Anjunabeats for trance/house and Anjunadeep for more experimental EDM) and the popular radio show Group Therapy Radio – named after their second album. In terms of albums, their last release was 2019's Flow State – an album made up entirely of ambient music.
These days, Above and Beyond, are widely recognized as some of the best DJs in the world. They've been in DJ Magazine's Top 100 ten times (the last five of which were consecutive) and fallen within the top ten on four occasions. This collaboration is still going strong, and no doubt will continue to do so for many years to come.