In an exciting development for Avicii fans and documentary enthusiasts alike, a highly respected film producer, recognized for their Academy Award-winning works, has been selected to helm a new Avicii documentary project.
This eagerly anticipated documentary aims to shed light on the extraordinary life and remarkable musical career of the late Swedish DJ and producer, Avicii. Known for his chart-topping hits such as "Wake Me Up" and "Levels," Avicii left an indelible mark on the electronic music scene before his tragic passing in 2018.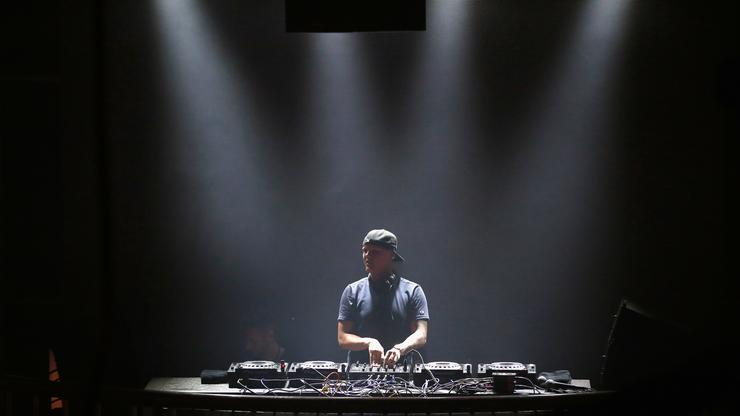 Following the tremendous success of their previous acclaimed projects, the seasoned film producer has been entrusted with the responsibility of capturing Avicii's captivating story in a manner that befits his incredible talent and impact on the industry.
With their extensive experience in the field, this accomplished film producer has demonstrated an unparalleled ability to craft captivating narratives and deliver thought-provoking documentaries. Their remarkable track record includes earning the prestigious accolade of an Academy Award, a testament to their exceptional storytelling skills and dedication to the craft.
This forthcoming Avicii documentary promises to provide an intimate and introspective glimpse into the life of the legendary artist. By blending rare footage, personal interviews, and behind-the-scenes insights, the film aims to paint a comprehensive portrait of Avicii's musical journey, highlighting his triumphs, challenges, and the creative genius that defined his career.
The documentary will delve into Avicii's meteoric rise to stardom, exploring the relentless pursuit of his passion for music and the significant impact he made within the electronic dance music community. It will also delve into the struggles he faced and the toll his success took on his physical and mental well-being, leading to his untimely departure at the age of 28.
While celebrating Avicii's extraordinary musical contributions, the film will also address the broader conversation around mental health within the music industry, raising awareness of the pressures faced by artists and the need for support and understanding.
By enlisting the expertise of this esteemed film producer, the Avicii documentary is poised to become a definitive and compelling testament to the artist's legacy. With their skillful storytelling and deep respect for Avicii's artistry, the documentary is expected to resonate with audiences worldwide, touching the hearts of both dedicated fans and newcomers to his music.
As the project takes shape, anticipation continues to grow, and fans eagerly await the release of this highly anticipated documentary. It promises to be a poignant tribute to an artist whose influence continues to reverberate throughout the music industry and whose legacy remains forever etched in the hearts of his fans.