Karen Harding, born and raised in Consett Country Durham, is an English singer who over the past decade has built a supportive following as an R&B/Pop/House singer. Karen Harding stopped by the Moooi pop-up studio during the Nexus Lounge Amsterdam.
Karen Harding known for the explosive singles such as breakout single "Say Something" and "All For You" is currently back at it working on the remix for her collaboration track with Wh0 titled "I Don't Need Love" with an attributing music video!
Aside from the remix, Karen is also busy working on new music! Yep, expect some new amazing music coming your way from Karen Harding.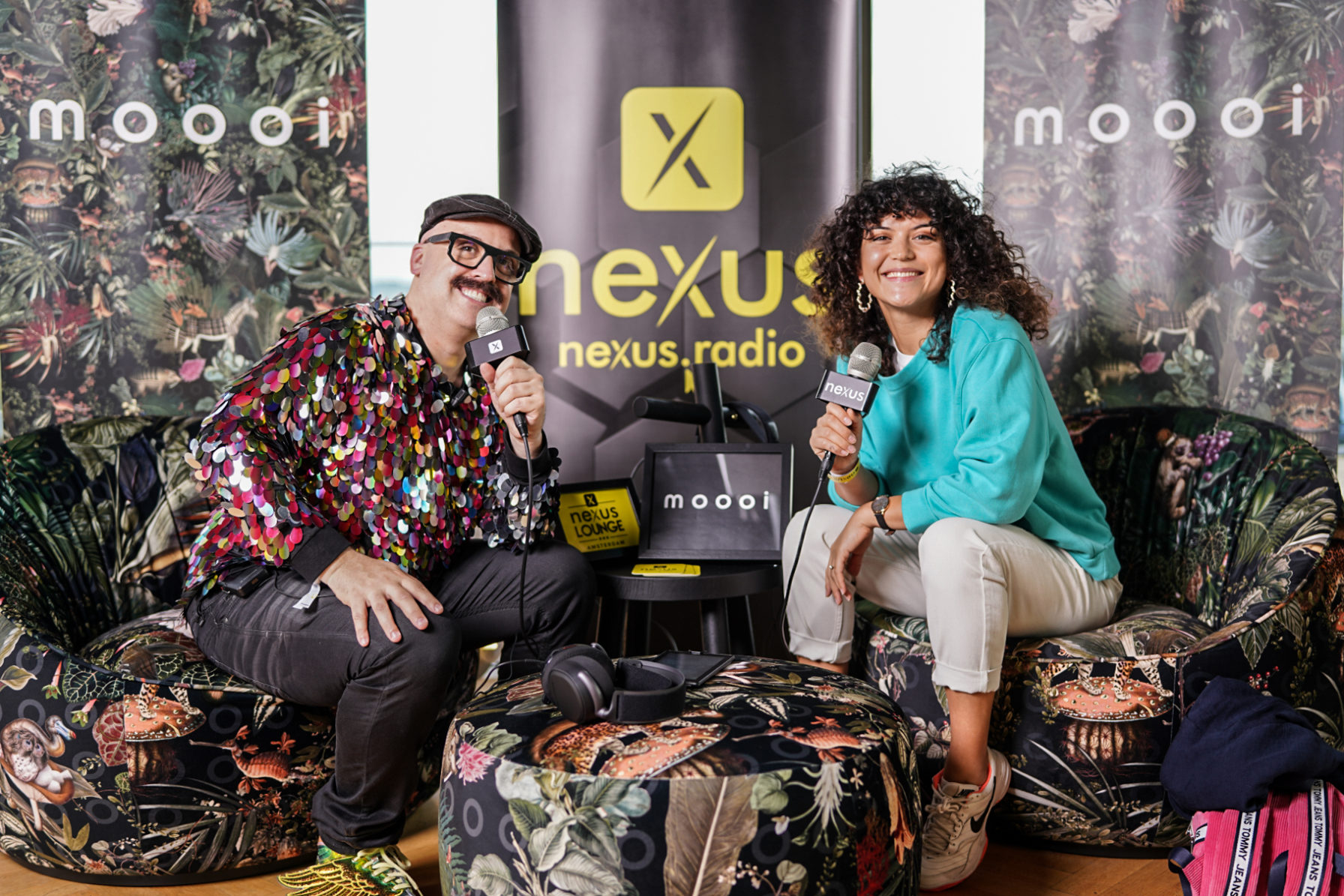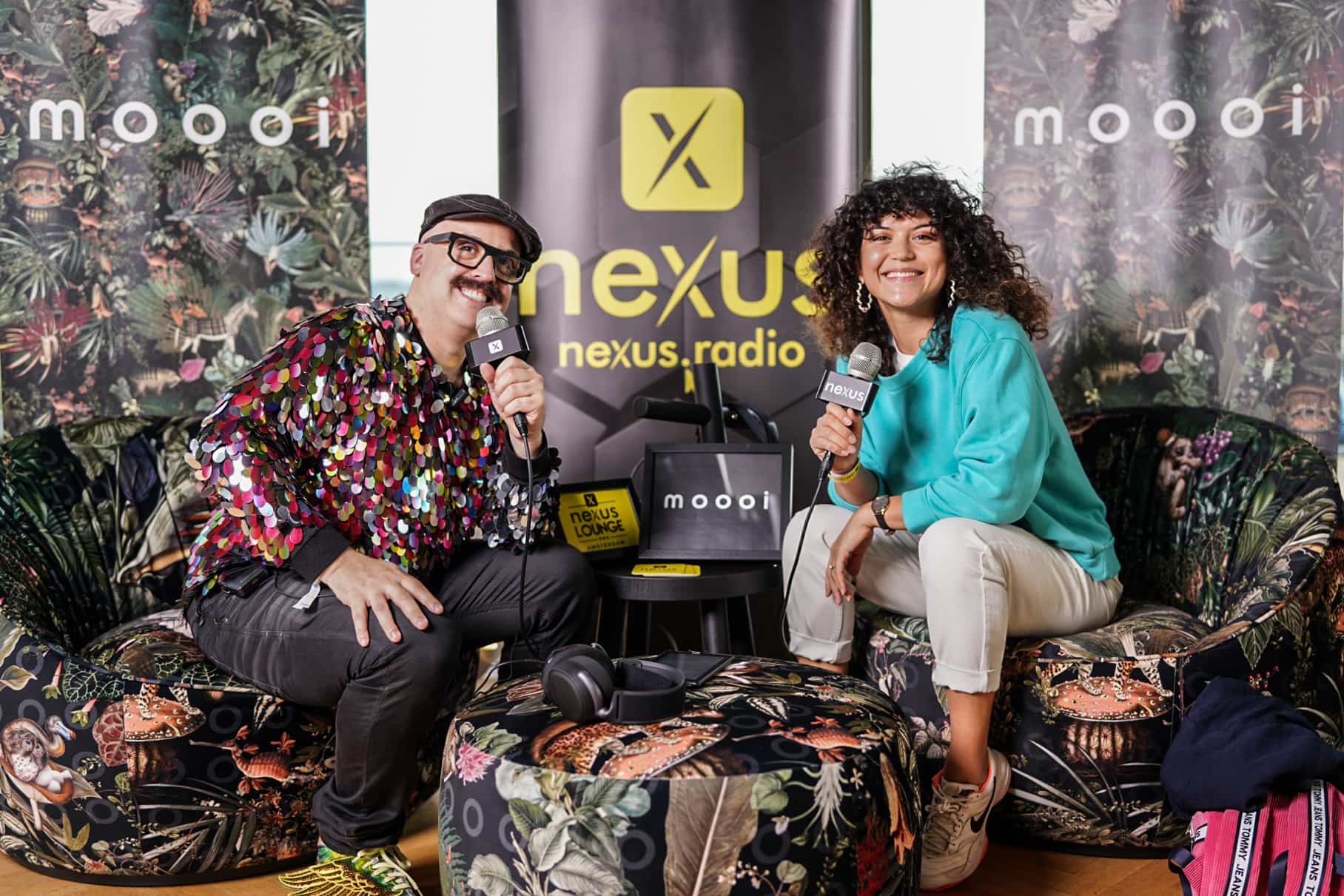 Big things are happening for Karen Harding. Aside from various remixes and new music, Karen has also signed with Ultra Records in early 2019. With full creative support and control of her voice, Karen Harding has a lot that she's excited to share with full backing from Ultra Records.
When posed with the question from host Ron S. "Speaking about creative, Dutch-born Moooi, for almost 20 years, has inspired and seduced the world with sparkling and innovative design. They are known for their working with unconventional designers. Which unconventional musical artist would you like to collaborate with?" Karen responds with her love to work with Artist Jamie Cohen and Pharell. Karen Harding notes that she also would love to work with some more old school artists as well like Celine Dior. Can you imagine a track with Karen Harding and Celine Dion?! Yes. We would love to hear that too!
Keep your eyes out for new music coming from Karen Harding mid-2020. We have word that she has some incredible tracks lined up to release in the near future. Listen to the full interview below: