Canadian electronic outfit Sultan & Shepard made waves in the progressive house community through their encaptivating albums and collaboration work with big names such as Tegan & Sara and Tiësto. The duo — consisting of Sultan (born Ossama Al Sarraf) and Ned Shepard — met as DJs in Montreal before releasing their first singles in 2007. The two dropped by the Moooi pop-up studio at Nexus Lounge Amsterdam to talk with host Ron S about new music, the Take 5 quiz, and weed.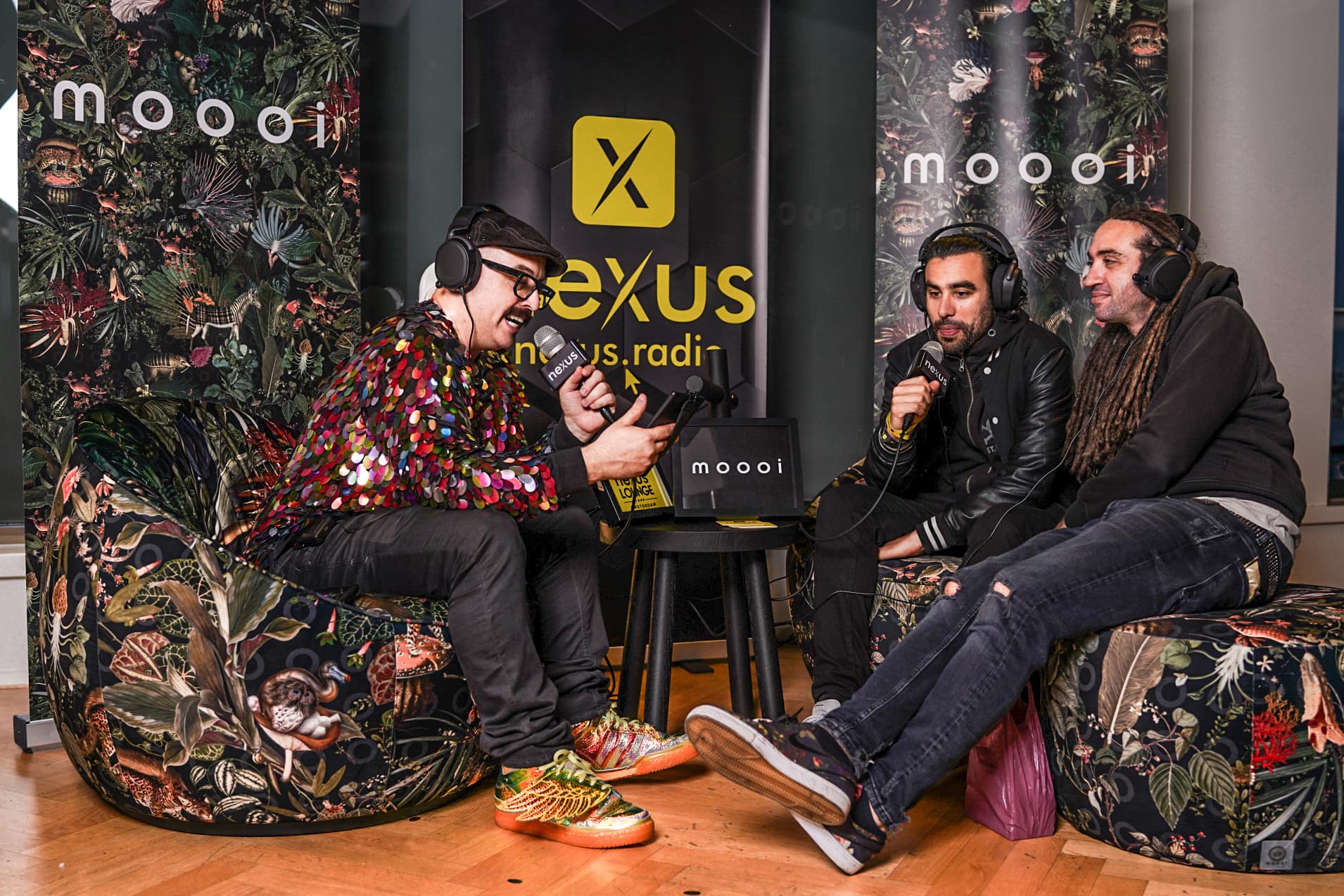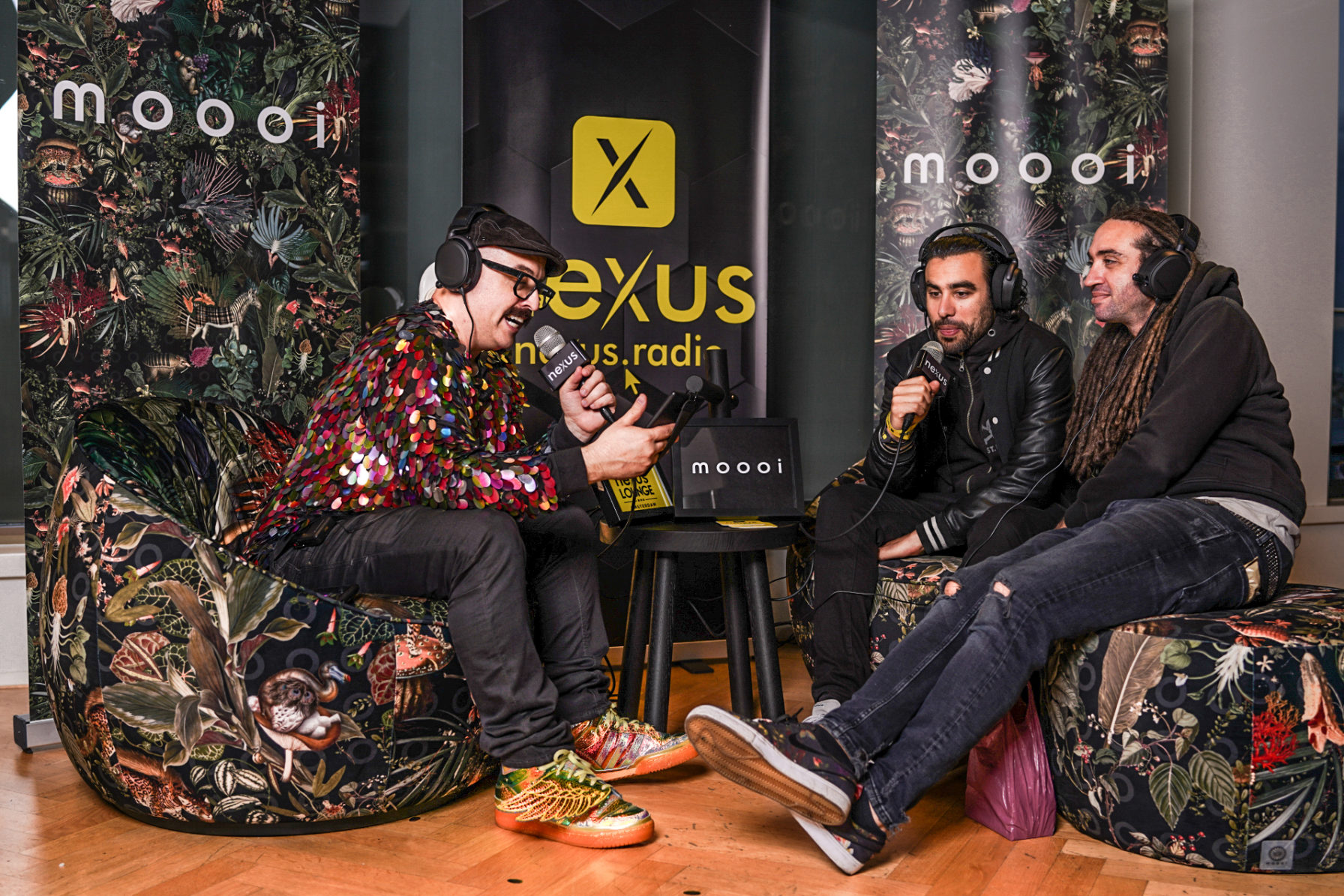 The duo talked about their latest album "It's called Echoes of Life. There's a day side and a night side. Basically, the dayside is a lot of the music we've been releasing like the house- stuff, future house commercial, like vocal pop stuff. And then the second disc is more of the deep, progressive house stuff that we've been doing in the last few months. So if you like anything that we've ever done, you will like something on this album."
Ron also probed into the inspiration behind the duo's cover of Heavy D and the Boyz' 1991 classic "Now That We Found Love."
The two moved on to a quick light-hearted question from Ron about handling jet lag before heading back into more serious topics.
Lastly, the duo wrapped up the interview by telling Ron the advice they'd give to their younger selves.
To learn more about Sultan & Shepard's weed usage and penguins wearing sombreros, listen to the complete interview below.