Lucas & Steve joined us at the Nexus Lounge Miami. The Dutch group first came together in 2010, signing with Spinnin' Records in 2014. Having released many singles, they talked about their latest addition to the music scene and participated in our Take 5 series!
The name Lucas & Steve has become synonymous with top-quality DJing and commercial success worldwide. Both discovered their love of music at a young age, but it wasn't until they were teenagers that their paths collided, and they began making music together.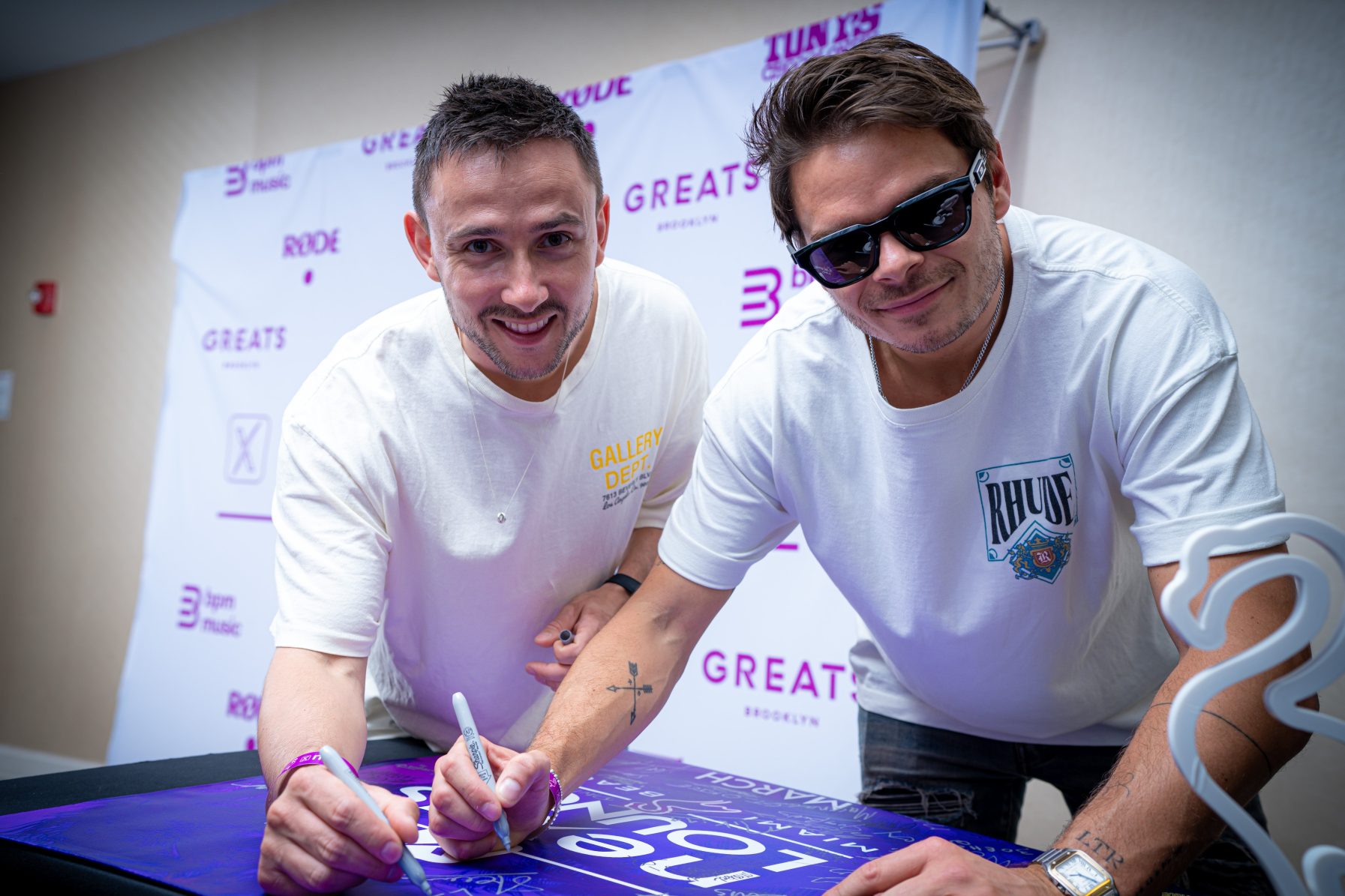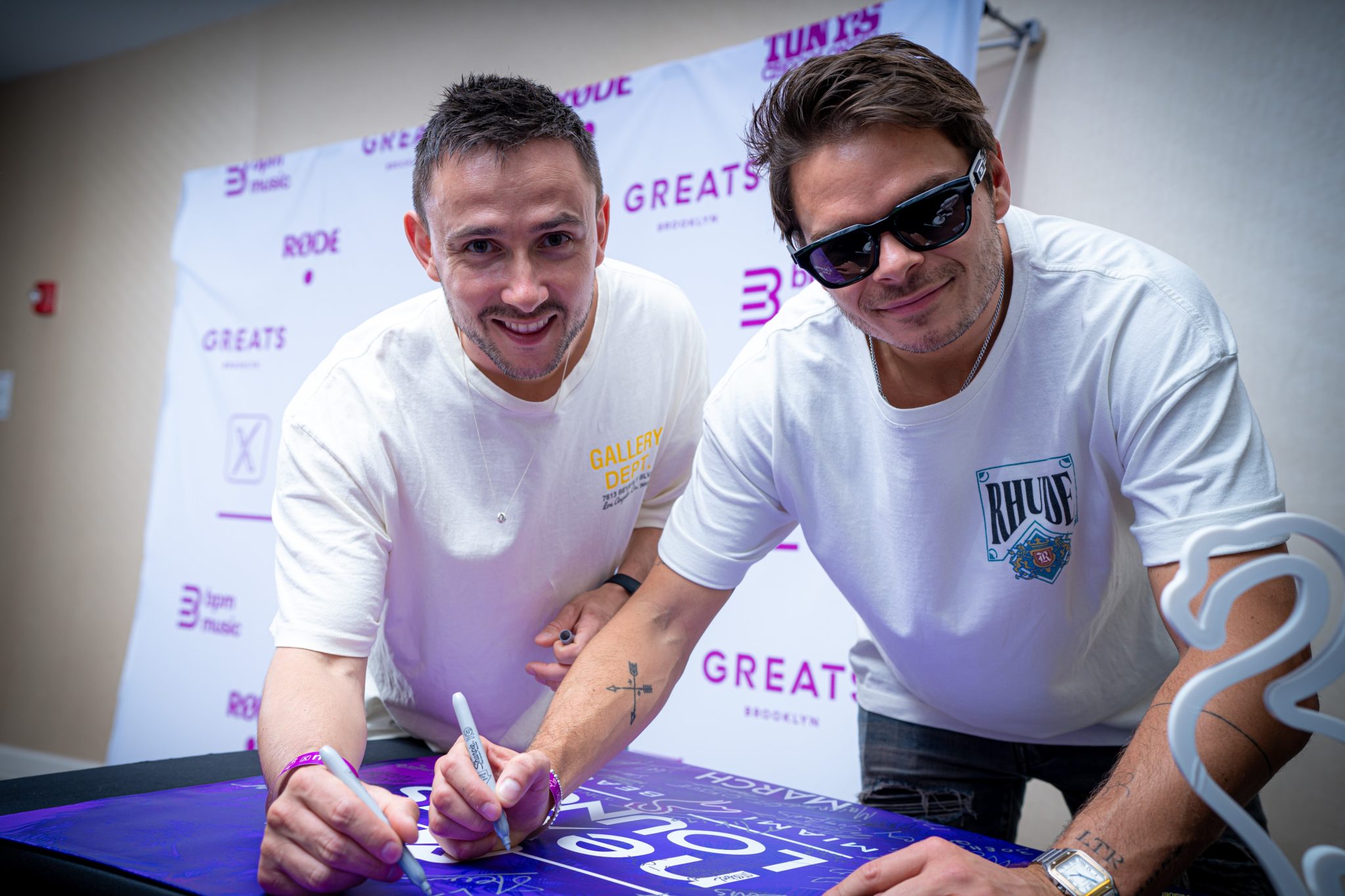 These two legendary hitmakers from Spinnin' Records have kicked off the year with a bang on their new track "After Midnight," featuring Yves V and Xoro. Blending a seductive pop chorus with a catchy, feel-good groove, the song emanates a magnetic energy that will surely get listeners on their feet.
But the renowned pair also released one of their newest weapons for the mainstages this year. With "Warp," the boys let loose a ferocious beat packed with flashy stabs, exhilarating samples, and thundering drums, presenting the duo's infamous rave face in the best possible light.
The Dutch duo Lucas & Steve recently played in Miami, allowing fans to hear their epic set with Afrojack on the Jack Stage!
At this year's Ultra Music Festival, Lucas & Steve brought the house down on one of the stages with a performance that was nothing short of a masterclass in raw energy, passion, and more. They played various songs, including some of their originals and popular covers and remixes. "We can play 100% Lucas & Steve set, but it would be a waste. There's so much good music coming out, and you wanna implement that to maximize your set," the two further explained.
But that performance is not the only thing Lucas & Steve have up their sleeves. "We're planning on releasing a tribute, which is a little bit faster. That's coming very soon. A lot of shows before the festival season starts, and we have actually our whole year scheduled in with a lot of new music," the two teases.
As we progressed into the interview, Lucas & Steve's definition of success will melt your heart. "I think defining success for us is playing music for a crowd, and you can just see that people are enjoying it. They forget about their daily routine, forgetting about the daily things in life that they don't like. So music is good for many people as an escape, right? And if you can see that in a crowd, that's the most successful thing you can accomplish."
To know more about Lucas & Steve, including the weirdest thing they have ever eaten, listen to our full interview below: