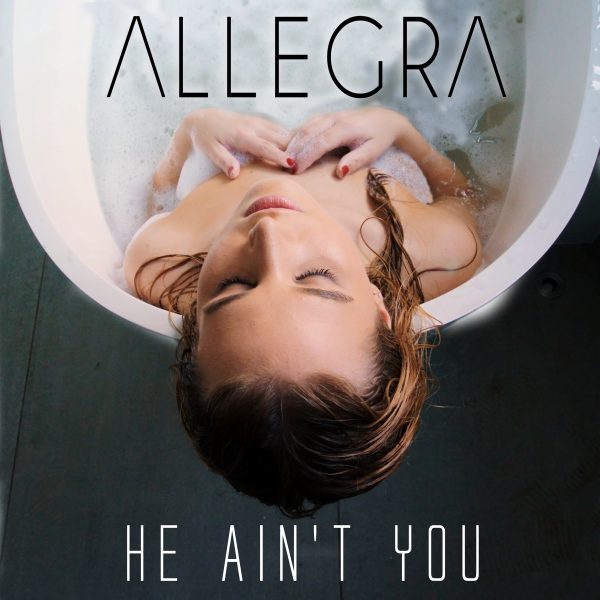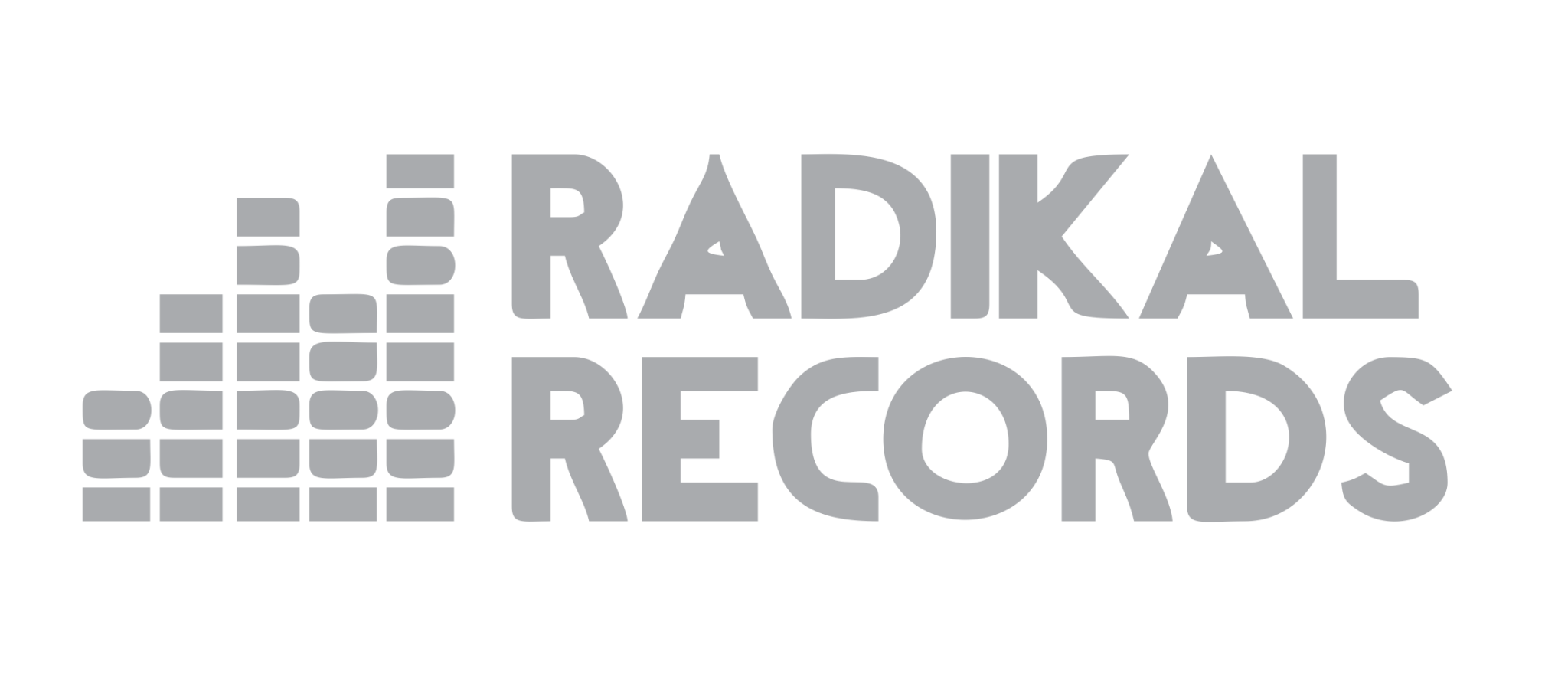 Since her debut, instant hit single back in 2019, All About Us, it has been a constant road of growth and refinement for on the rise British pop-star Allegra. As her sound has matured and her songwriting enriched, Allegra has really begun to establish her own artistic identity. Starting to hone her creative craft more towards pop than the dance music she begun making, Allegra's latest track He Ain't You really takes a step-back and begins to emphasize what we can expect from the up-and-coming star.
Released on April 14th, 2022, He Ain't You explores the struggles of moving on from a failed past relationship, finding someone new, but still romanticizing those unforgettable past feelings. The track was premiered by Noctis Magazine who state, "the release of her new single 'He Ain't You' marks a new chapter, a new beginning, with Allegra establishing maturity as an artist in this latest pop sensation."
"But if I close my eyes just for a second | It just might do" "I know it's not fair | But just for a second | I need to forget that he ain't you" she sings over the top of an entrancing pop beat, the mid-tempo track flows with a longing to forget. Diversifying from her usual dance-fuelled singles, Allegra opts to create a much more honest track that exposes a vulnerability into a painstakingly relatable sentiment.