Amber Skyes Interview.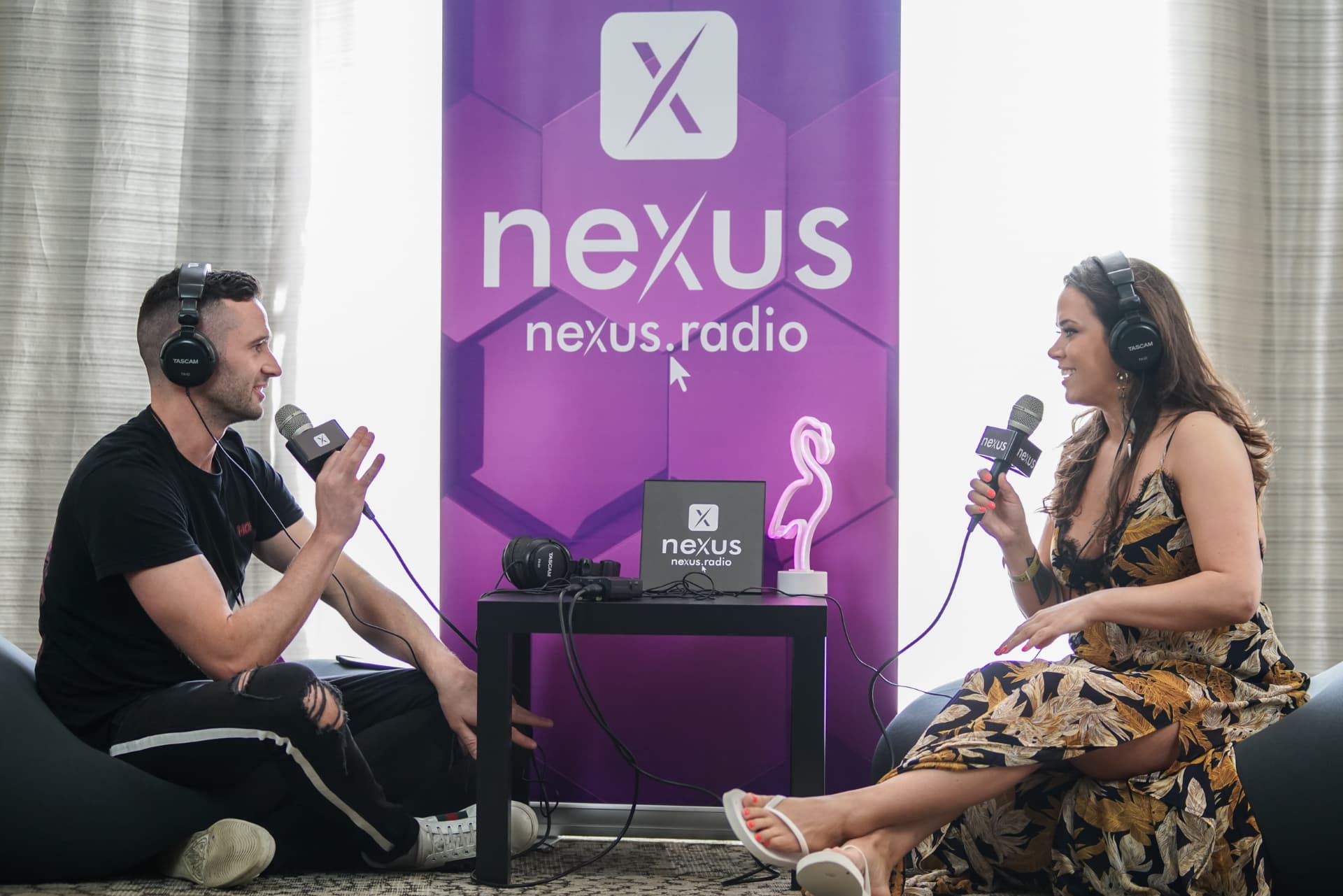 Amber Skyes premiered her new single "Numb" during Miami Music Week this year. Her follow up to "Music Turns Me On" was an instant buzz record that everyone was talking about all week.  There is simply something magical about her collaborations with the Game Chasers.
Although when not chasing games, Amber is constantly on the move.  Like a true disco diamond (the '70s is her favorite musical era), she is always photo-ready with her gloss, mascara, eyelash glue, and suntan lotion in her bag.
Surprisingly, Amber was not planning on being a singer originally.  I was "on my way to Law School and stopped to do music," she says when asked about career.  Amber says she also had a keen interest in human behavior studies, and even considered becoming a "psychologist for serial killers" at one point.  That might seem like the perfect training for anyone involved in nightlife.
This is Take5 with Amber Skyes!
Take a Listen.