If you are in Amsterdam in October, visiting some of the shows within Amsterdam Dance Event (ADE) is a great idea. Anyone who enjoys good music and underground club culture will feel at home at this amazing summit, which brings together people from all over the world and presents some of the most significant creators of electronic sound.
Clubbing was always about more than just having fun and listening to loud, thumping music. The cultural aspect remains central to anyone who truly appreciates the EDM, while works in other media contribute to the scene. One of the most significant cultural events is Amsterdam Dance Event, a five-day fiesta that turns the Dutch capital city into Mecca for clubbers. The first event was held in 1996, and since then, ADE has taken place annually, always in October. It has drawn crowds of up to 400,000 in the past and featured up to 2500 musicians, performers, and other artists, acquiring near-mythical status among dedicated fans.
With many different locations around the city used to host individual events, ADE has a rich and diverse program that appeals to many tastes. Traditionally, it included two parts – a conference and an art festival, although those segments will be fused this year. This idea is to add some context to the parties and complement the nightlife with opportunities to learn new trends in electronic dance music and other cutting-edge fields. The visitors can navigate between culture-related talks and wild parties based on their personal preferences and available time.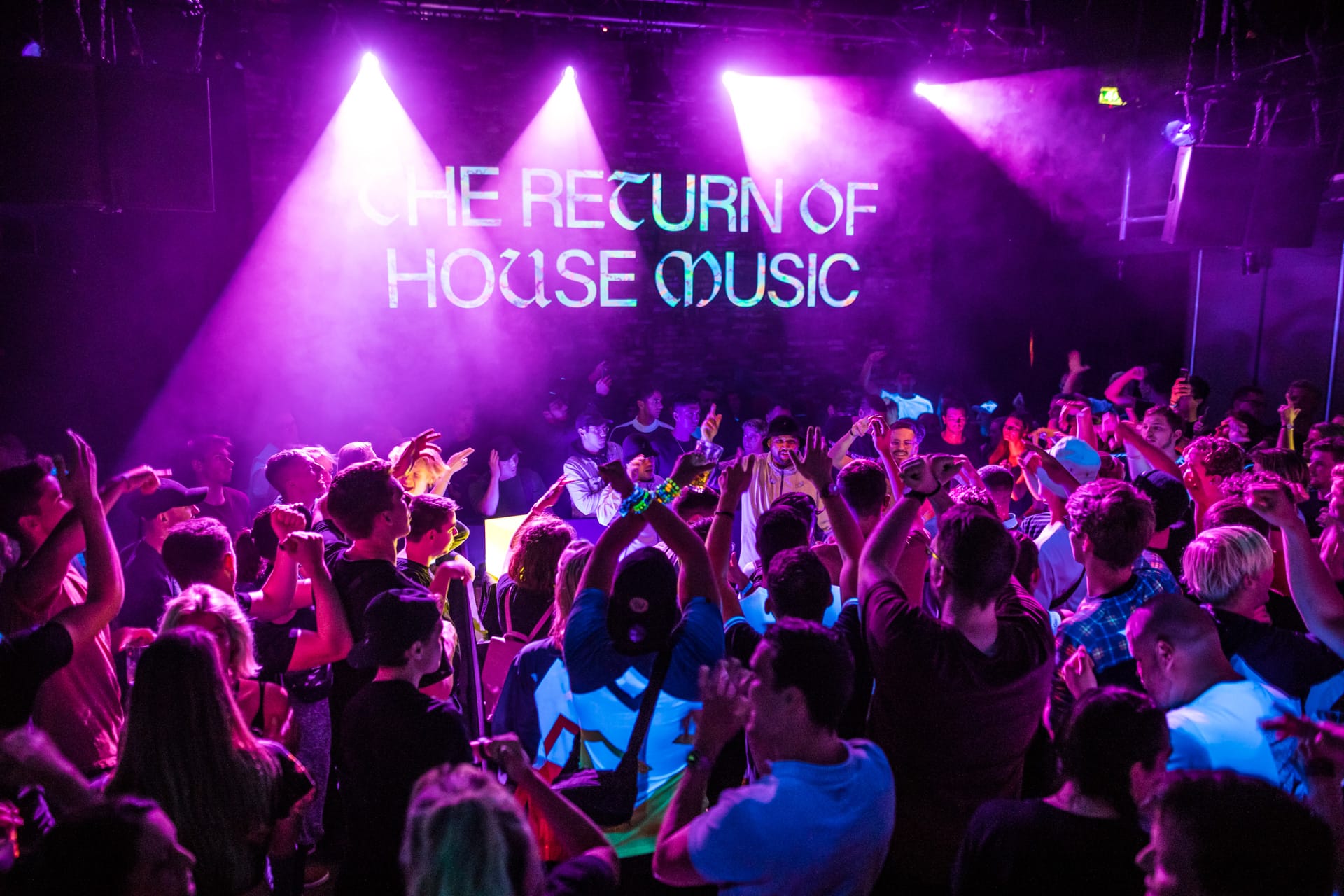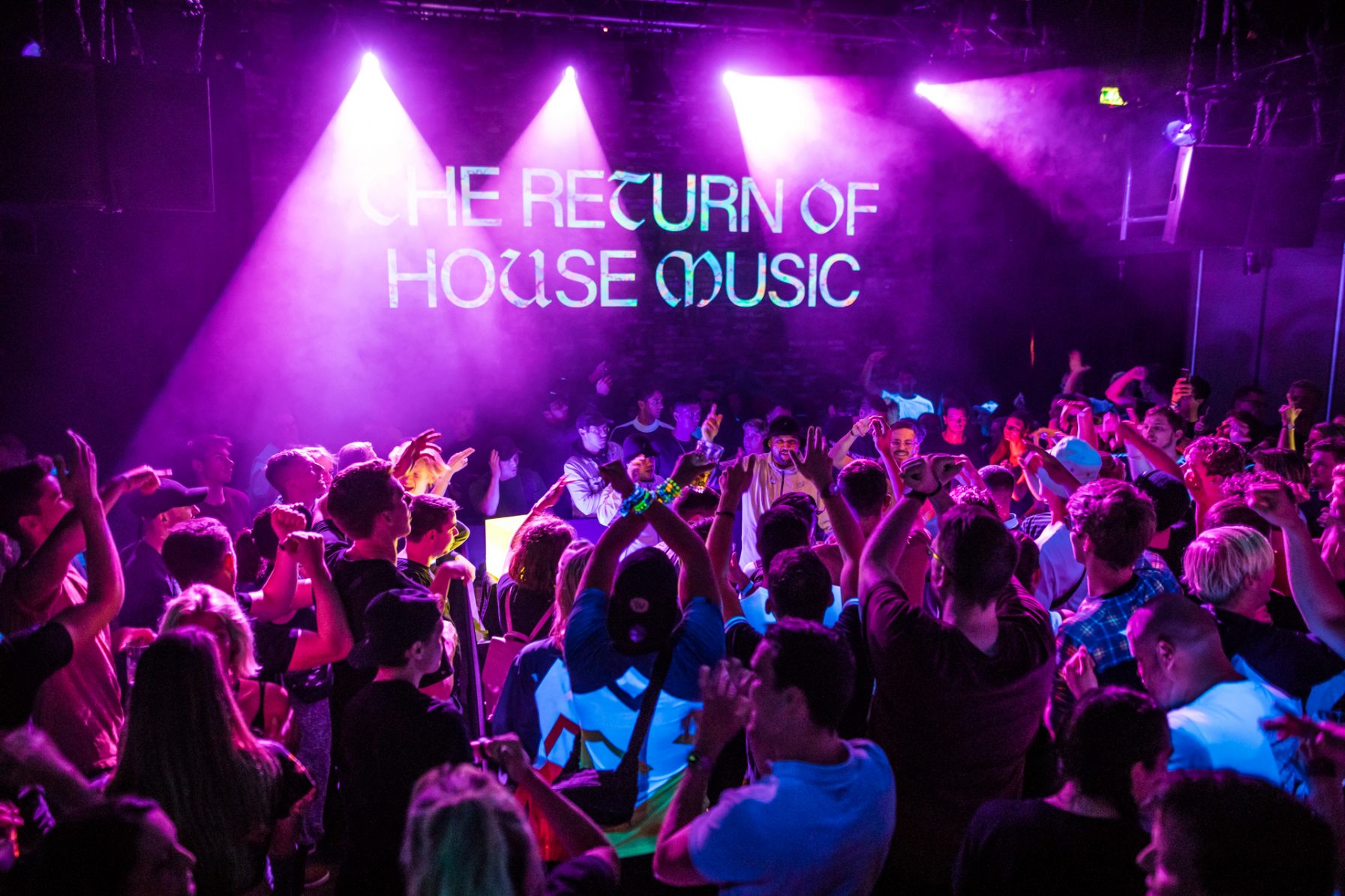 Despite uncertainty due to the ongoing COVID 19 pandemic, ADE received the green light from the authorities to proceed and will start on October 13th as initially planned. The visitors will still have to adhere to the strict regulations mandated by the Dutch government, but at least the program will be realized. Despite the lack of daytime conferences, Amsterdam Dance Event will still include a diverse collection of exhibitions, documentary film projections, DJ sets, live performances, and other exciting gigs. With countless events organized all over the city, party lovers will need a detailed plan to catch all their favorite artists and make the most of their experience.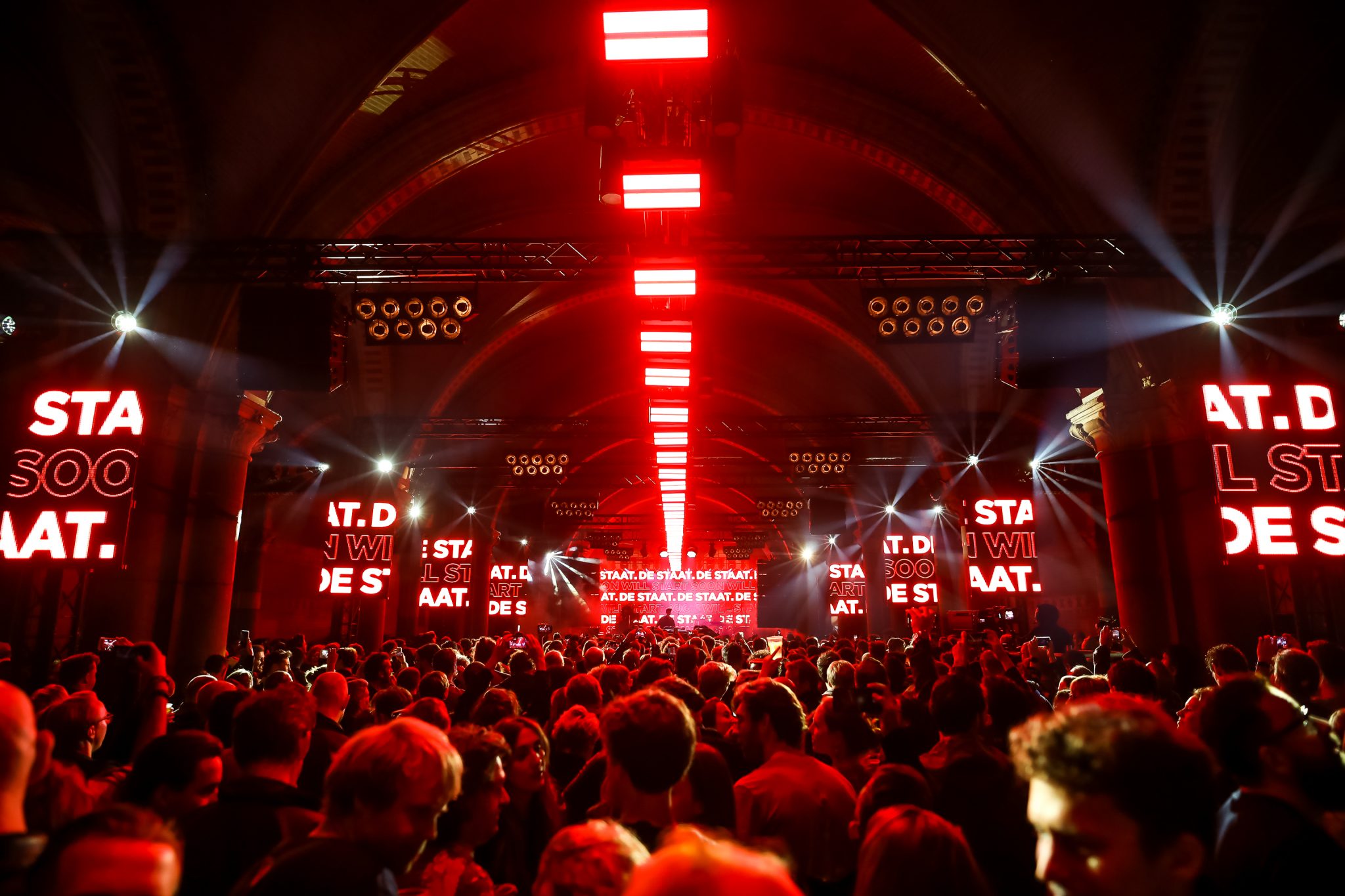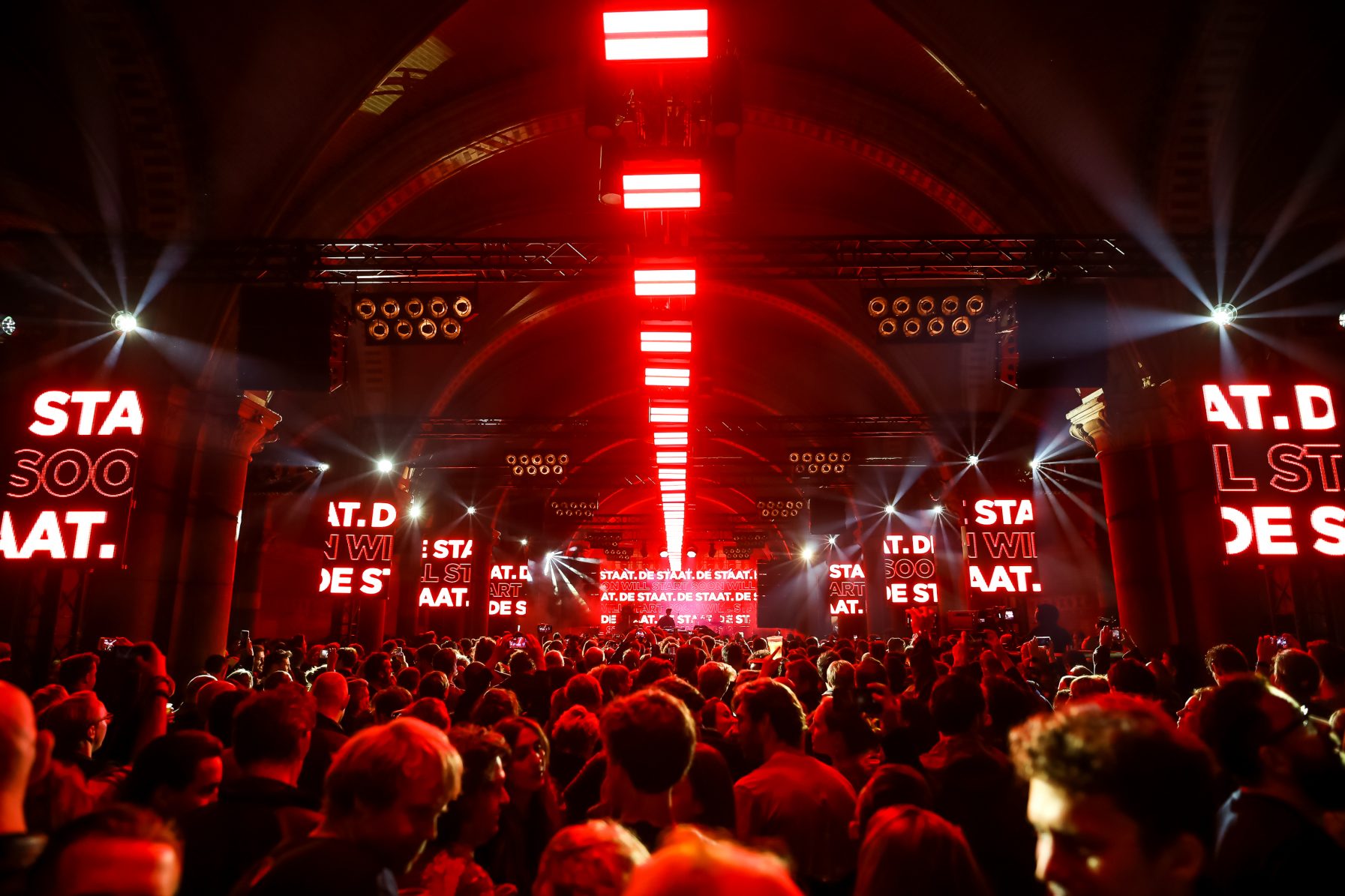 Since ADE 2021 is among the most prominent summits of electronic music enthusiasts globally, it doesn't surprise that many of the legendary techno and house producers will be present. Some well-known names that have confirmed participation include Solomun, Dave Clark, Speedy J, and Sven Vath, and we are just scratching the surface here. An army of up-and-coming acts will be presented as well, so it's possible to discover some fantastic music if you have the time to hop from one party to the next. Some of the most important venues to check out during ADE are Paradiso, Chin Chin Club, Melkweg, Warehouse 13, and Havenpark, among many others.