The Amsterdam Dance Event (ADE), one of the world's most prominent electronic music events, is gearing up for another exciting edition of ADE Lab, its education and talent development platform. The event, which has become a breeding ground for the professionals of the future, is set to feature an impressive lineup of esteemed artists and producers, including DVS1, Mama Snake, Reinier Zonneveld, Héctor Oaks & Van Anh, Darude, and many others. This curated program aims to support emerging artists and music professionals, providing exclusive opportunities for learning, networking, and career advancement.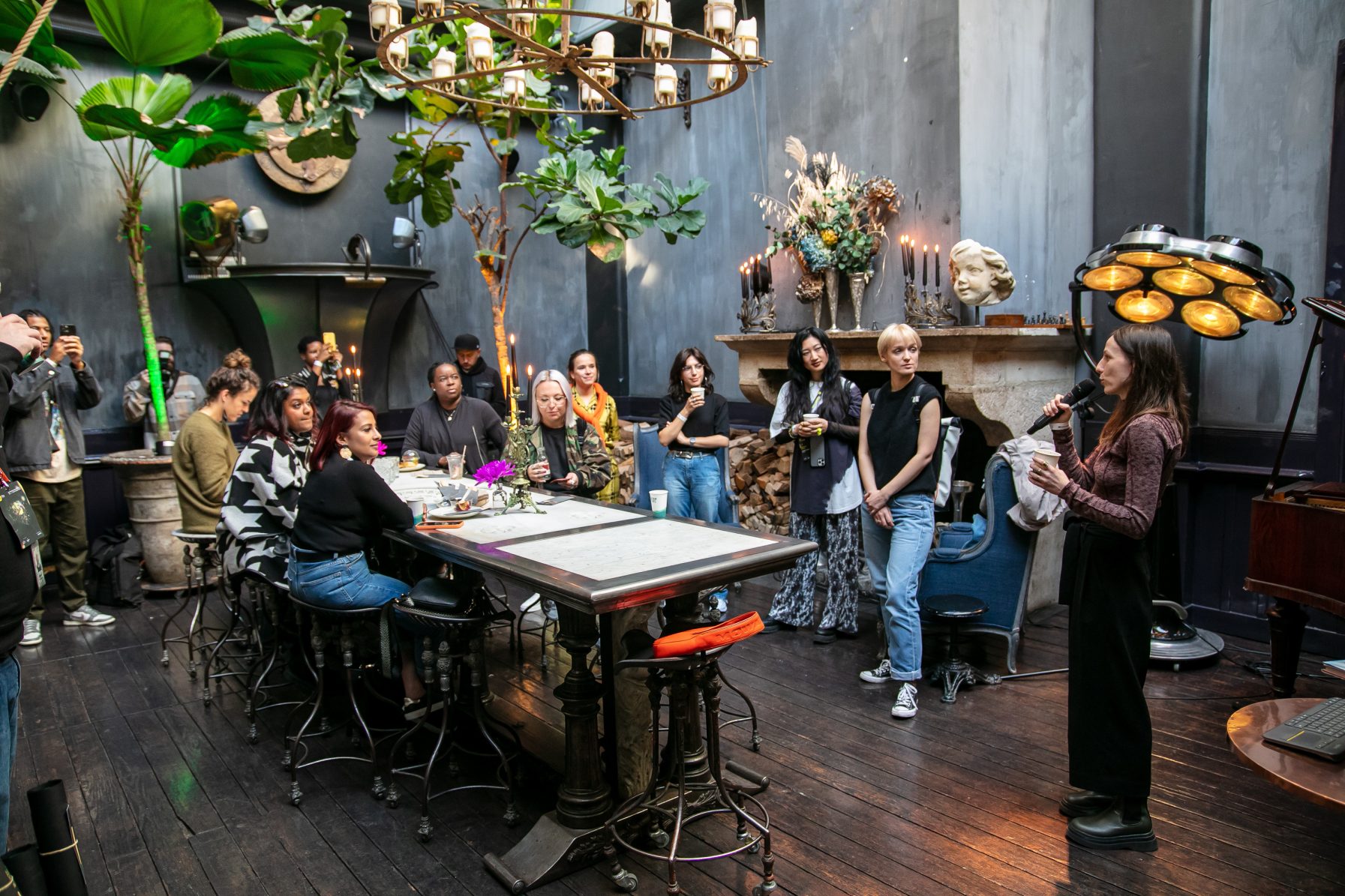 The organizers of ADE Lab have crafted a dynamic and interactive experience for attendees this year. Participants can engage in a series of event-wide courses covering various aspects of the music industry, such as Production, Artist Development, Professional Skills, and Mixed Media. Upon completion of a course, attendees will be rewarded with a discount on the ADE Pro Pass for the following year, incentivizing ongoing education and growth within the electronic music community.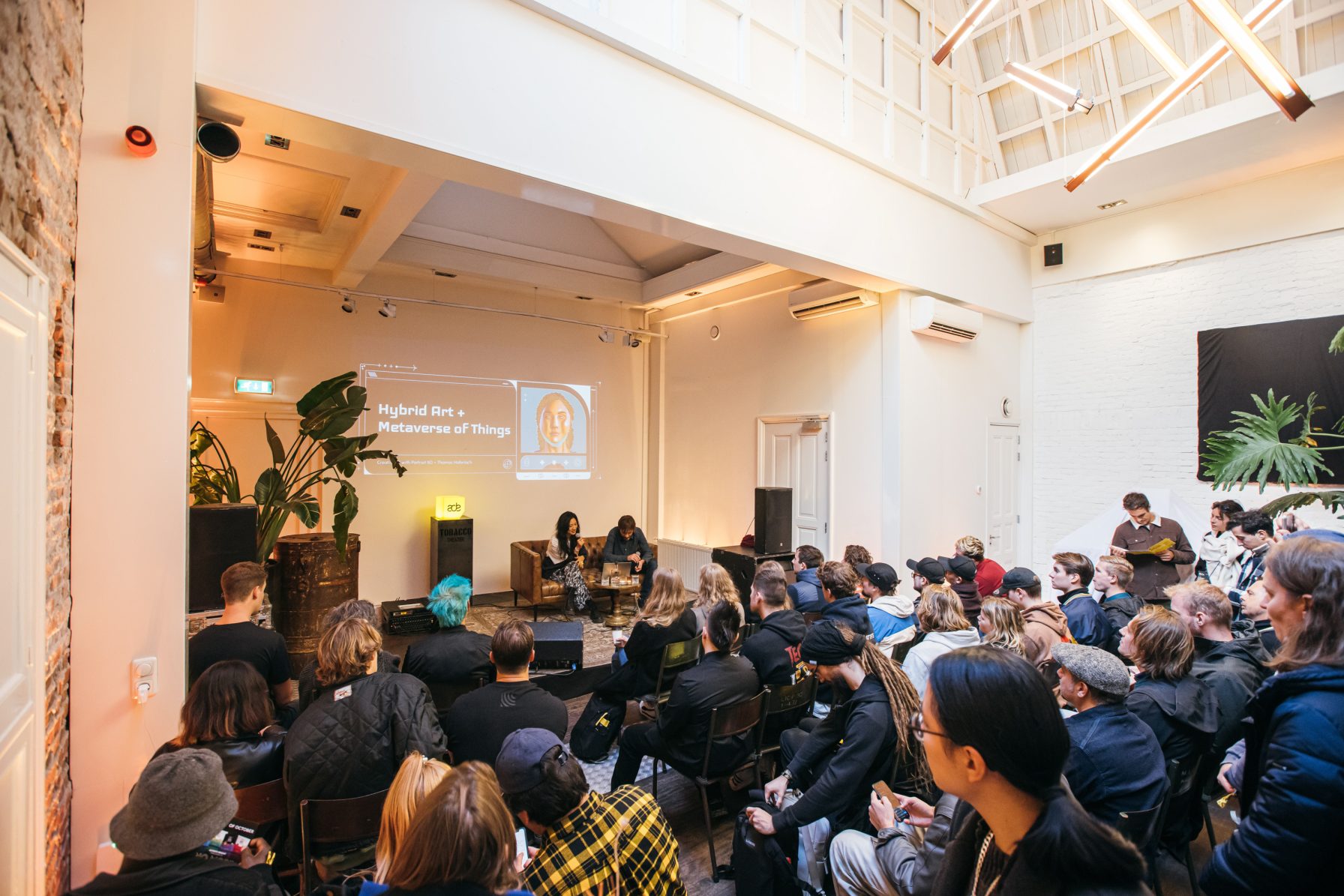 The highlights of the ADE Lab program are already generating significant excitement. The RA Exchange Live, featuring DVS1, promises an in-depth interview with the techno titan, providing valuable insights into his career and artistic process. Meanwhile, Mama Snake, a psychedelic pioneer, will delve into the art of curating a captivating DJ set—an essential skill for any aspiring DJ looking to leave a lasting impression on the dancefloor. Reinier Zonneveld's Filth on Acid Demo Drop presents a unique opportunity for upcoming producers to showcase their talent and receive feedback from a renowned industry figure.
ADE Lab will also feature a diverse array of workshops and talks. Héctor Oaks and Van Anh will enlighten attendees on The Art of Vinyl DJing, exploring the roots and artistry behind this classic DJing medium. In addition, discussions and sessions with other prominent figures like Darude, Nostalgix, and Modular Moon will enrich the learning experience further. Multi-instrumentalist duo Parallelle will present their 'A Day In…' format, offering a captivating glimpse into their creative process. Additionally, the Femme Bass Mafia will host a DJ mentoring program, promoting inclusivity and empowerment for femme, trans, and non-binary individuals in the electronic music industry.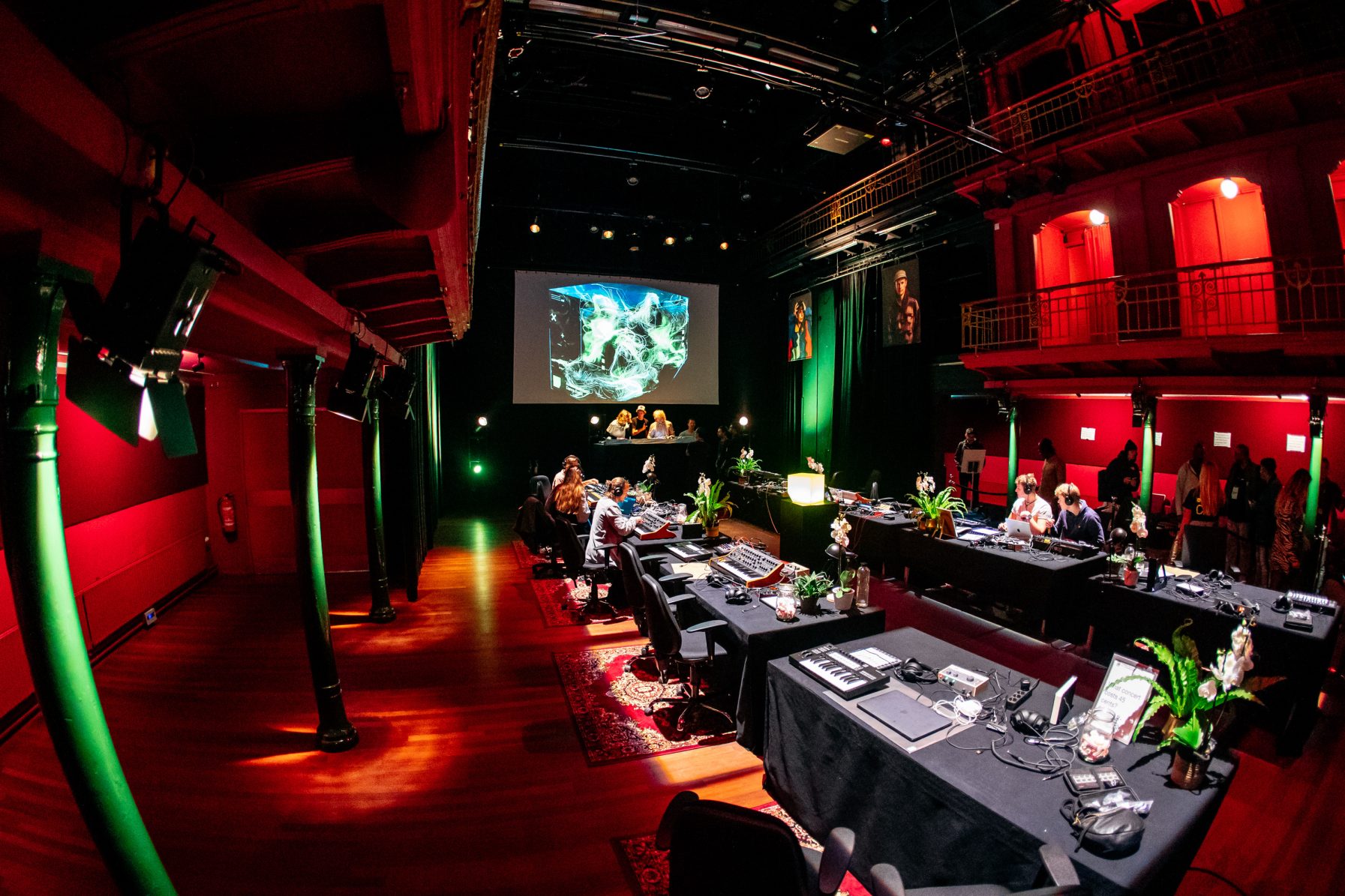 experiment with the latest gear and creative technologies from top electronic music brands. Ableton, AIAIAI Audio, Allen & Heath, Deepgrooves, DJ.Studio, DMC40/Technics, L-Acoustics, Roland, Vinylify, and Universal Audio will showcase their cutting-edge products in custom-designed gear test areas and studios. CollabHouse and SAE Institute will join forces to host exclusive demo drops and challenges, offering budding artists valuable exposure and networking opportunities.
ADE Lab Pass holders can immerse themselves in the event from October 19th to 22nd. Additionally, ADE Pro Pass holders can participate in ADE Lab alongside the ADE Pro conference and the ADE Festival program, enjoying all the benefits that come with it.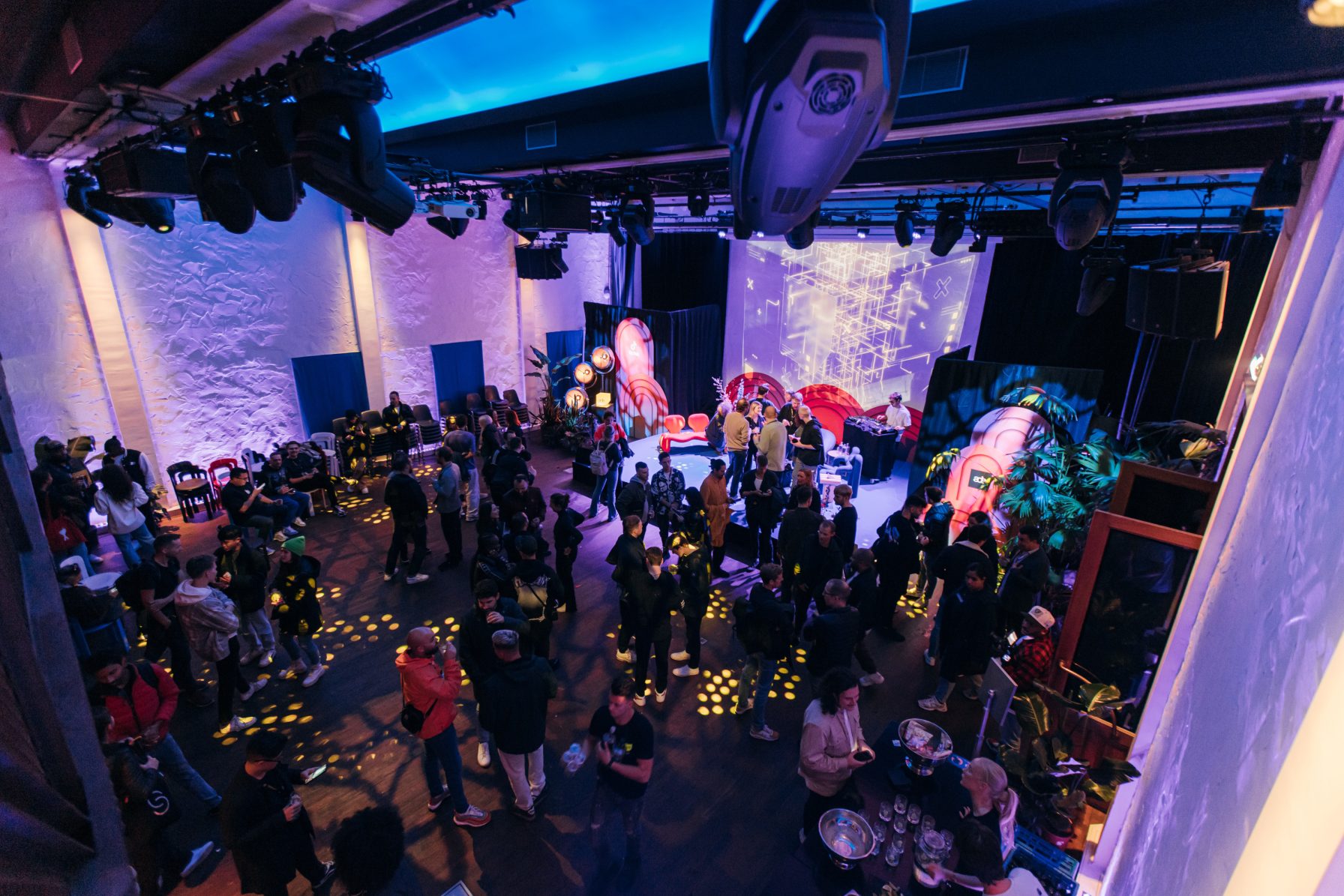 The Amsterdam Dance Event Foundation, the organization behind ADE, is a not-for-profit entity dedicated to nurturing electronic music, its culture, and its industry worldwide. Their commitment to stimulating development, fostering innovation, and nurturing talent is evident in the carefully curated ADE Lab program, which brings together the global electronic music community and lays a strong foundation for future generations.
In conclusion, ADE Lab promises to be an exceptional event that celebrates the diversity and creativity of the electronic music scene. With an impressive lineup of speakers, engaging workshops, and opportunities for budding talents to showcase their skills, this year's ADE Lab is set to make a significant impact on the future of the electronic music industry. Whether you're an aspiring producer, DJ, or music professional, ADE Lab is the place to be to take your career to the next level and forge lasting connections within the vibrant electronic music community.
For more information and to get your tickets, visit www.amsterdam-dance-event.nl and join in on this incredible celebration of electronic music, culture, and innovation.