The anticipation is building as the highly anticipated ADE Arts & Culture returns for its third edition, continuing its mission of uncovering the intricate artistic connections that bridge the world of electronic music with various other art forms. Set to take place in the vibrant city of Amsterdam, this year's program promises to be a celebration of today's artists, the profound impact of electronic music on both its creators and listeners, and the expansion of horizons for all who partake.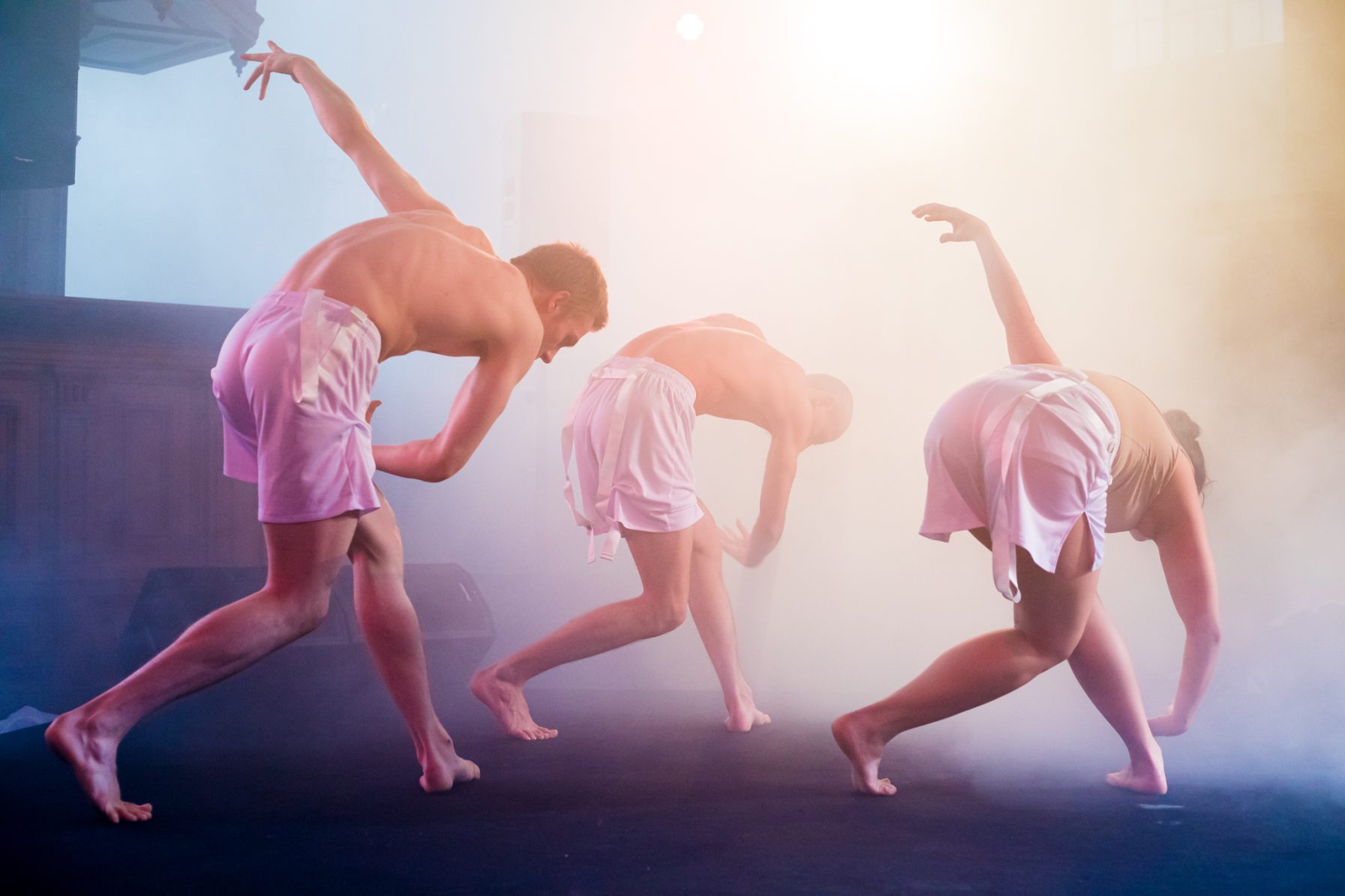 The 2023 edition of ADE Arts & Culture is shaping up to be a mesmerizing journey through a diverse array of cultural collaboration projects that will captivate the senses and challenge perceptions. Among the standout events is 'New HHHorizons,' a captivating collaboration between Het HEM and the esteemed arts and music organization Horst. This innovative project will find its stage at the Thomaskerk, promising to push boundaries and redefine artistic experiences.
Bimhuis, a renowned hub for avant-garde music, will host an exceptional one-of-a-kind synthesis that melds the talents of the Amsterdams Andalusisch Orkest and the creative prowess of DJ Mary Lake. Together, they will seamlessly blend the mesmerizing rhythms of techno with the intricate melodies of Arabic music, creating an auditory tapestry that transcends cultural boundaries.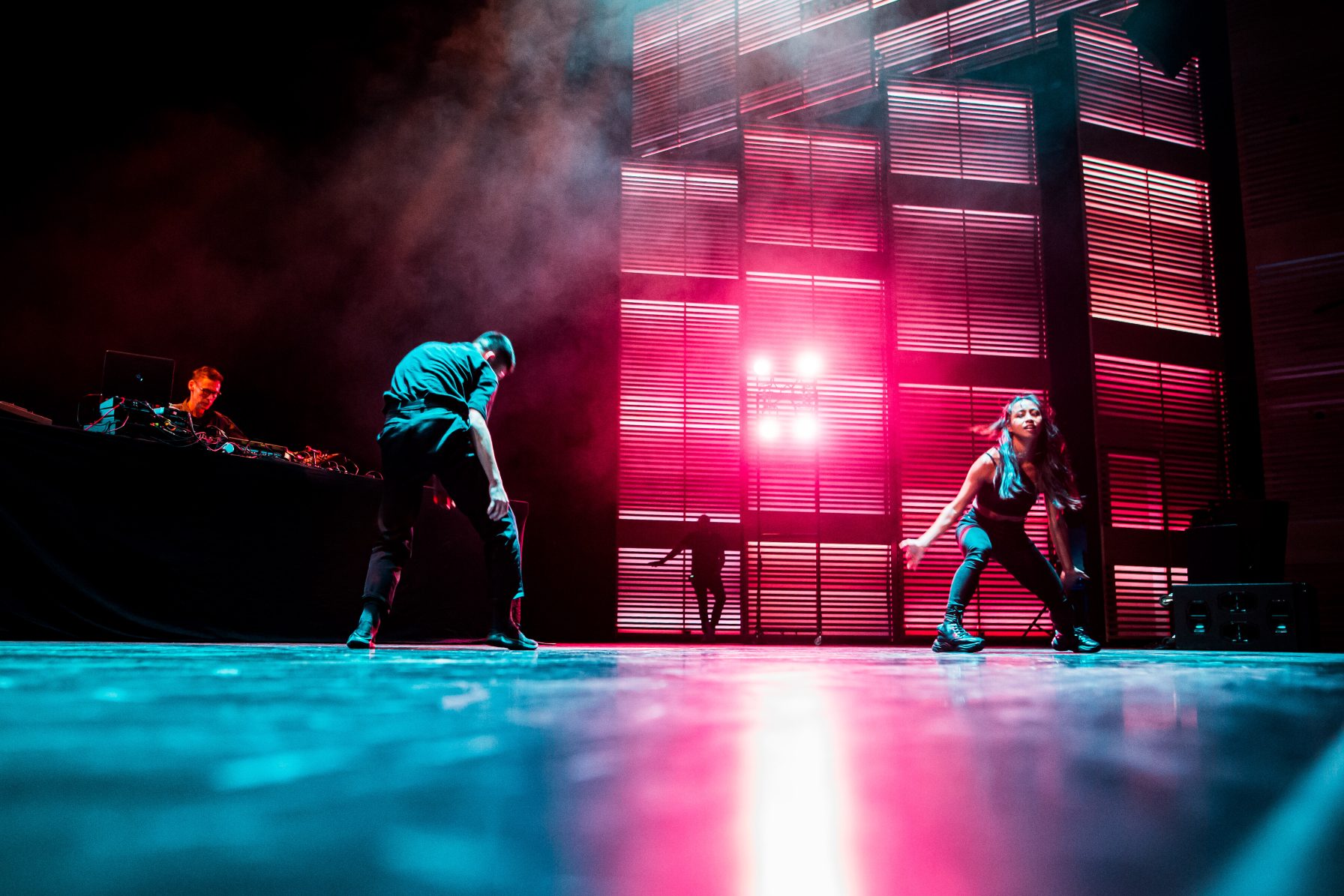 The artistic exploration doesn't stop there. Boris Acket, an avant-garde visionary, will transform De School into a haven for unconventional temporal concepts with his exhibition 'TIJDSDUUR.' This month-long spectacle challenges conventional notions of time and invites a cadre of musical artists including Jameszoo, Helena Basilova, and Spekki Webu to breathe life into the concept.
The ADE Arts & Culture 2023 lineup is further enriched with an array of thought-provoking events that delve into the roots and evolutions of electronic music. 'Rooted in Culture,' a captivating offering at Tolhuistuin, will delve into the origins of electronic music, interwoven with the rich tapestry of black history and the LGBTQAI+ community. 'Recharge & Revolt,' hosted at the Melkweg Expo, will explore rave culture as a potent political instrument, shedding light on its power to bring about change.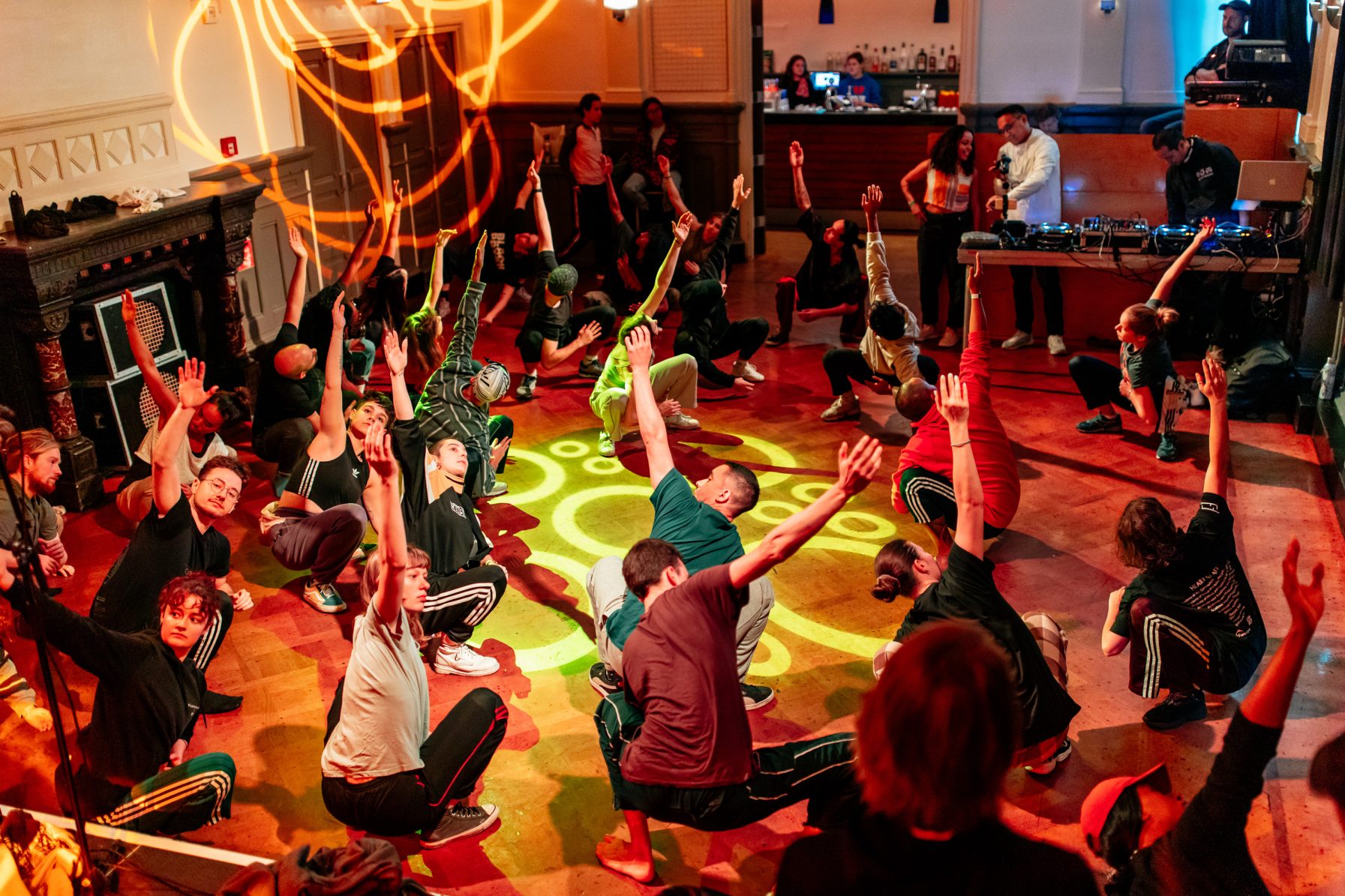 Stadsarchief Amsterdam's 'Wie Danst Is Vrij' promises to be a nostalgic journey through the city's iconic club culture, spanning from the 1980s to the present day. This event stands as a tribute to Amsterdam's unique nightlife and its profound impact on the city's identity.
The Portuguese Synagogue will bear witness to the enchanting sounds of 'River Without Banks,' a two-piano concert that promises to transport attendees to a realm of musical transcendence.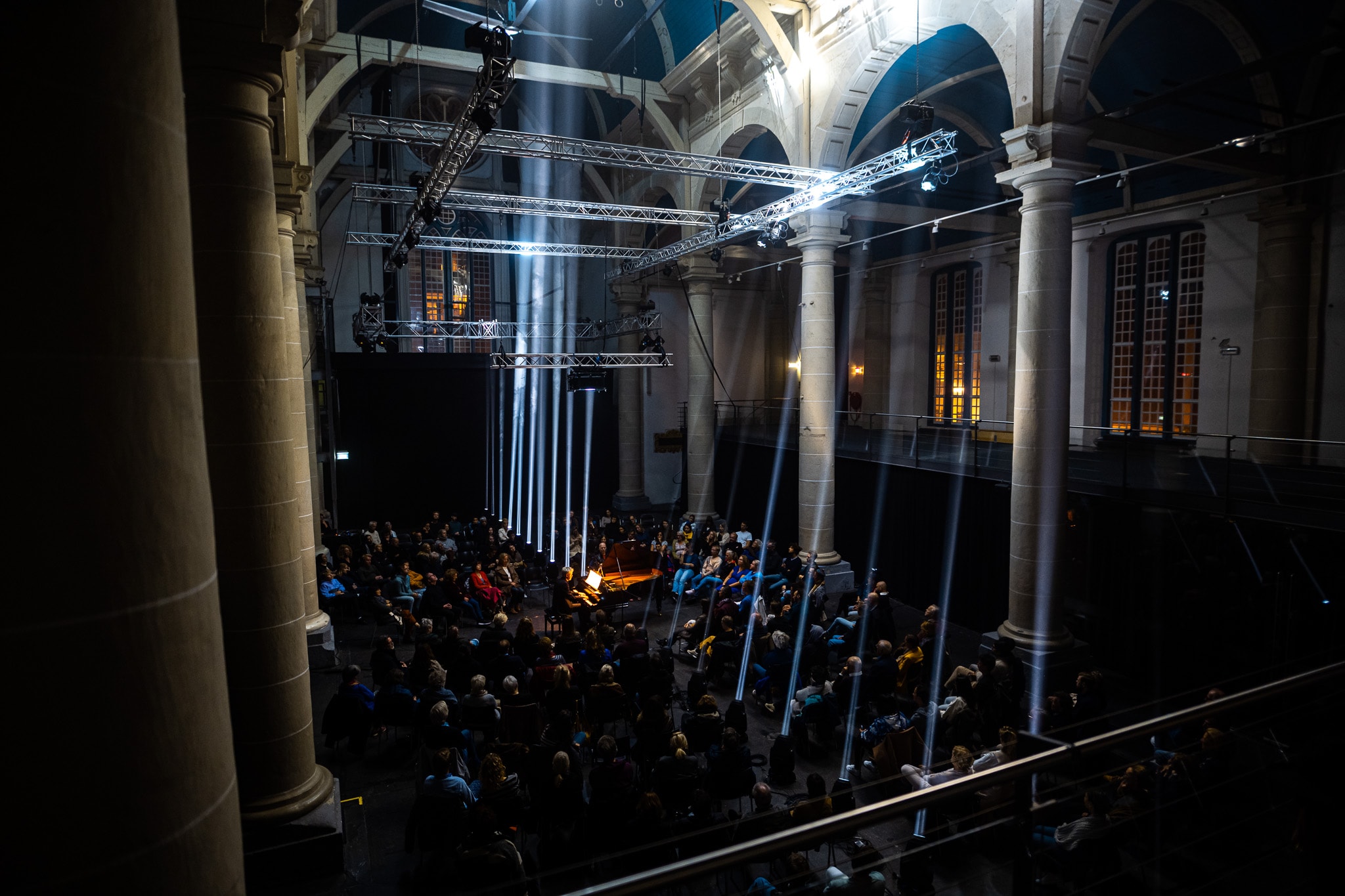 While the events announced so far have stirred excitement, there's more to come. ADE Arts & Culture's organizers have hinted at numerous other events that are yet to be unveiled, promising even more awe-inspiring experiences that meld the worlds of electronic music and art.
As the clock ticks closer to the event, attendees and enthusiasts can look forward to a truly remarkable edition of ADE Arts & Culture. This year's program is poised to ignite the senses, expand horizons, and celebrate the boundless creativity that arises when electronic music intertwines with various art forms. Amsterdam is set to once again become the epicenter of this convergence, showcasing the beauty and power of artistic collaboration. Stay tuned for further details and prepare to be captivated by the magic of ADE Arts & Culture 2023.