This year's Amsterdam Dance Event was jam-packed with incredible experiences and notable artists. Here at Nexus Radio, as always, we took the chance to sit down with some of the most exciting acts around to get a first-hand account of where they're at and what we can expect in the following months. Today's interview took place at the Nexus Lounge Amsterdam, where Lucas and Steve joined us to give us the full rundown on their incredible year and what's coming next for them.
First, Lucas and Steve are a dutch dance music duo with a real future ahead of them. Formed in 2010, they've spent the last decade releasing single after single and teaming up with the likes of Afrojack, Janieck, and Brandy. In many ways, their 2020 album Letters To Remember (released through Spinnin' Records) was a love-letter to modern EDM. But a glance through their discography isn't enough to show these guys' real passion for EDM and music in general.
And "Rage" isn't the only new release fans can get excited for. While the pair haven't said much about what they're doing next, they revealed that they have "a lot of new tracks coming up," some of which are scheduled to be released in January.
But it wasn't all about looking forwards for Lucas and Steve. During the interview, they also took a moment to acknowledge how great the last year had been for them.
If one thing stands out from their approach, it's just how much these guys love what they're doing. From making music to sharing that music with the world, Lucas and Steve are a pair of artists who take real pride and pleasure in their work.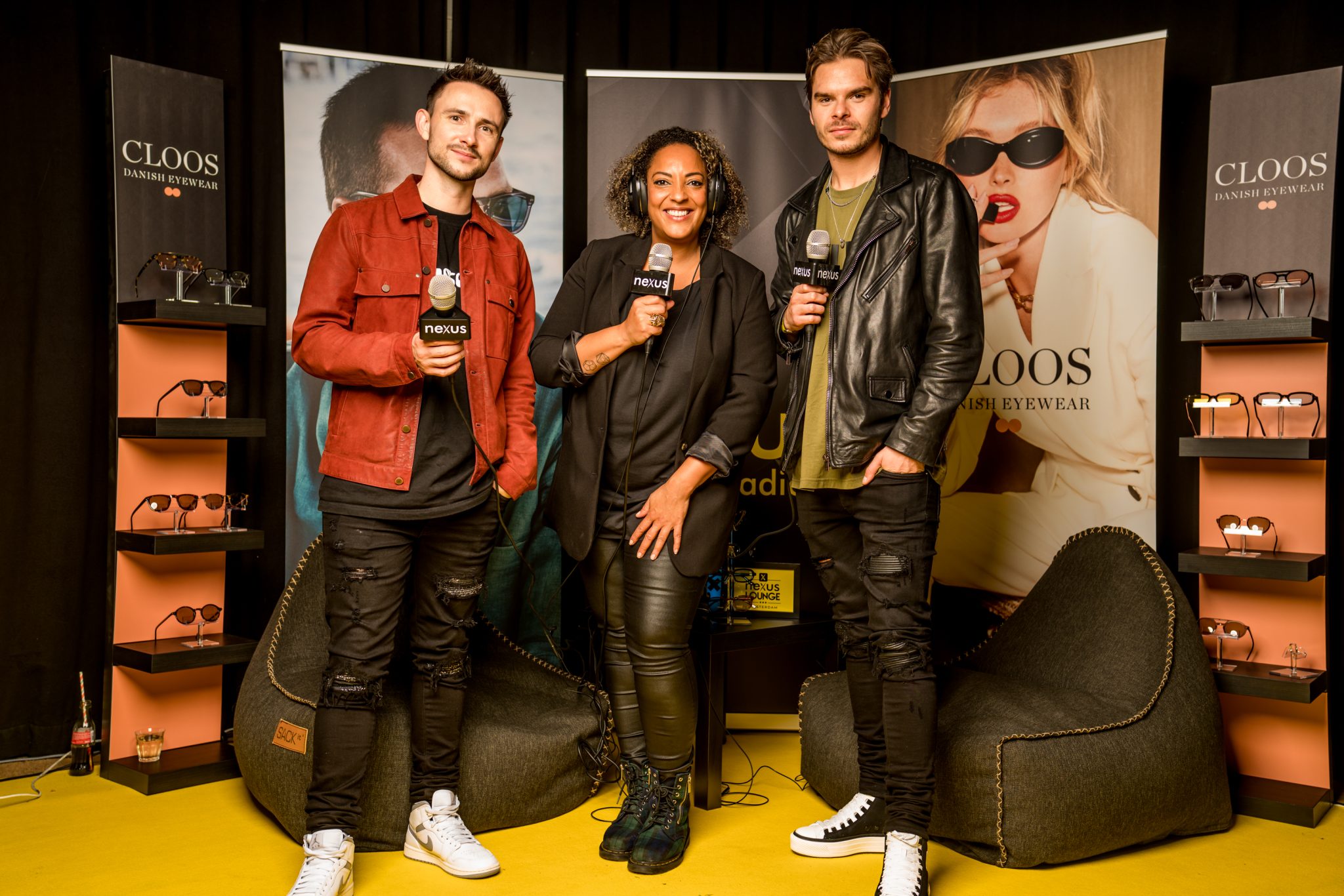 If you'd like to keep up with more of Lucas and Steve, then check out their Instagram for regular updates about where they're playing and when you can expect to hear new music drop. You can also find their music on Spotify, Apple Music, and Amazon Music. To learn more, check out the full, exclusive Nexus Radio Interview.