Anabel Englund dazzles everyone during her interview at the BPM Music pop-up studio at the Nexus Lounge Amsterdam. She talks about her ADE experience and latest projects and participates in our Take 5 series!
Anabel Englund is a Southern California-born singer, songwriter, and DJ. Born into a musical family, Anabel struggles to surpass the pressures while attempting to make her name. Eventually, she rose to prominence in the early 2010s through collaborations with electronic and house music stars such as Hot Natured and MK. Anabel Englund has been on a roll since the release of her first album, Messing With Magic, which received critical acclaim from tastemaker publications such as Billboard, Forbes, Mixmag, and MTV UK, among others. She has had a phenomenally successful few years since then, with hot-name collaborations, chart-topping records, and spicy music videos. "I'm a little more calm because I know who I am and what I bring to the table. I'm not trying to prove myself to everyone I meet," Anabel mentioned while talking about her transition.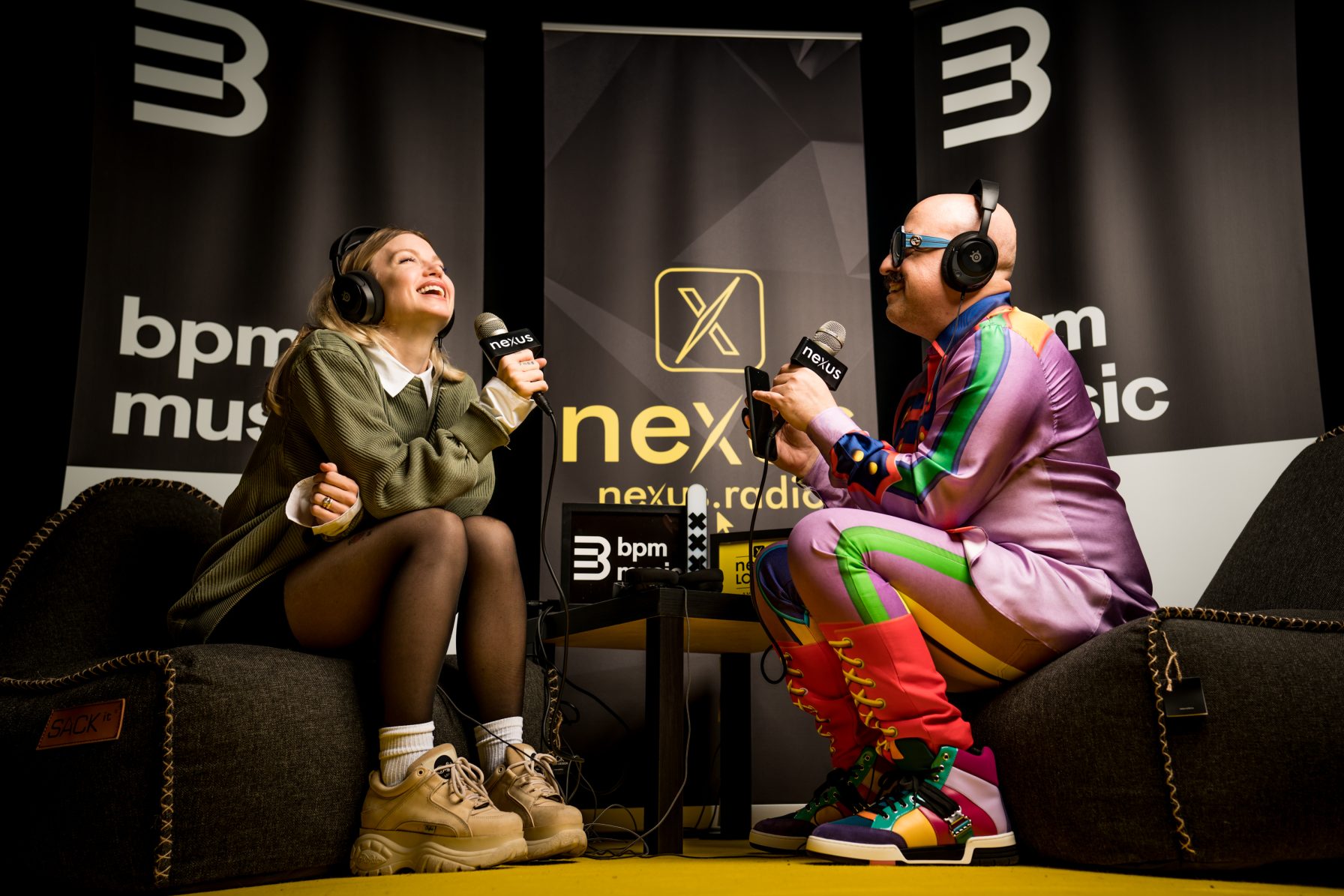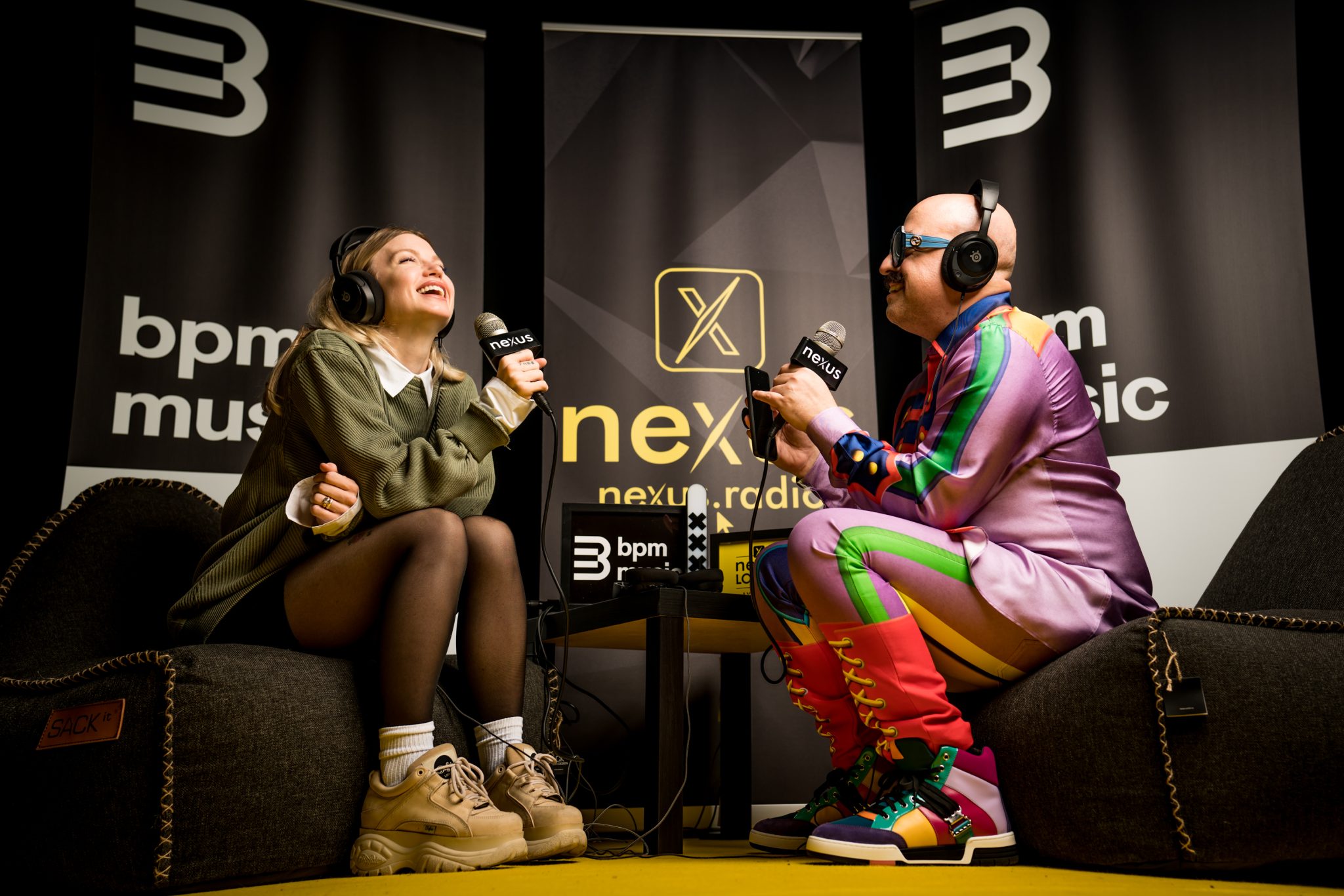 Anabel Englund recently made a triumphant return to Amsterdam Dance Event. She had been doing songwriting sessions every day since she arrived in the country. She had two shows: one for the Lady of the House and the other to open the night for Oliver Heldens' sold-out party. "What I've enjoyed most about everything is just the eclectic amount of people from the dance industry and getting to see everyone from around the world," the DJ said.
Anabel Englund's sound is hypnotizing in its contrast, bright and carefree with an authentic Southern California coolness. At times, her dark, smoldering touch is irresistibly alluring. Anabel's success stems from her talent for storytelling, which she uses to create a sonic experience that captivates listeners with her utterly mesmerizing and dreamy vocals. And if you can't get enough of her music, the DJ recently revealed that she has a new track coming out in December!
Our featured DJ has leveled up, with nothing to come up with regarding the worst decisions. "Honestly, I'm pretty content with the decisions I've made recently," she says before talking about her 6-month-old baby and how she manages to be a mom and a DJ simultaneously. Nonetheless, she carries herself extremely well, which we can all be proud of.
To learn more about Anabel Englund, including the instrument she would choose to play well, listen to our full interview below!