What song(s) get you up and moving, remind you of a particular time or person, or play repeatedly in your head? To help you decide, Armada Music is holding a fan-voted poll to determine the label's 100 favorite songs from the last twenty years!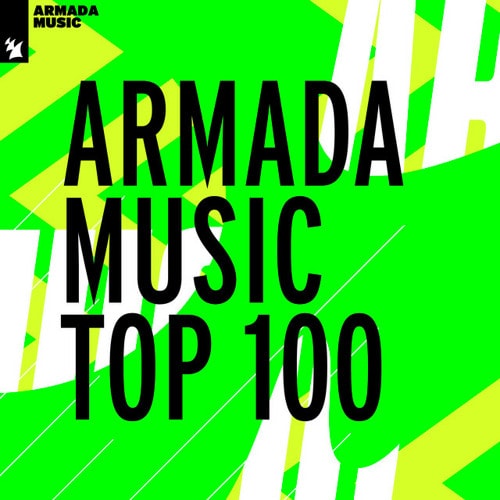 Armada Music, the world's largest independent dance music label, celebrates 20 in June, and you're cordially invited to join in on the festivities throughout the year. Along with the release of the five-part documentary series Armada Music 20 Years Classics, which will honor the artists who laid the groundwork for modern dance music, the label is also unveiling the special edition of the Armada Music Top 100, a chart determined by the tastes of the label's devoted listeners.
In honor of the label's 20th anniversary, listeners may now vote for their top five songs to enter a prize draw for an ARMADA jacket or a limited edition vinyl. The process is simple: search tracks by artist or song here, fill in your personal information, submit your Top 5, and confirm your vote via email!
Armada Music, founded in 2003 by Dutch DJ and record producers Armin Van Buuren, Maykel Piron, and David Lewis, started as a subsidiary of United Recordings but has since become one of the industry's leading record labels.
Armada Music is based in Amsterdam (HQ), New York City, and London that promotes dance music around the world by representing and nurturing the professional development of some of the biggest names in electronic music, such as Andrew Rayel, Armin van Buuren, ARTY, Brando, Cat Dealers, Ferry Corsten, Loud Luxury, Morgan Page, Sunnery James & Ryan Marciano, and Tensnake.
With the help of this A-list dance music army, Armada Music racks up over 500 million monthly streams, gets regular play on the most prominent national broadcast stations (including BBC Radio 1 and Sirius XM), and consistently lands in the top ranks on the US Mediabase Dance Airplay charts.
Armada Music is proud to have over a million subscribers to its most popular playlists and to have built a global brand with the highly regarded 'Armada Invites' events, cutting-edge in-office facilities, and producer platform Armada University. The label is a worldwide name with many successful years under its belt, and it is putting forth every effort to ensure many more.