Ashlee Keating Interview.
Song recording artist, actress, and model Ashlee Keating dialed in from L.A. to chat with us about her latest single "Hurt Me So Good" and a few other things.
Ashley has been performing almost her entire life, she began at a very young age when she was featured on ABC's "Albert's TV Showcase" in Philadelphia. She then graduated to live Broadway shows like "The Sound of Music" and has had various appearances on TV shows like iCarly and Victorious.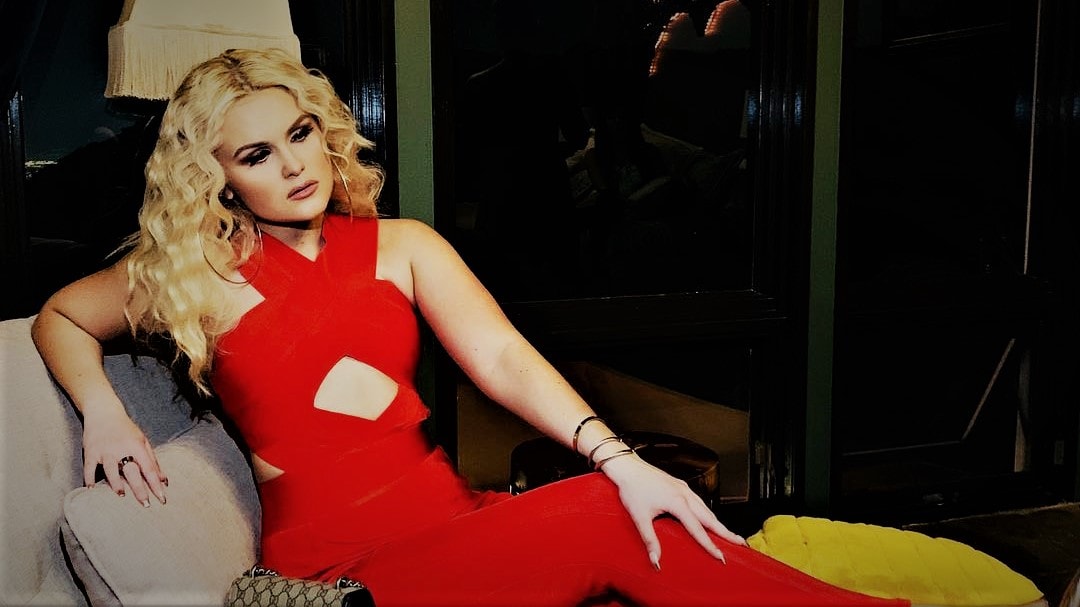 In 2008, Ashlee was selected for the Disney Radio up-and-coming program which then led her to open for various high-profile Disney artists like Demi Lovato, Raven Simone, and Keke Palmer.

The Disney Cocoon Syndrome.
Ashley has since broken out of her "Disney Radio cocoon syndrome" and has blossomed into the very unapologetic pop diva that she is right now. We checked in with Ashlee to see what she has coming up!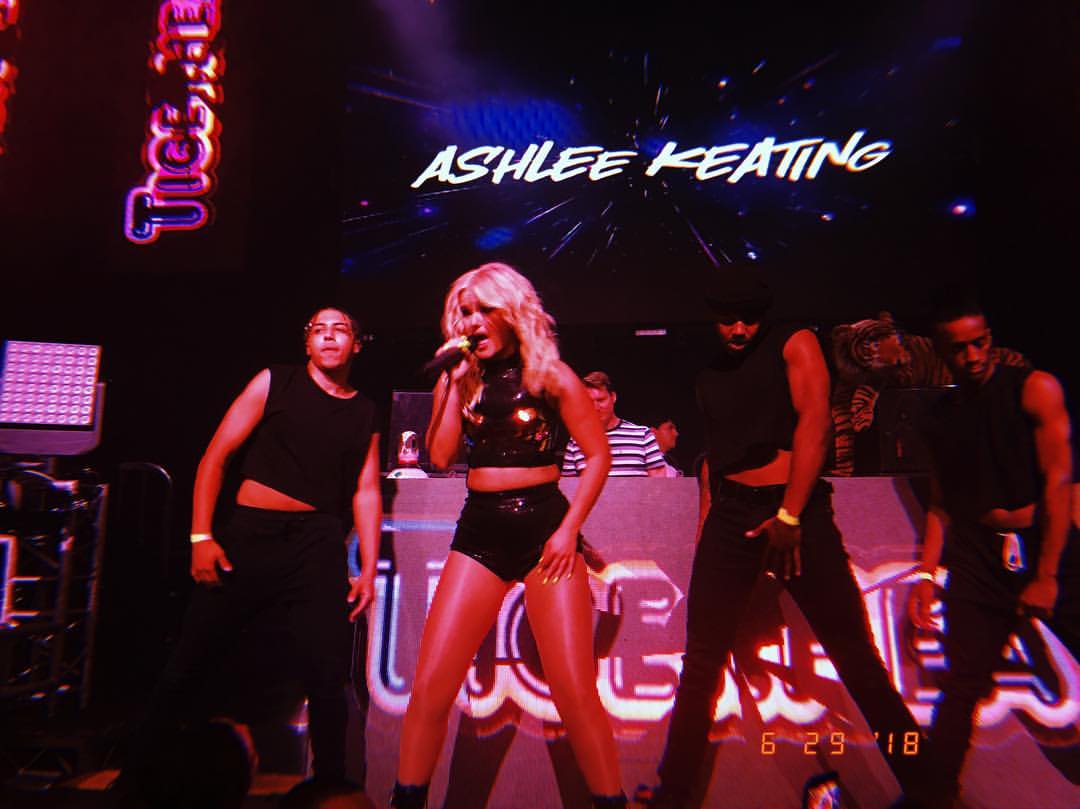 "A lot of things brewing right now, I'm super excited about my single, current single 'Hurt Me So Good,' which has been doing amazing, and the music video. It's just been such a ride seeing the fans grow and seeing them knowing the words to my song. I don't know, it's just been so exciting to see [my fan base] grow. and I've been out performing a bunch. [It's been] incredible getting to meet my fans. I just dropped a new remix to my single by The Country Club Martini Crew which I absolutely love, and I have some new [remixes] coming out as well. Hopefully, you'll be hearing them soon on the dance-floor, the clubs, with me performing, so yeah, so it's just been incredible, and I've got lots of new stuff I'm working on as well."

Ashlee Keating
One thing we know for sure, whatever Ashlee does next will be incredible because she has impeccable taste in music. We asked her to name three celebrity guests she would like to have dinner with.
"For sure, Michael Jackson, Whitney Houston and probably Justin Timberlake."
Don't Stop The Music.
Ashley also had a very wise piece of advice for her 15-year-old self.
"One thing I would say is just to always continue releasing more music. I was [too] very careful about rebranding myself and finding my sound, which is important too, but had I continued releasing more music more quickly, I think that would've been a great thing for me. And, to continue working super hard on your voice and just everything you know- which I am now, but at that age just continue to keep doing that."

Ashlee Keating
The CCMC Remix.
Ashlee reveals who her celebrity crush is and much more! Listen to the full audio interview below.
The Audio Interview.