In 2018, Swedish DJ and producer Tim Bergling—known to the world as Avicii–tragically passaged away at 28. Internationally famous for hit singles like "Wake Me Up" and "Hey Brother," Avicii was one of the most popular and influential artists of the last decade and, four years on, fans worldwide are still mourning his death.
In a new book–Tim — The official Biography of Avicii—journalist Måns Mosesson explores the man behind the name through a series of interviews with those who knew him best. Mosesson is an award-winning investigative journalist who works as an in-depth reporter for the Swedish newspaper Dagens Nyheter. Here he has taken those skills and used them to tell the story of a young man and musical genius whose life was cut short far too soon.
The book also includes a series of journal entries written by Bergling during the last years. In the journals, he talks about his anxieties around alcohol use, physical and mental health, and his recovery from pancreatitis.
Sharing a part of its name with Avicii's third and final album (released posthumously), Tim — The official Biography of Avicii is an exploration of Bergling's life and beliefs as well as the circumstances of his death. By utilizing Bergling's writings, the book approaches his life personally, giving insight into the everyday thought process behind who he was.
In her review for the Guardian, journalist and music critic Kitty Empire said that "the book's slightly wide-eyed tone finds strait-laced grownups grappling with the extremes of youth," but that "the book succeeds in fleshing out Bergling, an elfin poster boy for hyper-commercial EDM ." In addition, empire highlights how the book tackles Bergling's mental health issues and his attempts to manage them through meditation. The book has generally received positive reviews online, with a Goodreads rating of 4.27 and an average of 4.9 on amazon.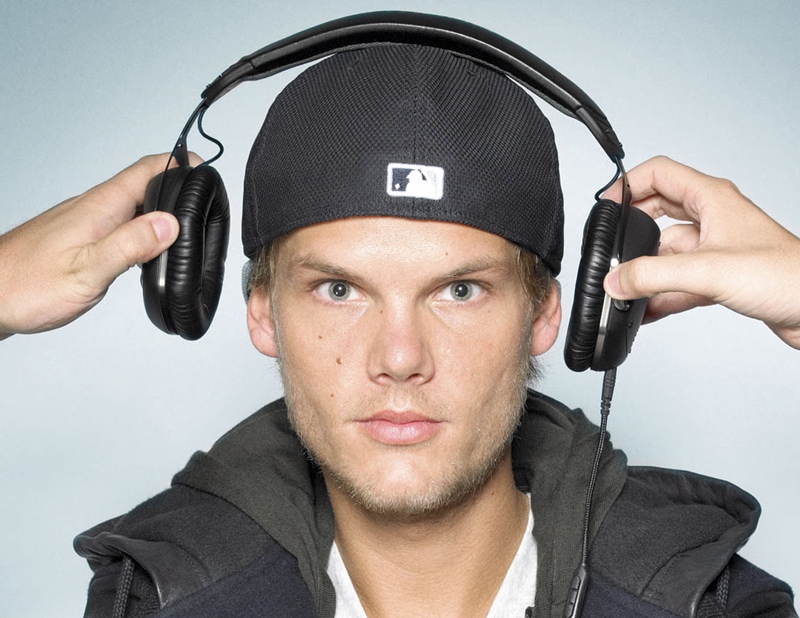 In 2016, Avicii quit touring as a result of stress. In those last two years, his mental health seriously declined, ultimately leading to his suicide, a term his father encourages people to use for the sake of its clarity. In the years since Bergling's family has launched the Tim Bergling Foundation to improve mental health and suicide awareness. More recently, the foundation has also begun work helping to fight climate change and conserve endangered species.
Avicii's impact on the world of music is easy to understand but hard to quantify. His music has touched the lives of millions of people worldwide, and his unique creativity will leave a legacy that will no doubt last for decades to come. Tim — The official Biography of Avicii represents a sincere attempt to understand the man who wrote that music, as well as the pain he went through.
Reading through his journals, one thing that becomes very clear is the spiritual connection to the world. From his interest in meditation to even his stage name (Avici is the lowest level of Naraka, a Buddhist form of hell), it's clear that he was very interested in the teachings and practices of Buddhism. Much of his writing seems concerned with finding meaning in the world and the more significant existential questions of life.
His final journal entry read as follows: "The shedding of the soul is the last attachment before it restarts!"