After quite a long wait, the time has come for the public to gain access to Avicii's documentary "True Stories!" Although the film had premiered in theatres, as well as at the Amsterdam Dance Event, it had not, until now, been available for public consumption.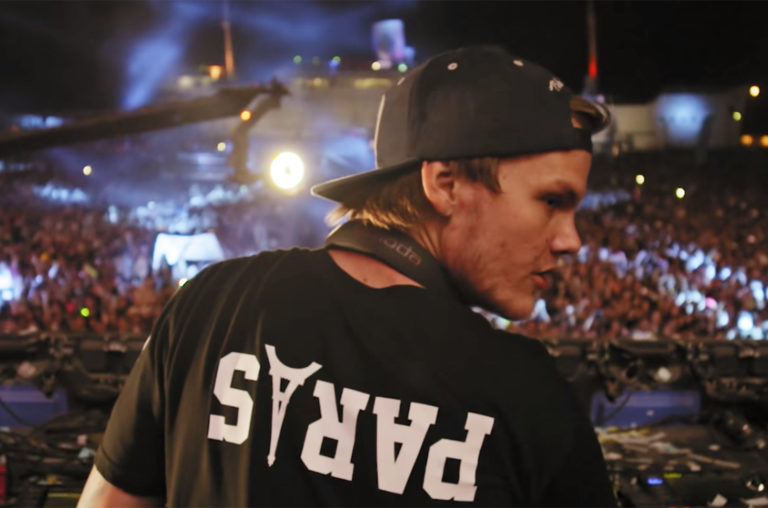 According to Groove Cartel, "…there wasn't an official release date for the public until yesterday [April 1st] when, directly from his official Facebook page, Avicii announced the release on Netflix the same day."
In case you're worried this was just an April Fool's joke, Wikipedia confirms: "The documentary was released on Netflix on March 31, 2018" and the community of Avicii fans on Reddit concurs that it's working in parts of Europe, though it appears that it has not been released globally yet. In fact, it does not seem watchable on US Netflix, but we can only assume that it's in the works in the near future.
Groove Cartel gives us a brief teaser as to the content of the film: "The documentary tells the story of Tim Bergling, alias Avicii, from a normal guy who loves music to one of the biggest dance music artists of the scene going through the dark period that made him stop from touring.
"The documentary is a must see also for understanding that, behind that guy who's playing one hour set on the biggest mainstages around the world there's a lot more. Tim's choice to strip all problems behind his life was a very courageous choice and offers many ideas for thought."
Though it seems that Netflix does not quite have its act together yet (fingers crossed for the future), the documentary is available in full on EDM Video's Facebook page. You can watch the English subtitled version by clicking here.