Italian DJ/producer AYKO joined us at the BPM pop-up studio during Nexus Lounge Miami. He talked about his recent projects and participated in our Take 5 series!
Francesco Dogliani, better known under his stage name AYKO, was inspired by everything from 1980s British pop to Italo disco to 1990s rave music. AYKO has always had a soft spot for all things electronic; it's only natural, given his generational background. DJing was his first step into the world of digital music, and he developed his own style very quickly by drawing from his prior musical training.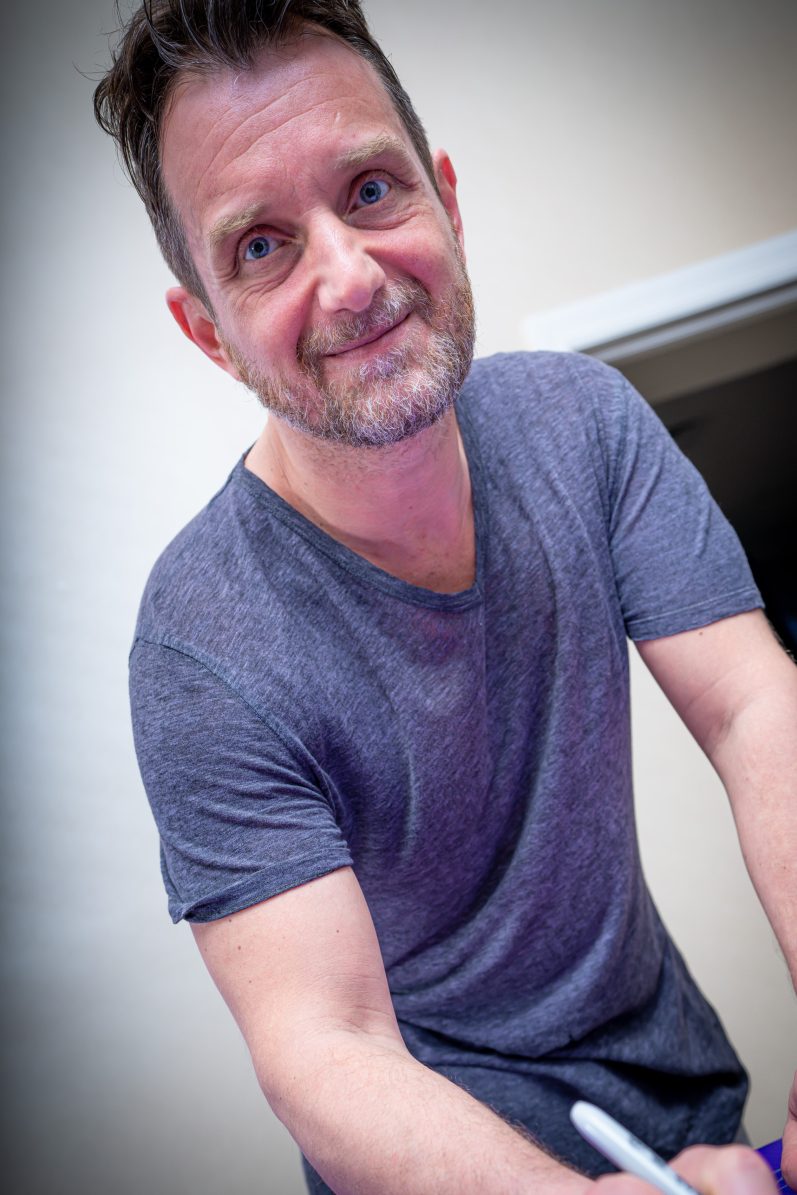 After years of honing his craft in the club and dance music scene, AYKO has become known for producing mesmerizing melodic techno tracks to take listeners to new heights. His distinctive sound is a fusion of his many musical interests, including a wide range of vocal files mixed with an eclectic selection of instruments, melodies, and effects.
Francesco began his career as a musician in Turin, Italy, performing under the stage name "AYKO," before moving on to the underground music hotspots of London, UK, and finally Ibiza. Space, Sankeys, and Privilege in Ibiza are just a few of the world-famous clubs where AYKO has performed. He recently added the stages of Miami Music Week to his collection when he represented his label, Langhewood Records. "I'm here to represent my label, and I have a couple of data geeks here with friends and with some organizers, and it's my second year."
After working with Alchemy (by Mauro Picotto) and Sony Italy, AYKO started his own label to exercise complete creative control. 2021 saw AYKO launch Langhewood Records. Since then, he's dropped many solo albums, collaborated with Scottish singer Jodie Knight, and seen his tracks remixed by DJ Leandro Da Silva, among others. AYKO has garnered hit recordings on his Langhewood label, where he has discovered many promising new artists.
AYKO's musical production is predicated on creating original, meaningful lyrics. When asked what makes him unique from other artists, the DJ said, "The big goal and big challenge is to be more original because, unfortunately, too many people look in just the market and they do a remix in their mix. I believe we have to come back to be more original."
AYKO will drop his latest offering to the music scene in the form of "Soldier," out on May 19th. "I'm really happy about that track. And usually, I'm more melodic, so that is a good thing for me," he teased.
Even with all that AYKO has accomplished, his greatest fear is something of a surprise. The DJ laughed it off, saying, "to make a mistake in the console."
To learn more about AYKO, including the weirdest thing he has ever eaten, listen to our full interview below.