There are legends, and there are legends, and when it comes to progressive house music, EDX blows them all out of the park. An absolute icon and musical sensation, this year's Miami Music Week allowed us to catch up with the man who's been keeping us all on the dance floor for decades and find out what we can expect next up in the pipeline.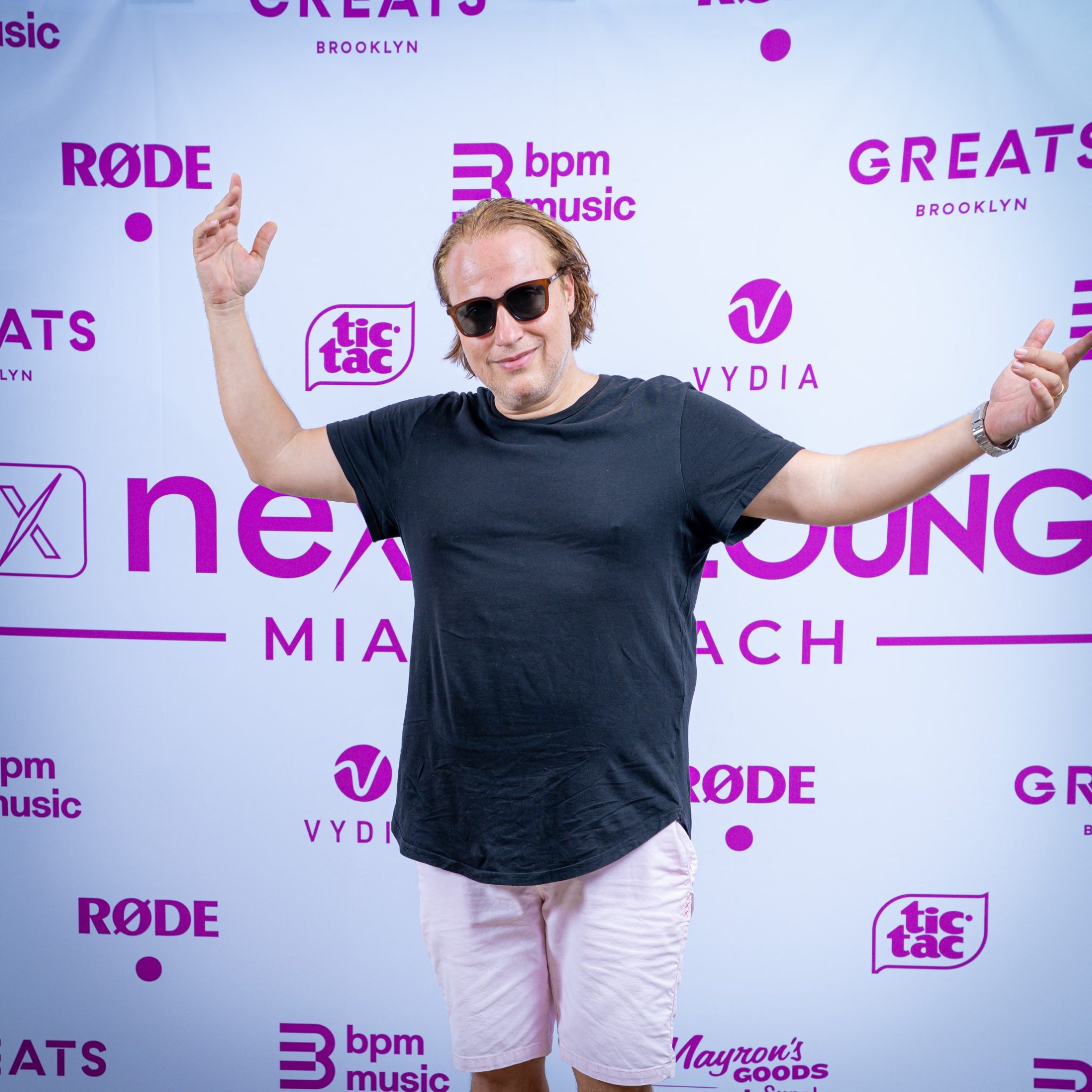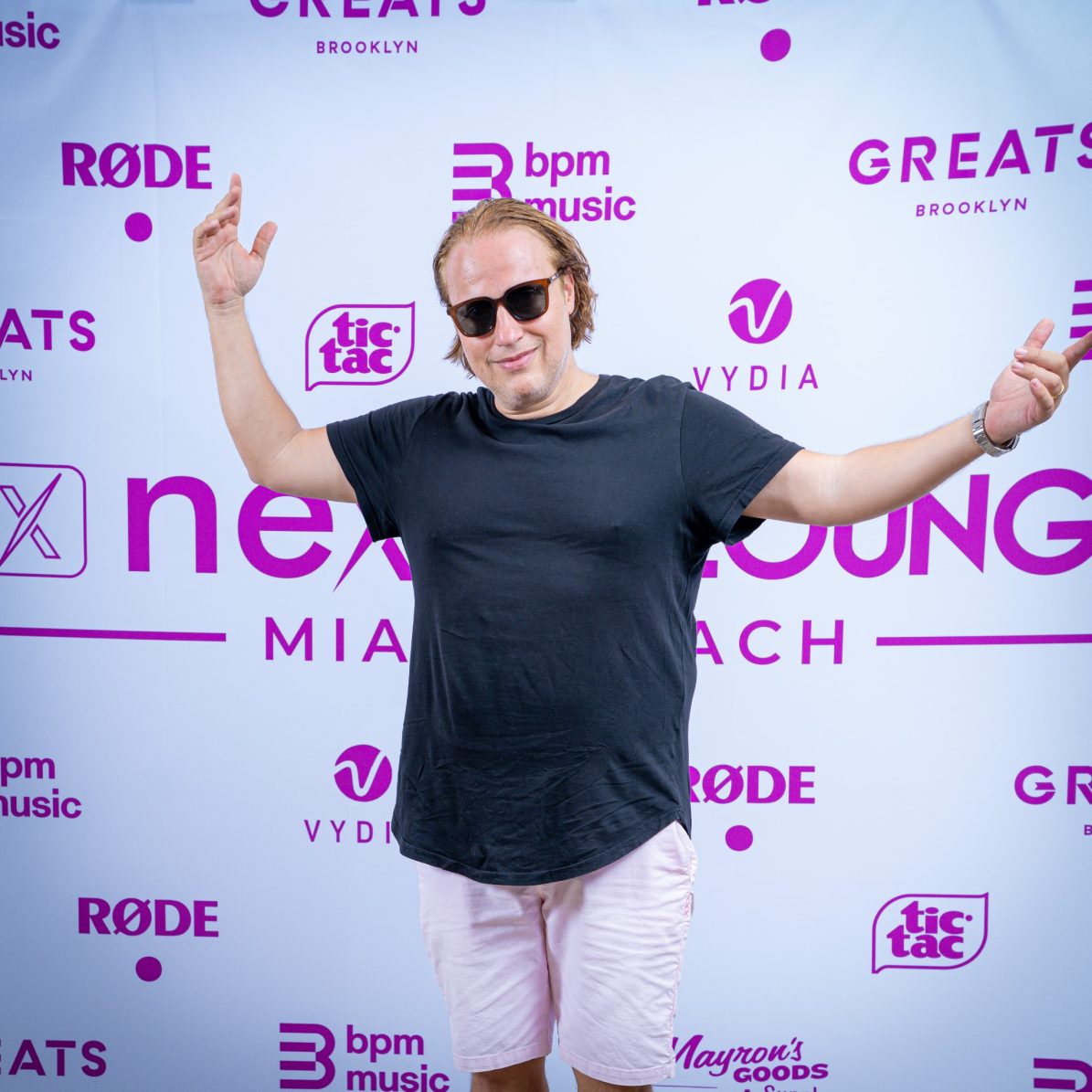 If you've yet to listen to EDX, you're missing out. Since his earliest debut in 1994, his music has been pushing the boundaries of the house genre and gaining international acclaim. As the #1 Swiss artist on Spotify, it's hardly surprising that fans are clamoring for new music, and here at Nexus Radio, we were only too excited to find out what could be coming next.
EDM has changed a lot over the years, and who better to ask about the genre's evolution than a man who's been active in the scene since the '90s? In his words, genres are "a turning wheel" that comes and goes, but technology changes, and as technology changes, new opportunities open up for musicians.
Thirty years on, he says that the internet and digital distribution have changed so much about the music world, but trends keep coming and going as they always have.
Wrapping things up, EDX reflected that it was not our first and certainly wouldn't be our last get-together. But, of course, for us at Nexus Radio, it's always a pleasure to speak with someone so integral to the genre, and we can't wait to find out what's next for this iconic artist.
To learn more about EDX, his music, and his love of Wrestlemania, then make sure to check out the full, exclusive Nexus Radio interview.