Live events and radio broadcasts have long been the pillars of the dance music industry. But, on the other hand, podcasts have also grown in popularity as many musicians and industry experts seek to share their opinions and experiences. Everyone seems to be becoming more enthralled with music, which is understandable given that we are in desperate need of it, especially now. So when it comes to learning about the ins and outs of the music business, you have to know where to look. Hence, Armada Music produces "Behind The Beats," their very own exclusive podcast.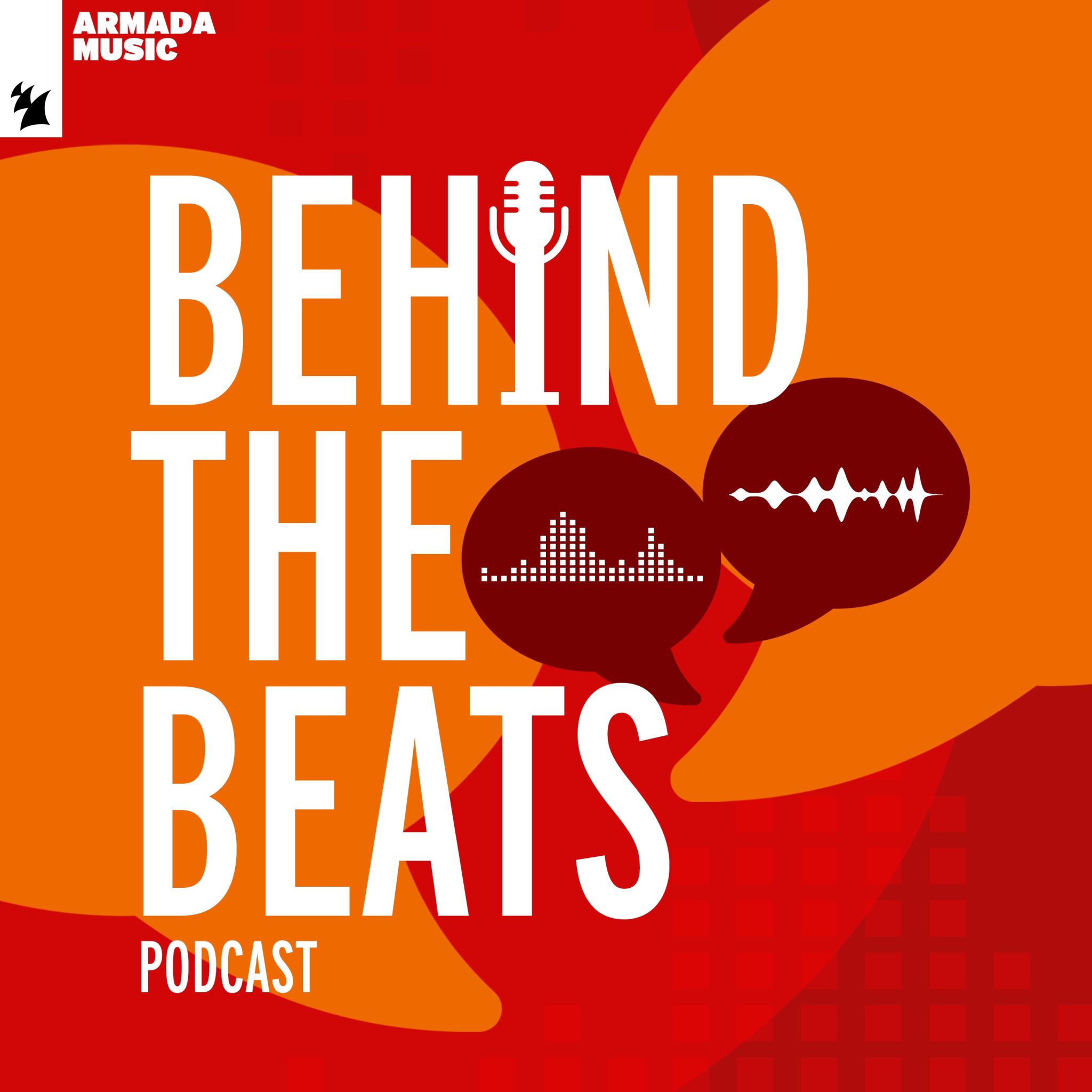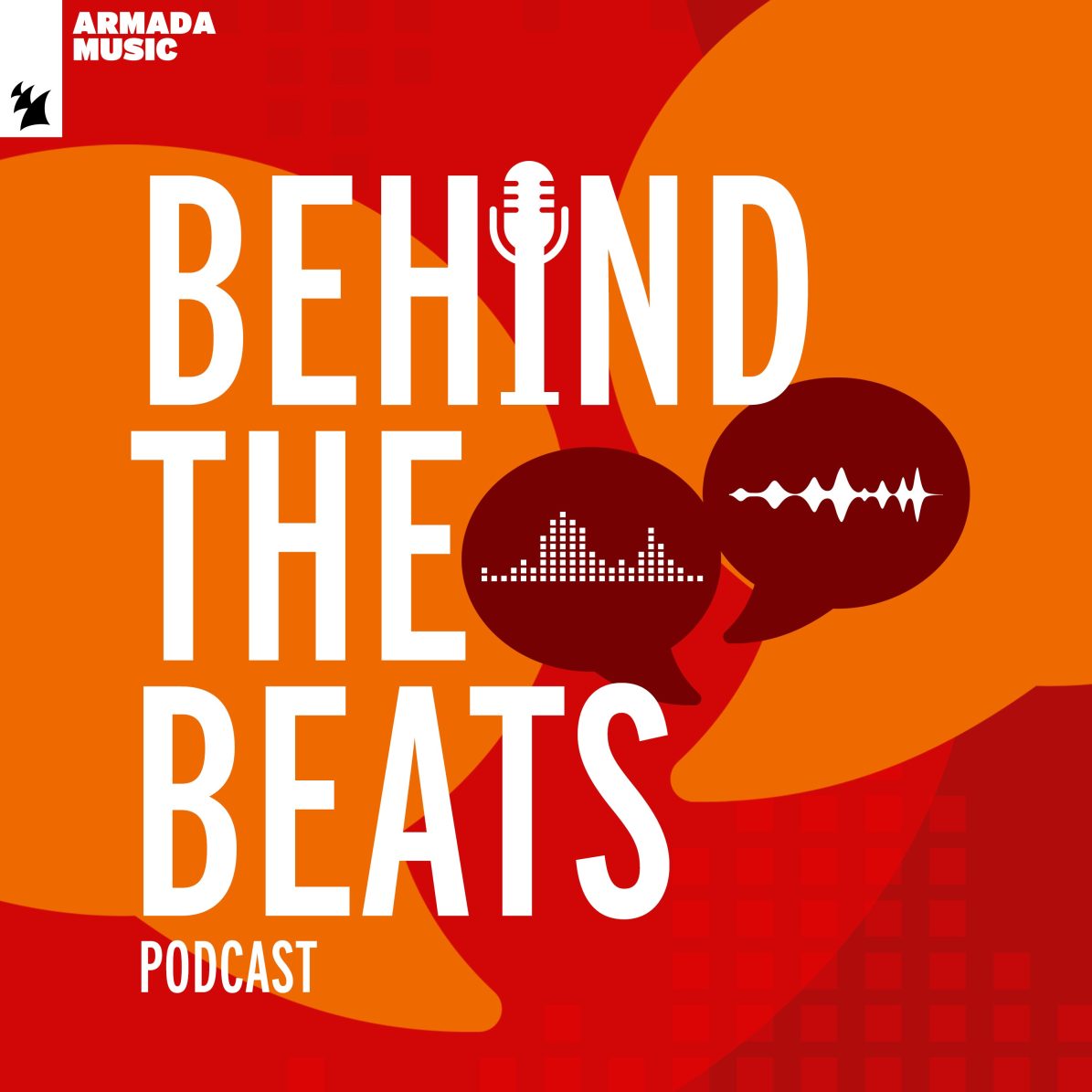 'Armada' came from the first two letters of its founders' first names Armin van Buuren, Maykel Piron, and David Lewis. Armada's tale is one of music, passion, and hard work. A story that has been going on for almost two decades since 2003. A crucial advantage for the Armada was its timing. In 2003, illicit downloading had decimated the music industry, and many small labels had just given up hope. Until a few months later, Apple debuted iTunes in Europe. Those "worthless" recordings become an asset all of a sudden.
The Amsterdam-based has evolved from a boyhood vision to an award-winning corporation. The record label has released a slew of high-quality recordings across the electronic dance music spectrum over the years. Releases in trance, house, progressive, techno, deep house, and even pop have distinguished Armada Music as a label that has lasted the test of time. Now a six-time winner of the IDMA for "Best Global Label," Armada Music has the world's best dance music catalog with over 40,000 tracks and an enticing artist list. They also continue to support budding talents until they reach the pinnacle of their musical profession.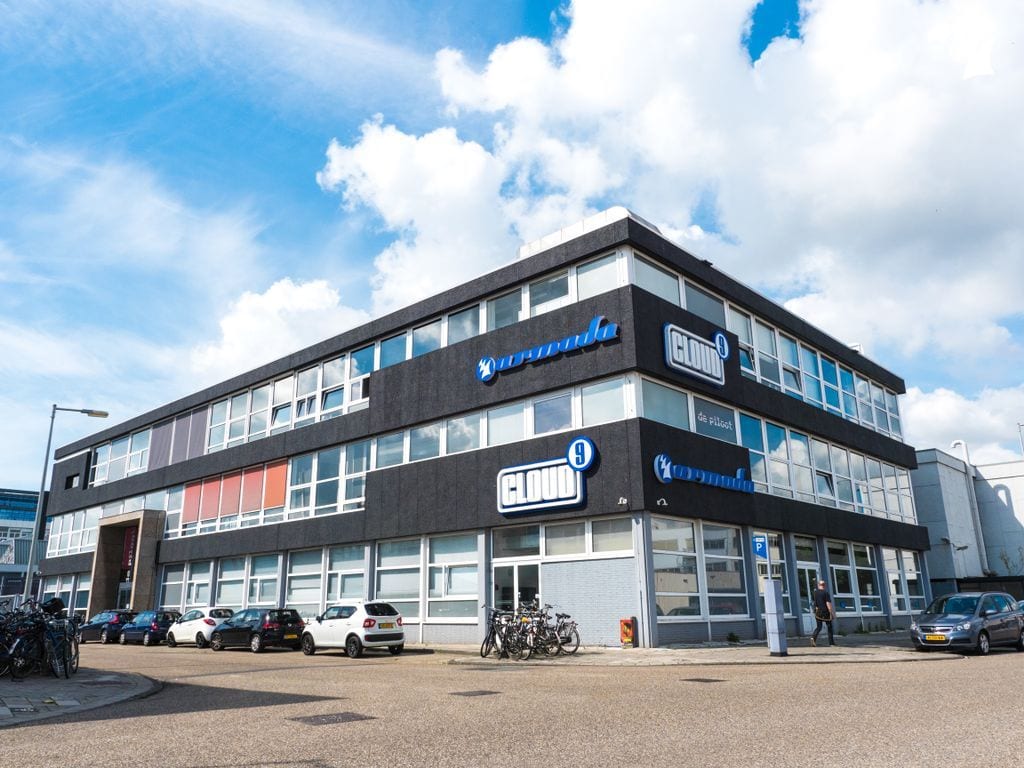 Just recently, Armada officially launched Behind The Beats with Harry Fowler and Reju Sharma as the hosts. Anyone looking to break into the field or develop their career would greatly benefit from this plethora of resources and knowledge. All of the speakers, who vary from music label CEOs to singer-songwriters to DJs, respond to questions, including why they got into music in the first place, where they fit in the industry, and how they got their piece of success.
The CEO of Armada Music, Maykel Piron, was featured in the inaugural episode on October 26th and provided his invaluable viewpoint.
Behind The Beats delves into all aspects of the music industry, from exclusive interviews to conversations about current events and new releases. Starting on November 2nd, new episodes will be available on Spotify and all other DSPs. In the meantime, you can check out other episodes featuring musical artists KARRA and Duvall. More great guests will be joining Harry Fowler and Reju Sharma in the future, so stay tuned!