Joining us in the Nexus Lounge at this year's Miami Music Week, we enjoyed sitting down with the DJ duo, Castor & Pollux, to delve into their artistic journey, inspirations, and upcoming projects.
Born in Pennsylvania and based in Brooklyn, New York, Castor & Pollux are twin brothers connected by a shared musical vision. When asked about their collaboration as a duo, they highlighted the unique advantage of being twins, stating: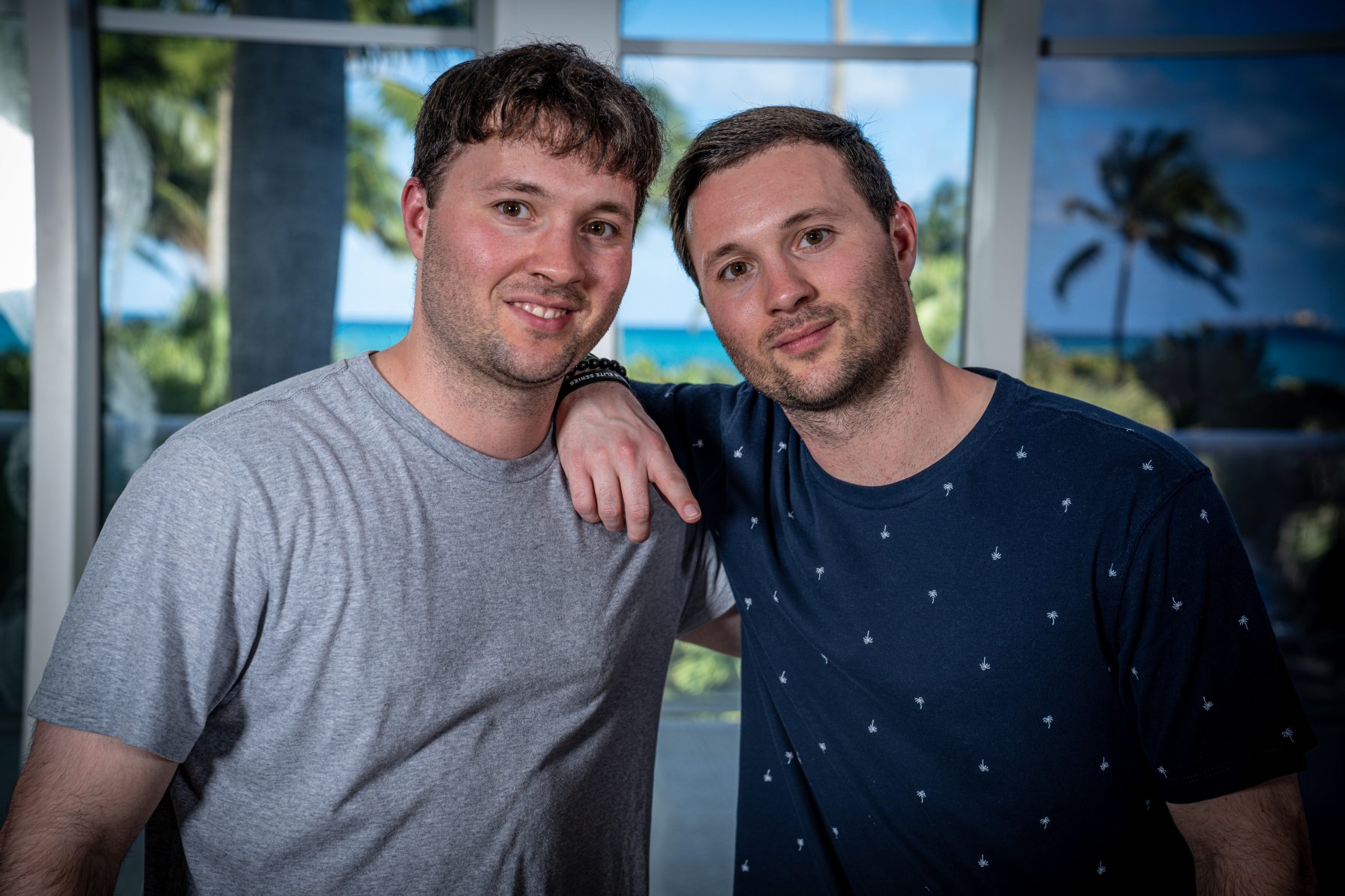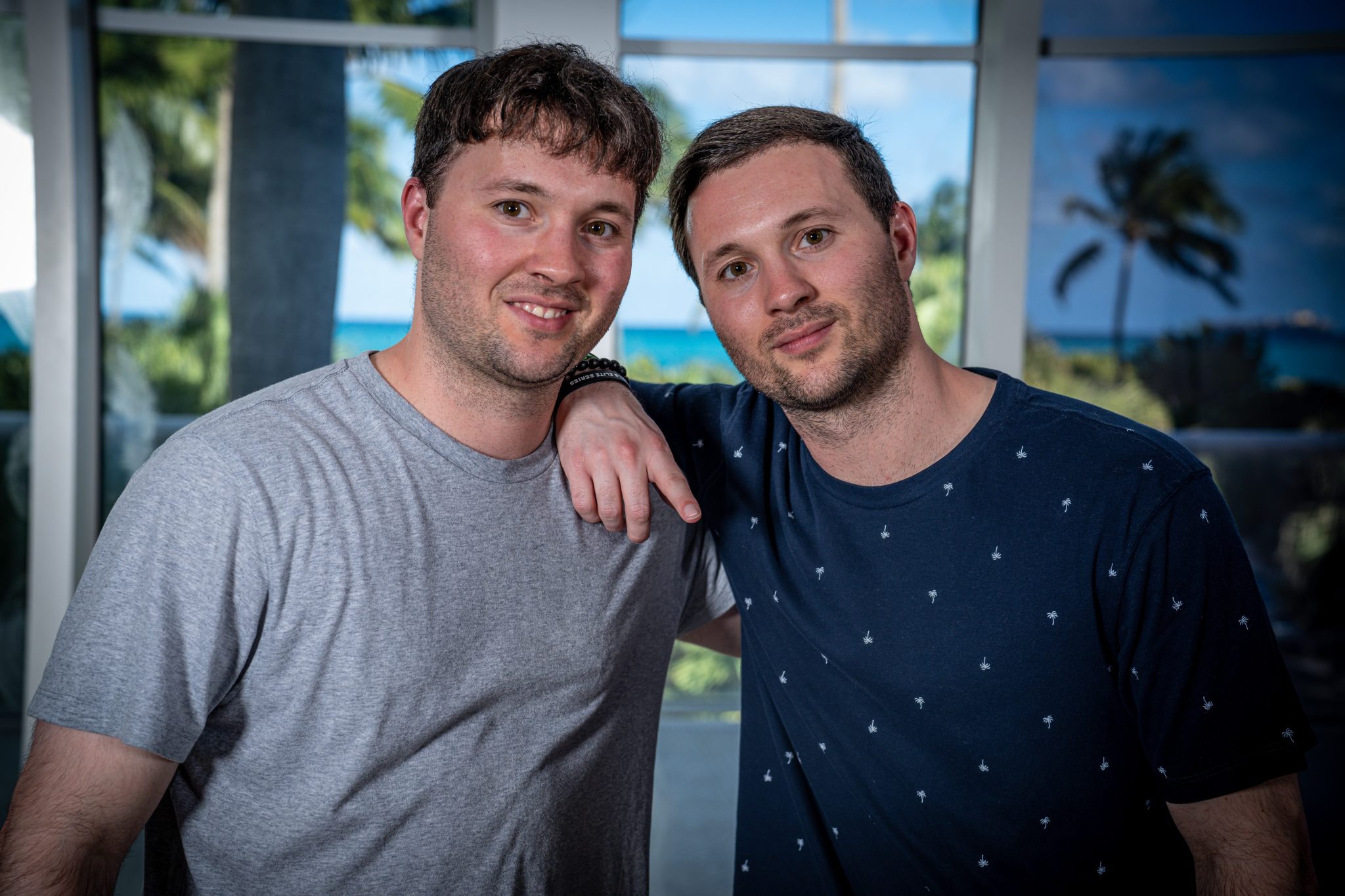 They also praised the value of having a second set of ears with a similar perspective to help them understand their proces
In terms of sets, the pair try to implement the very best of what they see in larger sets from other artists, taking inspiration from the best of the best. To this end, the fact that they share a creative vision makes it easier for them to decide where they want to take inspiration and how they want to move forward.
In terms of their own sets, they say there's always a challenge to finding the right balance between original and other people's music. They use around 80% original material in their shows, while in supporting shows, they often use less.
The pair also say that one thing they love doing is mashups, but a good mashup relies on using a well-known vocal. Sometimes, finding the right vocal can be half the challenge.
Having finished their 2022 release schedule by June last year, the pair freed up a lot of time for themselves, giving them months to work on exciting new music. In the next few months, they have a variety of live shows lined up across the United States, and they're planning to start debuting new music across these shows.
In terms of releases, they've got music scheduled up to the end of August across various smaller labels, including the Amsterdam-based Turn It Up Music and Next Chapter from Justin Prime.
To learn more about Castor & Pollux, their music, their relationship as twins, and what it means for them to be their authentic selves, then check out the full, exclusive Nexus Radio interview.