There's no other artist quite like Daft Punk. Iconic, enigmatic, and endlessly listenable, Daft Punk have carved itself an undeniable place in the history of music, and its legacy has already left an impact on the industry as we know it. And yet, despite their far-reaching influence, the pair have always made a point of keeping themselves and their personal lives out of the public eye in order to let their music speak for itself.
So what can we expect from this upcoming book? Will it give fans a peak at the men behind the masks?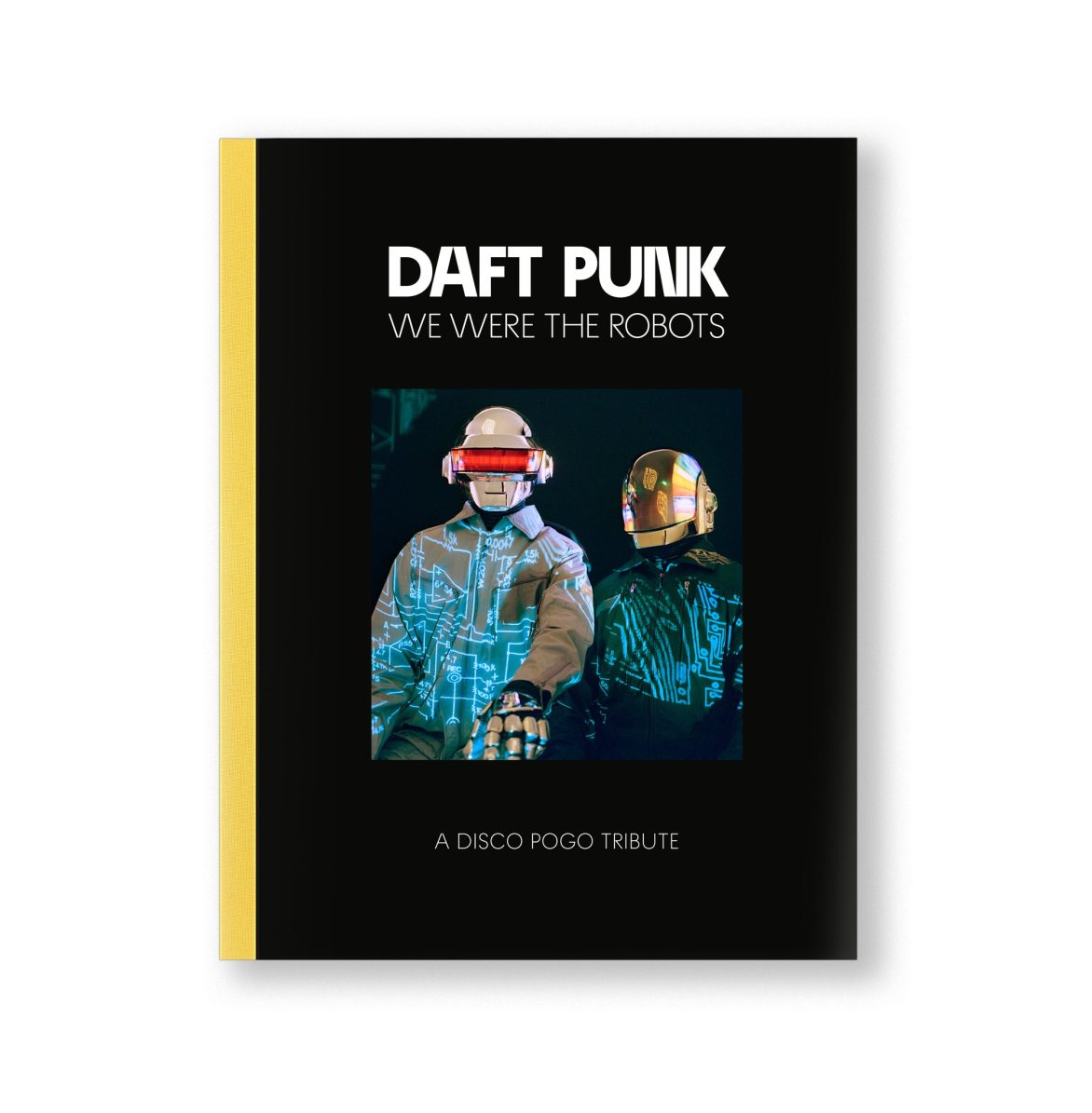 What To Expect From We Were The Robots
Aside from a lavish book containing countless full-color images documenting the duo's history, We Were The Robots also features a number of interviews and oral histories. In essence, this book is nothing short of the Daft Punk story as you've never seen it before, collecting material from throughout their careers into one gorgeous volume.
From their first-ever interview for Jockey Slut in 1994 to vintage features from writers like Alexis Petridis, Emma Warren, and Ben Cardew, this book is a must-have item for Daft Punk fans.
The book also features oral histories diving deep into the development of some of their most iconic albums as well as the stories behind their most unforgettable moments.
Why Fans Are So Eager To Learn More About Daft Punk
Obviously, every fan wants to know more about their favorite act, but when it comes to Daft Punk, there's a real desire to know more about what went on behind the music. As artists, Daft Punk have always placed their music front and center in their brand, and they've built up a base of loyal fans with a real interest in the process and creativity that goes into their music.
Another likely reason for the wide fan interest is the band's somewhat mysterious split in 2021. While the two have since offered some explanation for the split, citing a desire to step away from the 'robot' characters in an age where AI has become so prevalent, for the most part, very little explanation has been given. No doubt there is hope among many fans that, amongst the collected material, they'll find – if not a further explanation for the split – then at least some closure on the band's history.
But, for the most part, the interest in this book is always centered squarely on the music. In the wake of the split, it seems that both Thomas Bangalter and Guy-Manuel de Homem-Christo are far more willing to talk openly and freely about the process behind their work.
We Were The Robots is available from the Disco Pogo store, however, given that this is a limited edition item, stocks are likely to vary.