On March 29th, Dutch DJ Jeffrey Sutorius, previously releasing music under "Dash Berlin" took to Twitter to announce that he will be returning to his real name as a solo artist after all. This is the result of a long-term legal dispute that began in 2018 when Jeffrey Sutorius split from his music group.
Originally, Dash Berlin is a Dutch electronic music duo that formed in 2006, with members Eelke Kalberg and Sebastiaan Molijn. They recruited Jeffrey Sutorius and became a trio after the major success of 2007 single "Till the Sky Falls Down," which topped trance charts worldwide and was even included in the third chapter of Armin van Buuren's Universal Religion mix album. Jeffrey Sutorius quickly became the frontman of the group. In 2012, he was the seventh most popular DJ in the world according to DJ Mag.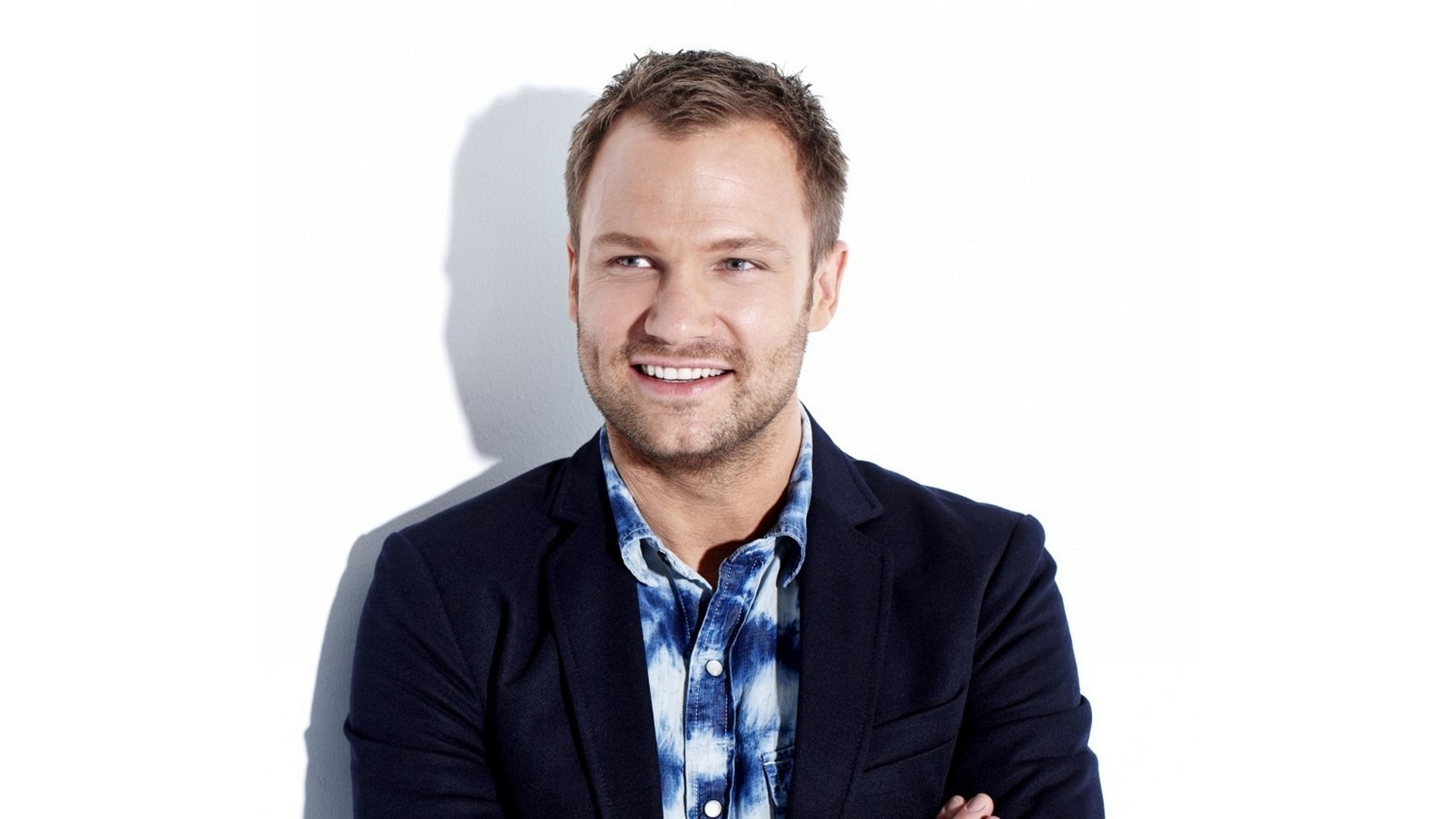 Flash forward to June of 2018, and Jeffrey Sutorius announced in a press statement that he would be leaving the group and cutting his connections with his fellow members as well as the Vanderkleij agency. In October of that year, he began releasing music as a solo artist using his own name, beginning with single "Bad Days" feature Dutch singer Jake Reese. Behind the scenes, Jeffrey Sutorius had already initiated the legal proceedings concerning the usage rights for the stage name Dash Berlin.
In June of 2019, following an agreement between the three former members, Kalberg and Molijn retired from Dash Berlin to pursue their own solo projects, and Jeffrey Sutorius began releasing music under the stage name once again.
As an added layer to this slightly confusing whiplash, Jeffrey Sutorius announced on Twitter earlier this week that he had lost the legal dispute for the Dash Berlin trademark and would resume releasing music under Jeffrey Sutorius, yet another name change in his three-year career as a solo artist thus far.
In his personal statement to fans, he describes the struggle for ownership of the Dash Berlin name as "something worth fighting for." He goes on to say, "it feels very unfair, but it is something that I have to accept and deal with for now."
While he will no longer be able to promote his music using the strong engine that was the Dash Berlin name, he voices to fans his wish that they continue to support him and follow him on his individual platforms.
As of right now, it is unclear whether the Dash Berlin name is completely retired or whether Kalberg and Molijn will return to the group and release music as a duo.