Yes, we went there! According to Insomniac.com, we just interviewed Vladimir Putin's official DJ.
But all politics and hackings aside, Fenix loves all his fans and it's hard to deny that he is a great DJ and also an incredible producer. Fenix is riding high on from a string of dance hits; Satellite ft. Frankie, Around The World ft. Chris Casino, and more recently with California Sun featuring Lisa Williams.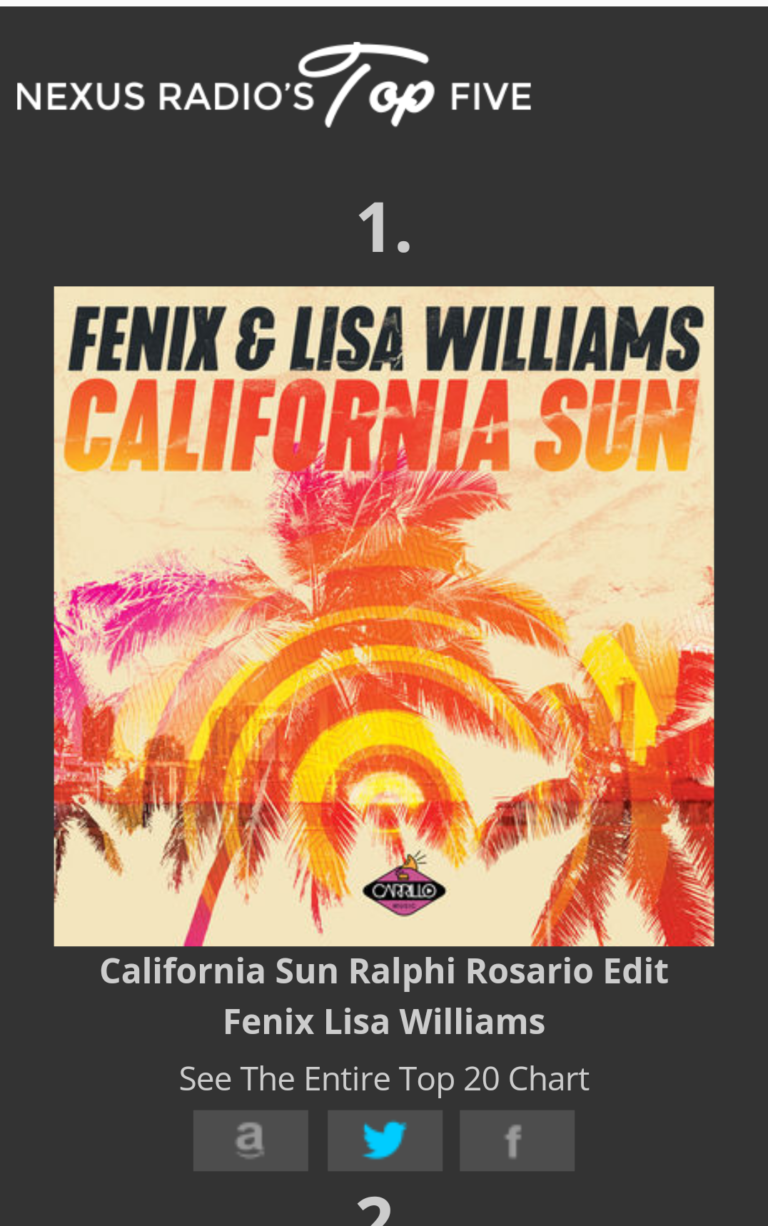 DJ Fenix is currently number #1 on Nexus Radio's Top 100 tracks of the week, and Nexus Radio has some exclusive info! Fenix is currently working on two new singles with British vocalist Reiss Harrison and Chicago-based Mariah Simmons.
Fenix was extremely gracious during our interview – he even invited our host Todd Michaels to a pride parade live broadcast from his hometown in Moscow.
Don't forget to follow Fenix on Spotify