DJ Knappy joined us at the Nexus Lounge Miami to discuss his career, exciting releases on the horizon, and our Take-5 rapid-fire questions.
The industry-leading turntablist's discography journeys across genres, all the while defined by a sound that makes people dance. At his electric club performances, Knappy is known to ignite energy among crowds of thousands. Between settling in and reconnecting with other musicians post-pandemic at the start of Miami Music Week, we heard a little about Knappy's creative world in which, as he told us, "…[music is] everywhere. It's air."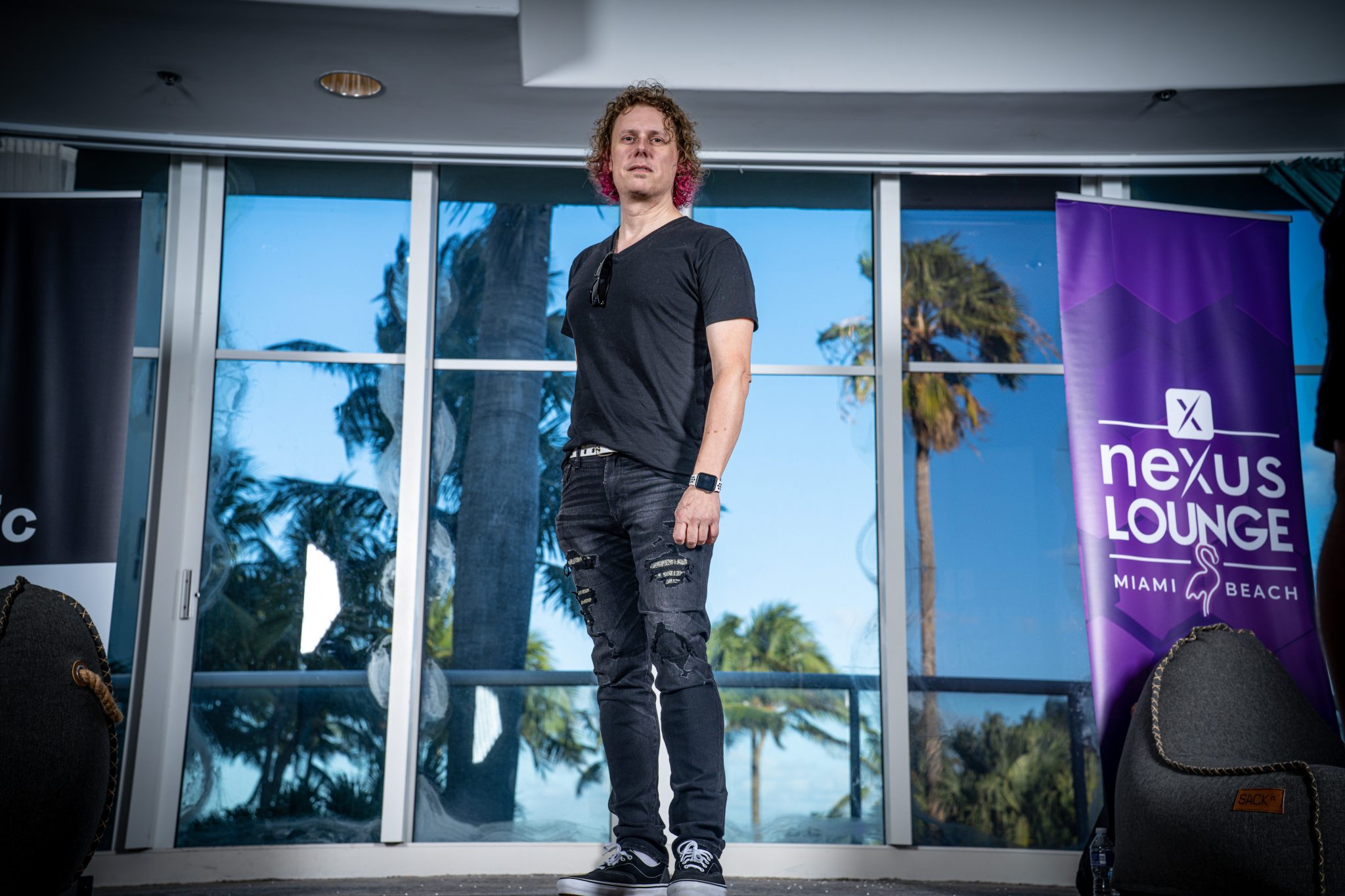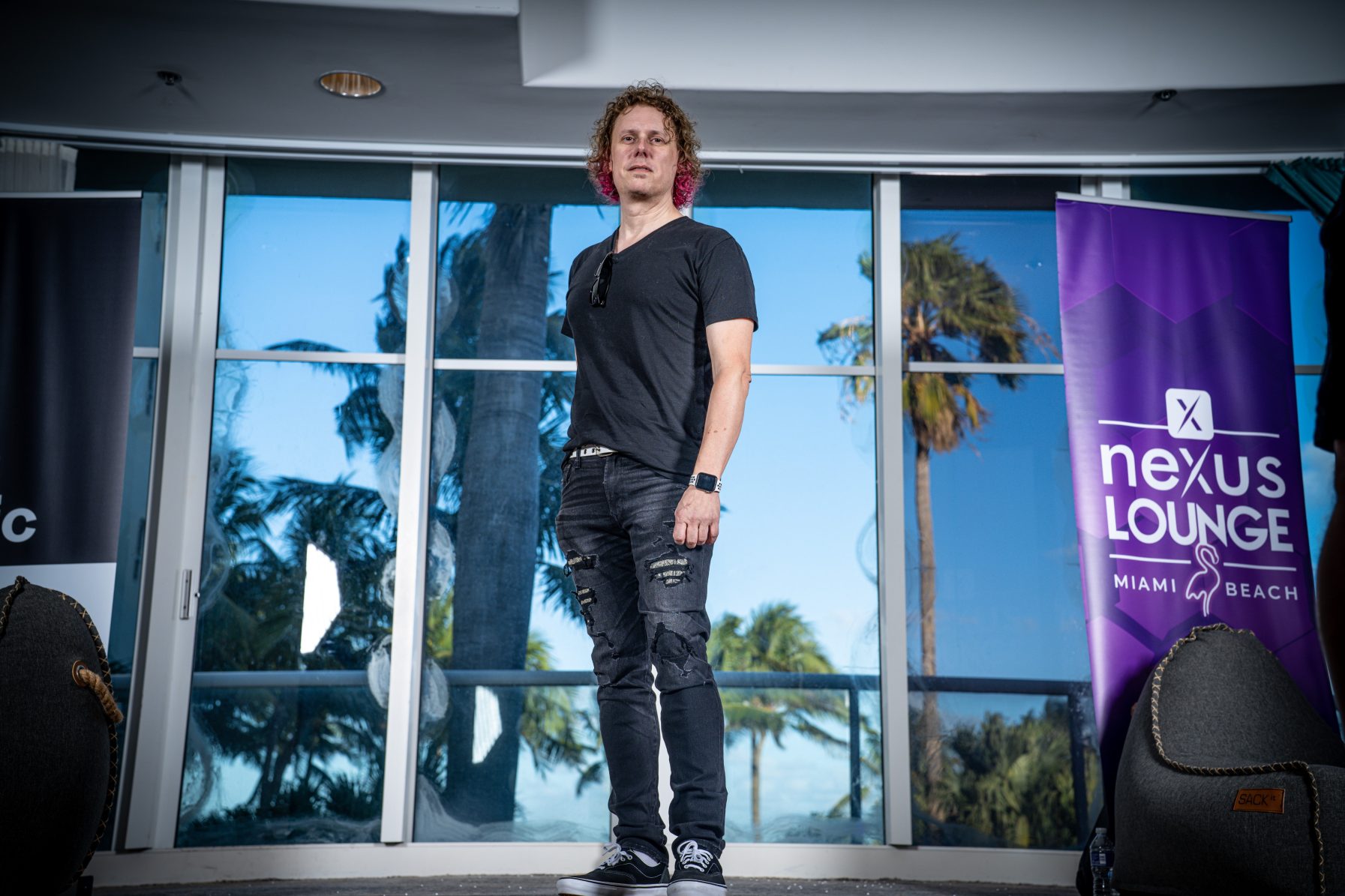 This goes back to Knappy– a classically trained musician and lifelong music lover who started as a DJ in high school. "I was putting on a dance with my band," he told us, "and the week of the dance… my band broke up". That perfect combination of a band breakup, a hefty vinyl collection, and an upcoming gig led to an emergency purchase of turntables. "Suddenly, a DJ was born," he mused. The rest is history.
Even before that moment, it wouldn't be much of an exaggeration to say that for Knappy, music is life. "It's every waking moment," the DJ says, "… it's happening all the time. Everywhere I go."
As someone so constantly surrounded by his craft, the musician also shed some light on the more challenging projects of his career. In one case, a mix he worked on for The Black Eyes Peas' RITMO. "It was so inspired by Rythm of The Night," Knappy explains, "… it was a challenge because I kept going there and loving the original. So that was a challenge for me, to find my unique style and sound."
Not only did we get some insight into the exciting peaks and challenges of his journey in music thus far… Knappy also let us in on some details of upcoming releases. He discussed the highly anticipated club mixes of Vibrations with Eddie Wayne, and we got some exciting early details (and trust us, you're gonna want to hear them) of his upcoming EP "Inspired by old school hip hop."  
Knappy's work's core is the desire to make people dance. Creating, as he so organically put it, "whatever comes to mind, whatever comes to heart, whatever kind of melodies I feel or make the dance floor move. And that's it…"
Listen to our full interview below to hear DJ Knappy discuss his music, the meaning of success, the weirdest thing he's ever eaten, and more.