Kom Interview.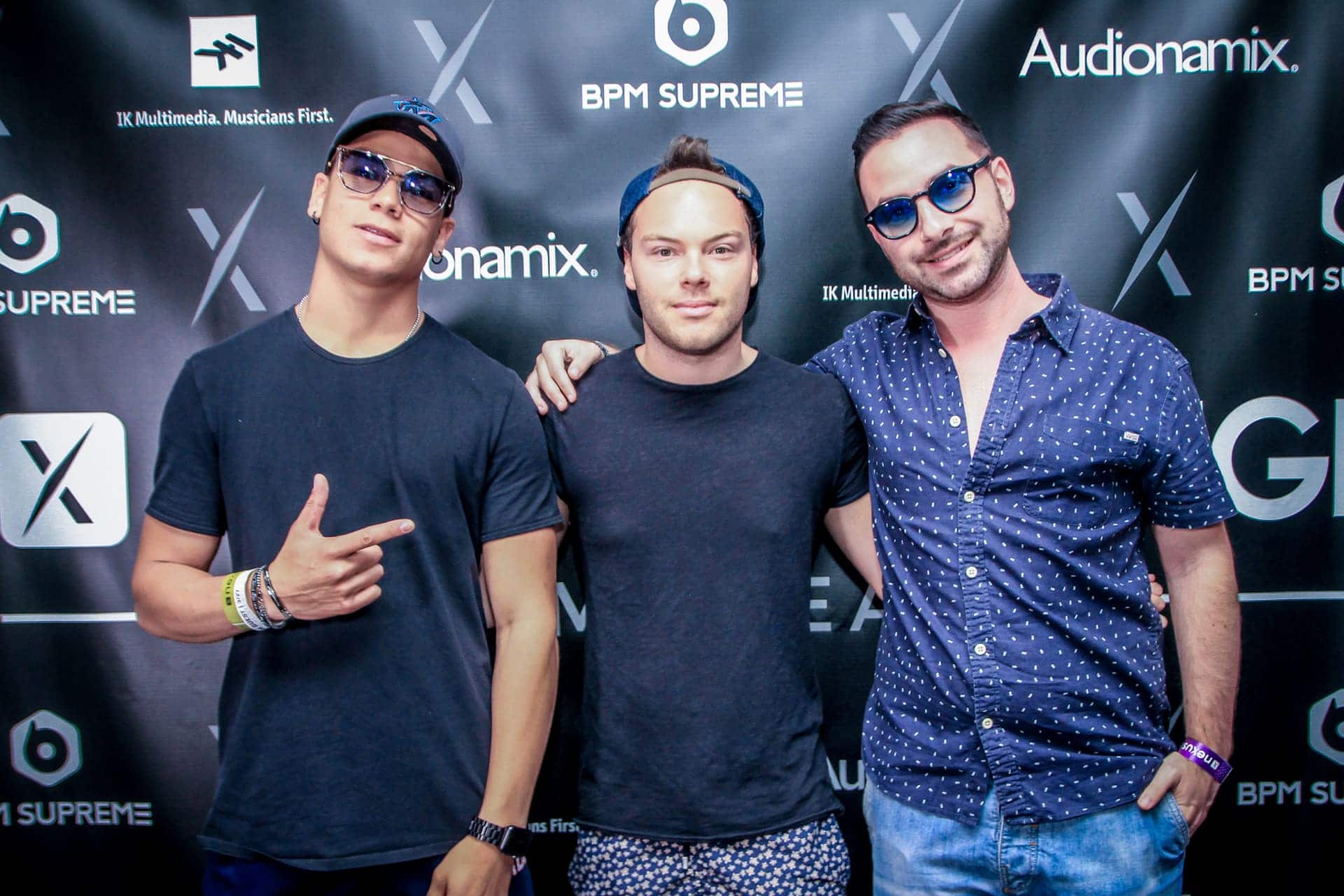 With an exceptional release on Armada Music already under his belt, DJ KOM has been staying busy.  KOM tells us that he's been "working on a lot of new music and new collaborations" for 2019.  The Italian DJ and producer tells us he's been mixing Bass-House music with Pop music to carve out his own signature sound.
Getting to know KOM a bit better, we asked what his favorite era was. "The Roman era, I am Italian and I love it."  Though he confessed that if he hadn't become a DJ, he would be doing motorsports, like the people he follows on Instagram. 
For 2019, KOM has a full tour schedule with gigs throughout India, China, and Indonesia.  With his DJ skills and music production magic, KOM is one to watch for!
This is Take5 with KOM!
Take a listen.