At this year's Miami Music Week, we got the chance to sit down for a talk with the outstanding DJ MYKRIS at the Brooklyn pop-up studio for a chat about his music and the inspirations behind it.
DJ MYKRIS is a Spanish artist born in France whose incredible music has swept the globe. Working with significant names like Hardwell and Timmy Trumpet, he's made an impression on countless fans, and his music continues to inspire.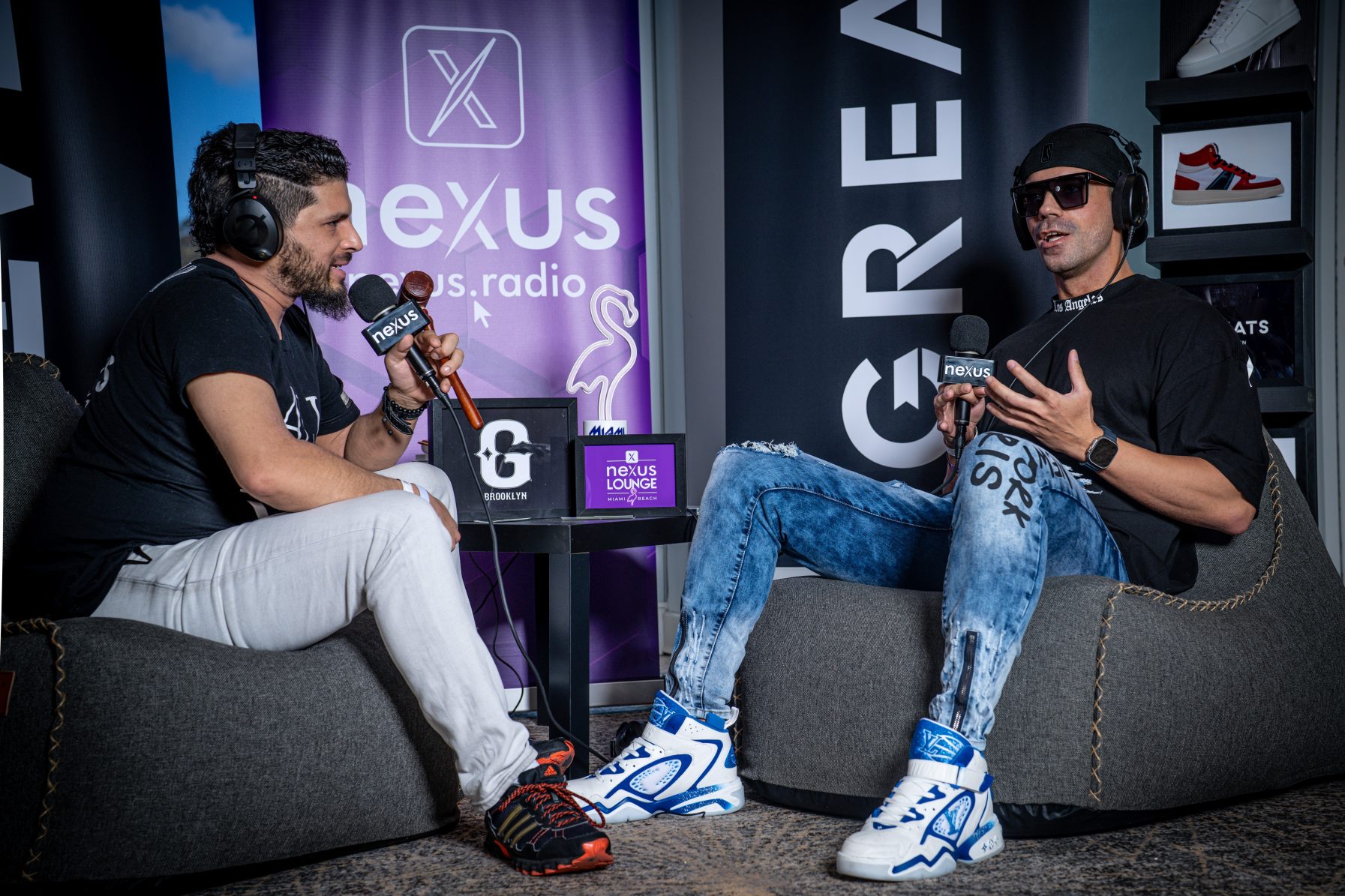 We were eager to learn from him how he got into DJing in the first place, and, as it turns out, it was more fortuitous than you might expect.
His career started with house music, and after seven years playing Space Ibiza, he graduated to the main stages. These days he lives in Miami and has a significant online following, and his music brings joy to many.
If there's one thing DJ MYKRIS is known for, it's his high-energy performances. He always brings his all, whether playing the main stage at Ultra or hosting his weekly show ("Mykris Pheonix Radio"). That led us to ask what inspires him and what makes being a DJ satisfying.
Lastly, we had to know what we could expect from DJ MYKRIS down the line. In his own words:
He also hinted at some "big tracks coming on some massive labels" but couldn't reveal the names. That's quite a tantalizing tidbit, but, at present, we can only speculate about what might be coming over the next few months.
Check out the full, exclusive Nexus Radio interview below to learn more about DJ MYKRIS, his time at Miami Music Week, and the weirdest food he's ever eaten