At this year's Miami Music Week, we were lucky enough to get the chance to sit down for a talk with incredible DJ Nurotic.
As a recent nominee for best mix show at the EDMAs and an outstanding all-around artist, DJ Nurotic is an artist to watch today. Combining a wide range of genres such as hip-hop, Latin, and House, Neurotic has crafted an iconic and inimitable sound that has garnered him some attention worldwide.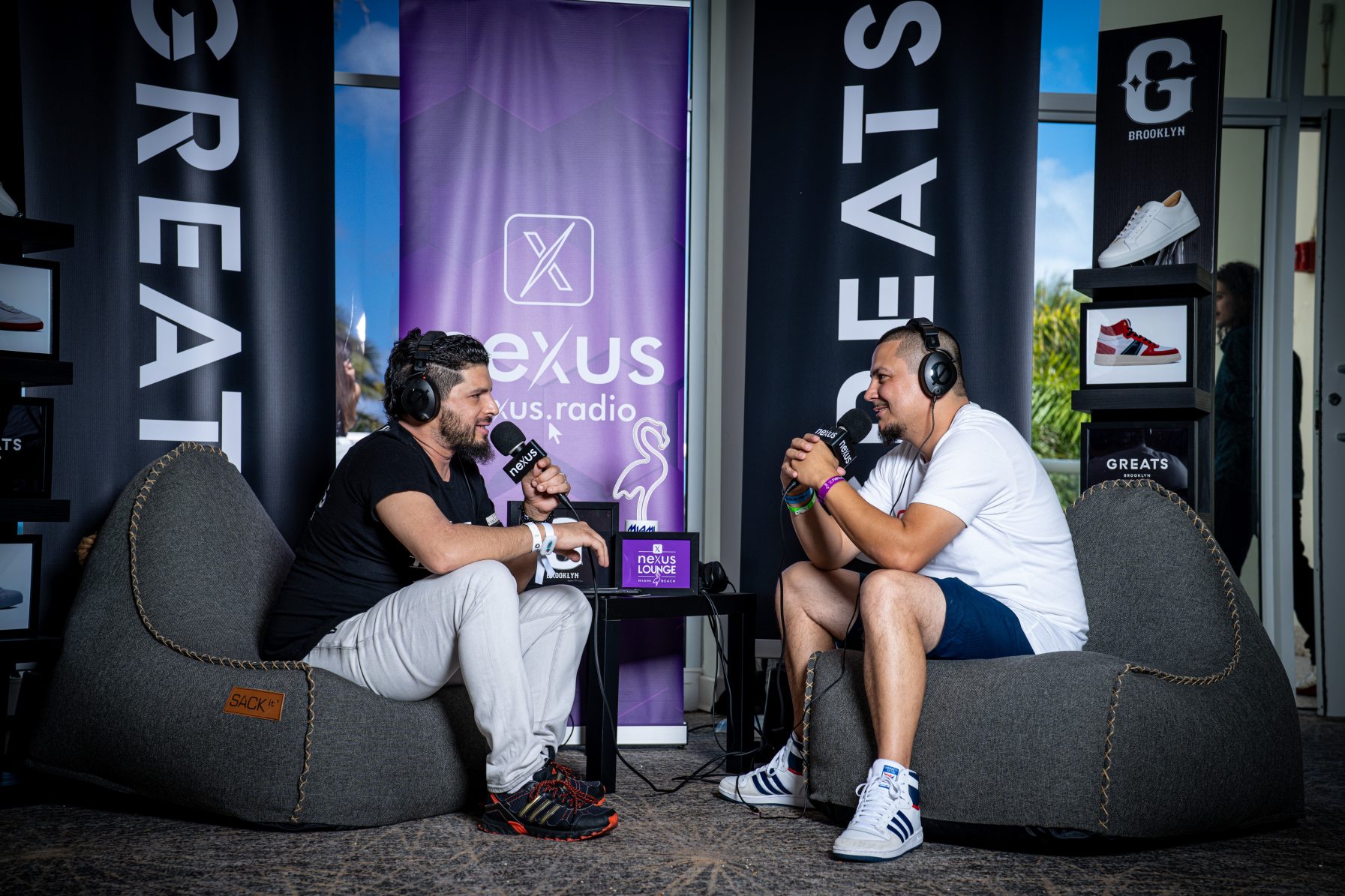 But, of all the genres he's worked in, there's one that still doesn't get much attention from a mainstream audience, and here at Nexus, we were eager to learn more about it.
As any Chicago music lover will know, Juke music, also known as footwork, is an iconic genre closely associated with the city but hasn't gotten a hold in the more expansive EDM space. All the same, DJ Nurotic is a significant proponent of Juke music and is working hard to make the genre a household name.
He says it's all about easing people into it:
One certain thing is that DJ Nurotic's passion for Juke music is still going strong, and here at Nexus Radio, we're excited to see just how far he can push the genre.
Everyone has their definition of success, and artists are just the same. But, for DJ Nurotic, success, more than anything, is about comfort.
His answers weren't so surprising when asked about potential upcoming projects. Right now, by the sounds of things, he's mainly focused on producing more Juke music, but he also has a few more mainstream tracks coming down the line, including a piano house follow-up to "(Feel The) Pressure."
For more information about DJ Nurotic, his music tastes, and his favorite pizza, check out the full, exclusive Nexus Radio interview.