We caught up with Romi Lux, one of the most exciting young DJs in the dance music scene, once again at Nexus Lounge Miami. She hints at upcoming works and answers our Take 5 questions!
The renowned DJ and producer was born in Prague, Czech Republic, but relocated to Miami, Florida, where she continues to dazzle audiences with her musical prowess and infectious enthusiasm behind the decks.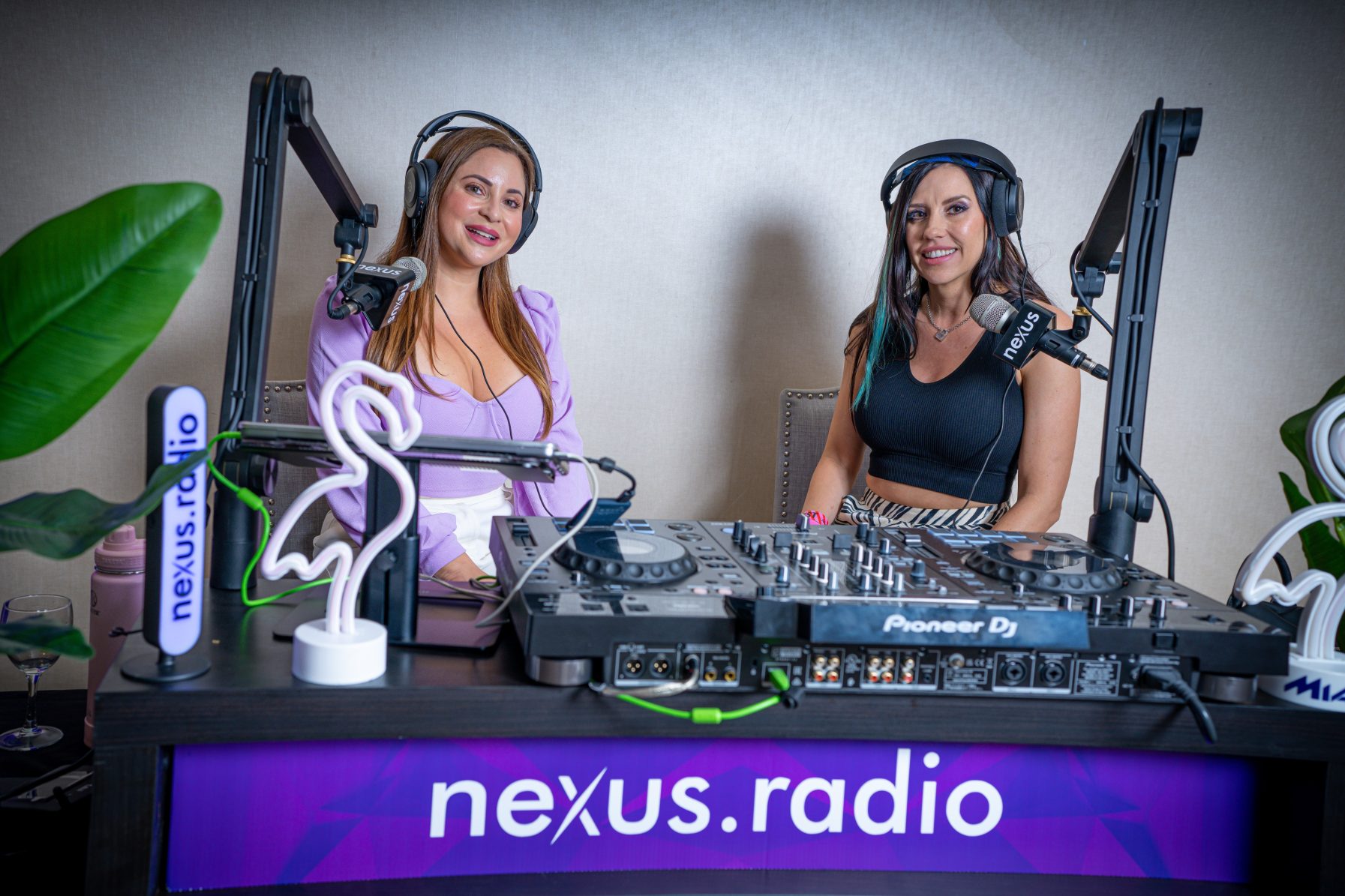 Growing up in Europe, Romi Lux listened to techno and the like. At some point, she began focusing on classic hip-hop and released a few songs in that genre. Following that era, she twisted it to dance music, which she focused on until now.
With her latest release, "Save Me," the Miami-based DJ has again set the club world on fire, giving you no choice but to go wild on the dance floor. In addition, during the recent Miami Music Week, Romi Lux threw a big party at 9Beach for her music record pool called "Pitch the Tempo."
Her unique taste in music induces creativity in every set. While Electronic Dance and House music inspire her sound, her vast music knowledge and talents enable her to read an audience of any size. Besides lighting up the stage at nightclubs, Romi Lux is a staple at exclusive events for an impressive roster of clients.
The stunning DJ is also known as the host of her monthly mix show Sundance Sessions. Several of her original songs and remixes have reached the Top 10 on Beatport and have been supported by leading artists.
Romi Lux said she stays on top of her hectic schedule by saying, "I try to get all my outfits ready for the week because I'm usually just in and out of the house. So I make sure I get like snacks and hydration."
Learn more about Romi Lux, including the weirdest food she has eaten, by listening to our full interview below: