We've got the first guest, not just the first guest from Asia, not just the first guest from Europe, but the very first guest to grace the Nexus Radio Annex in New York City, DJ Shaan. He talks about his latest projects and takes part in our Take 5 series!
Shaan Singh, better known as DJ Shaan, began his DJ/Producer career at 15 and made his debut at Asia's most prestigious music festival, Sunburn Goa 2010. He's made a name for himself and regularly shows up at weddings, bachelor parties, receptions, and other private events. His pop hits and Bollywood tunes captivate audiences and keep them energized all night. He was the youngest DJ to perform at an international music festival and has quickly ascended to become India's most popular DJ and producer. Artists and the industry have praised him for his big room, upbeat music, and silky smooth transitions.
DJ Shaan's sound has grown from EDM and Big Room to future trap, and he has set the standard extraordinarily high for producers across the country. He became the first Indian DJ to perform at Tomorrowland in 2014, lifting the tricolor to new heights and inspiring India's 600 million under 25. He was also the first Indian to perform at The Box @ Ministry of Sound, London – The Saturday Sessions. His second session was streamed live across the world.
DJ Shaan's iconic release 'Paradise' deserves special mention. It was played more than 500 times on American radio, making him the most-streamed Indian DJ ever! In addition, top radio stations worldwide have aired his track, including Sirius XM, C89.5, Nexus, Rock 101, Pulse 87 Radio, and global DJs like Dimitri Vegas Like Mike, Hardwell, Armin Van Buuren, Nicky Romero, and others. DJ Shaan rose to international popularity during the last decade, performing alongside legends such as Armin Van Buuren, Hardwell, Swedish House Mafia, Afrojack, and the late Avicii. He's a sought-after artist who's worked with artists like Steve Aoki, Louis Tomlinson, Sandro Silva, Lost Kings, Naughty Boy, and Calum Scott, to mention a few.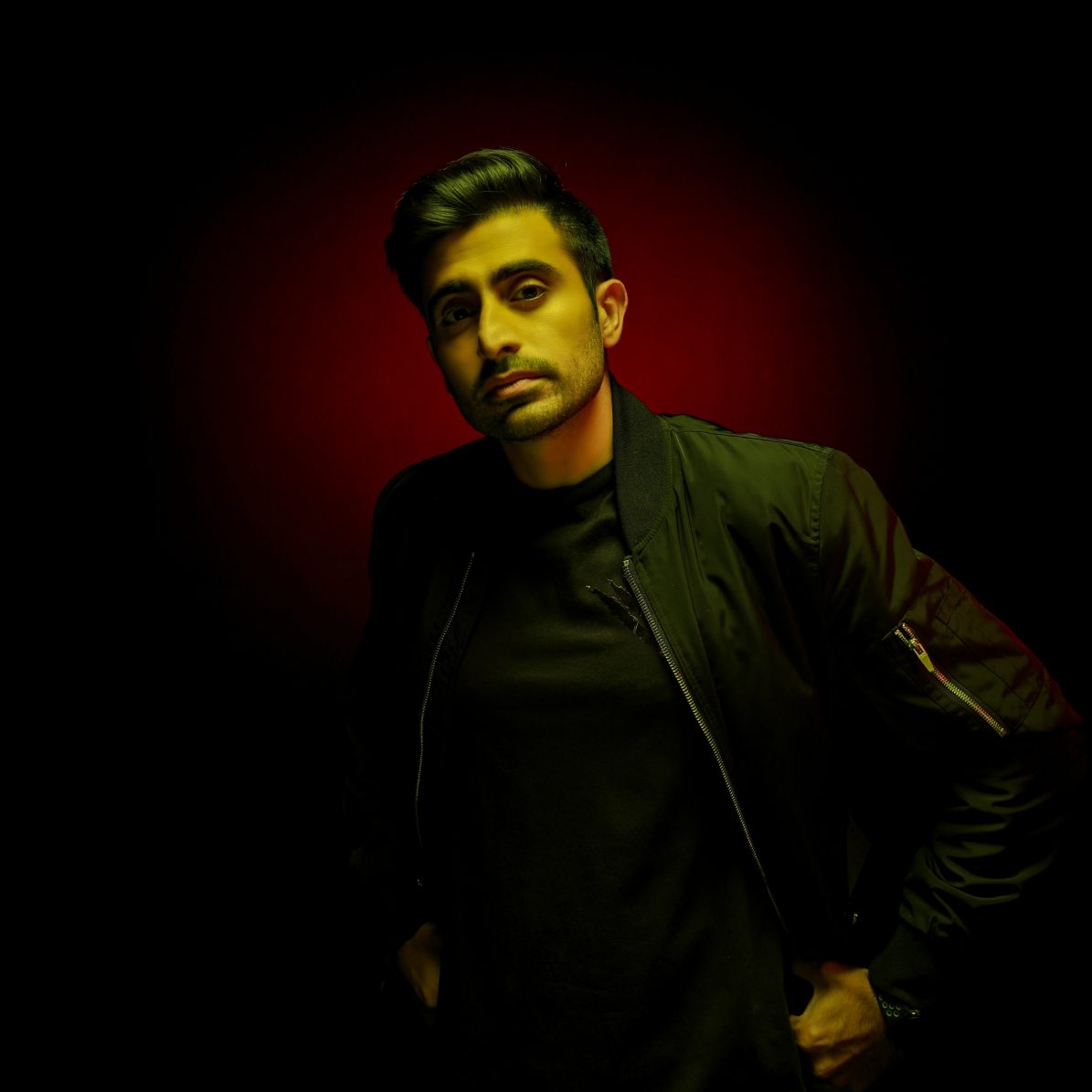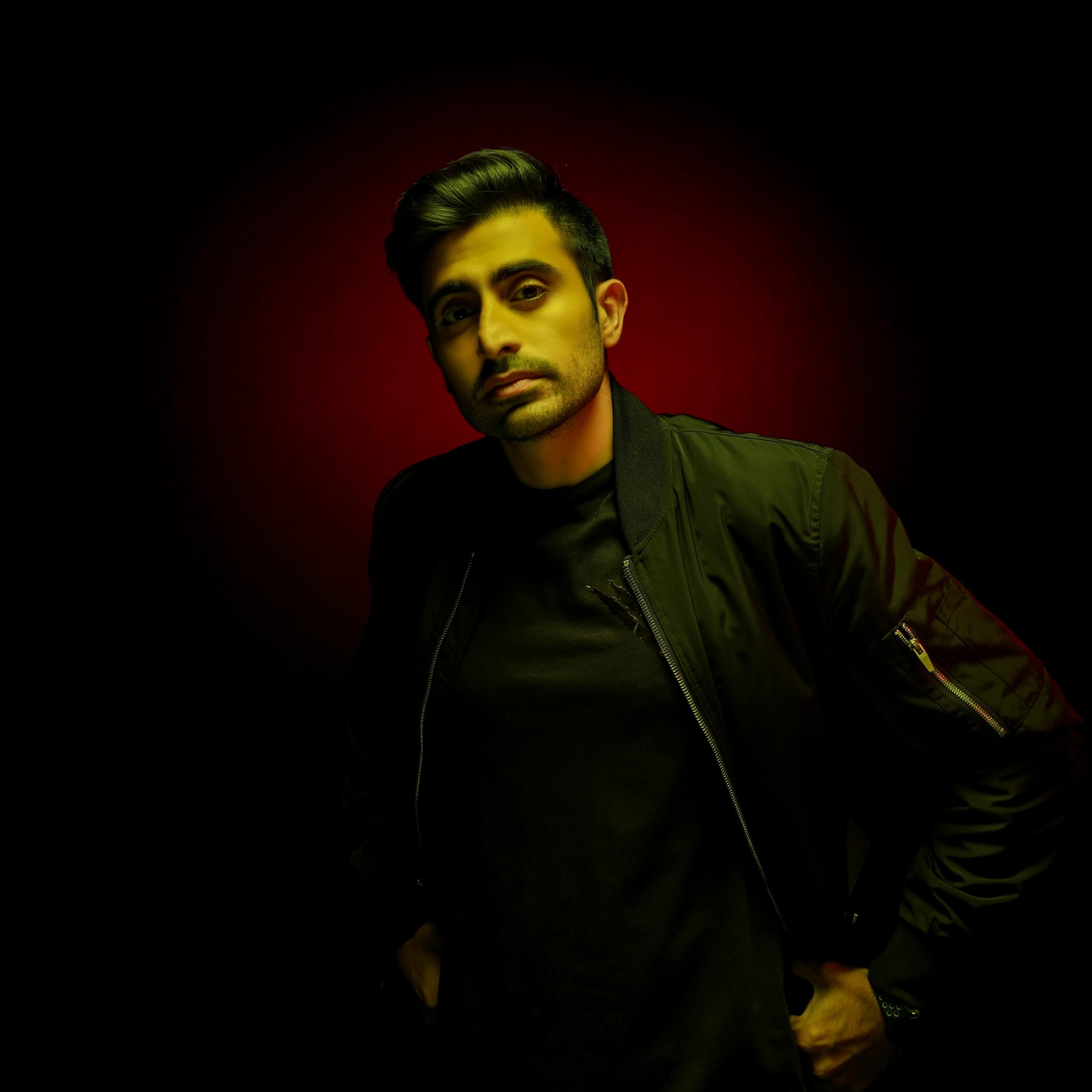 DJ Shaan's latest release was a remix of Akon's Bananza in 2004, and it's blowing up across the world. "That was really exciting to see again. It's where the music goes, you know, it might not fly in the US, but it might fly in some other places. It's insane and makes me happy."
Getting more acquainted now with the DJ, we asked him five questions that were either serious, funny, or just odd. When asked what he misses the most about home, he answered, "Food and family. I think the Indian culture is such a basis for family and even friends. There's just this level of connection with people, with the close friends you have there, that I don't seem to find anywhere else."
To know more about DJ Shaan, including what superhuman power he would like to acquire, listen to our full interview below: