DJ Your Honor Interview.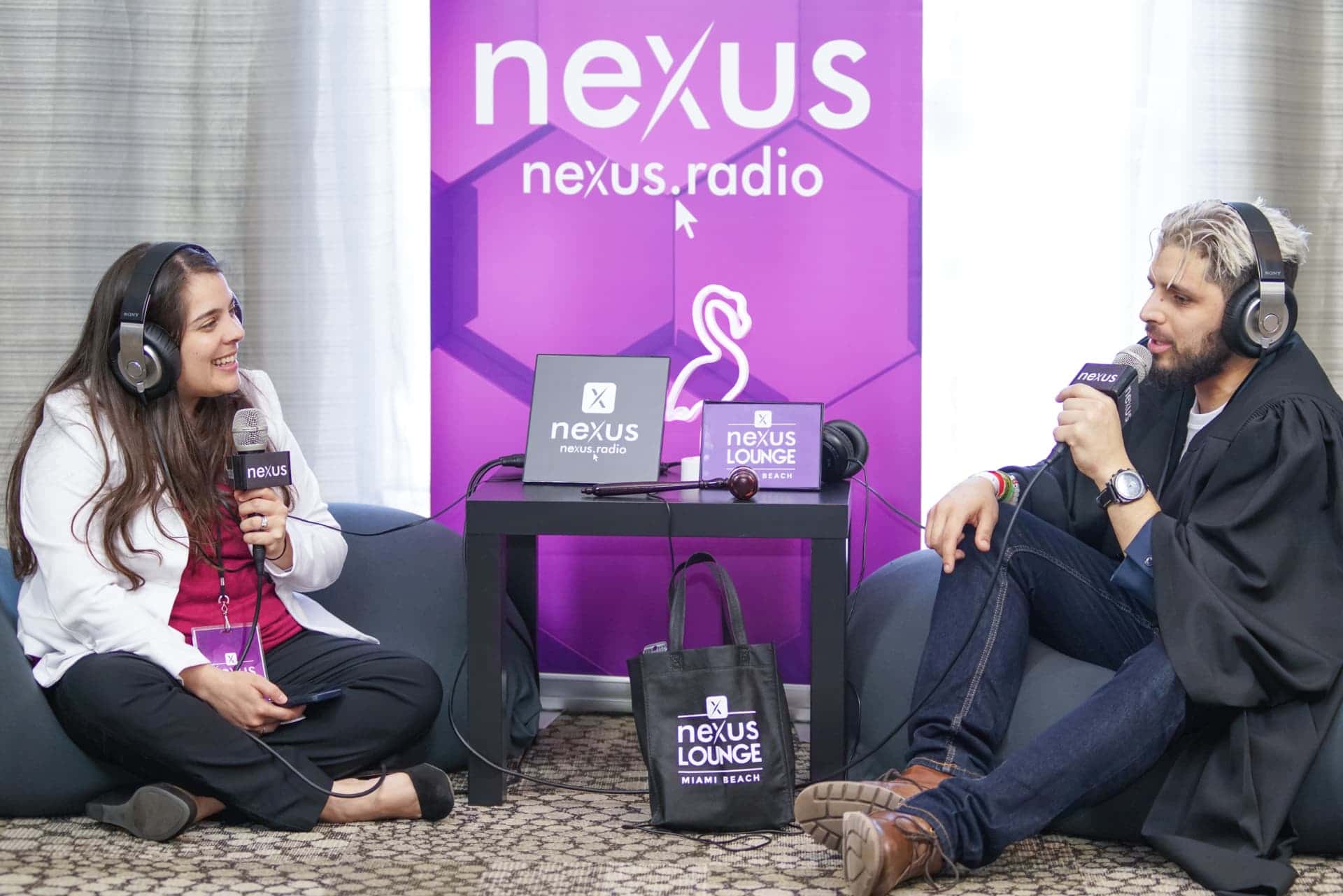 Gustavo Medina, also known as DJ Your Honor is a rising start on the N.Y.C. club scene, but it almost didn't happen! The "Jury Duty" Radio Show DJ was getting ready to follow in his father's footsteps by taking on a career in law, when something drew him into DJ world. A friend sent him the quote from Jordan Belfort from the blockbuster film The Wolf of Wall Street: "the only thing standing between you and your goal is the BS story you keep telling yourself as to why you can't achieve it." It's remarkable how one simple statement can change the course of someone's life, but it did.
DJ Your Honor, who is known for both his mixing skills and his Mashups, draws personal inspiration from artist Alec Monopoly. "I was over [in Miami for] Art Basel in November and just looking at the way he's taken something so normal and yet made it so interesting and captivating. That's something to draw inspiration from" he says, when asked about where he gets inspiration from for his mashups. He also says figuring out "whose lyrics come up better with whose songs" also helps.
Keep an eye out for new music from DJ Your Honor this year- possibly even some singing. His upcoming collaborations with Mission 7 ("Space Force",) Alan Aguero ("Higher") and Anevo ("Dream Dance") are set for release in 2019.
This is Take5 with DJ Your Honor!
Take a listen.