We caught up with Denine at the BPM Music Pop-Up Studio at the Nexus Lounge Miami to talk all things Miami Music Week. The industry pro discussed her return to the music business, her thoughts on individuality as a musician, and her deep love of the Real World.
Any child of the nineties will probably already be familiar with this Philly native's work. Having worked with some of the biggest names in music during the nineties and early aughts—including legends like Meatloaf, New Kids on the Block, Marky Mark, and Boys 2 Men—Denine is probably most known for her album "To Be Continued." Created in collaboration with Adam Marano and Gino Caporale, this debut album spawned some of this artist's biggest hits, including "Then Came You" and "Baby I Love You", both iconic tracks of the high-energy freestyle genre for which Denine is best known for.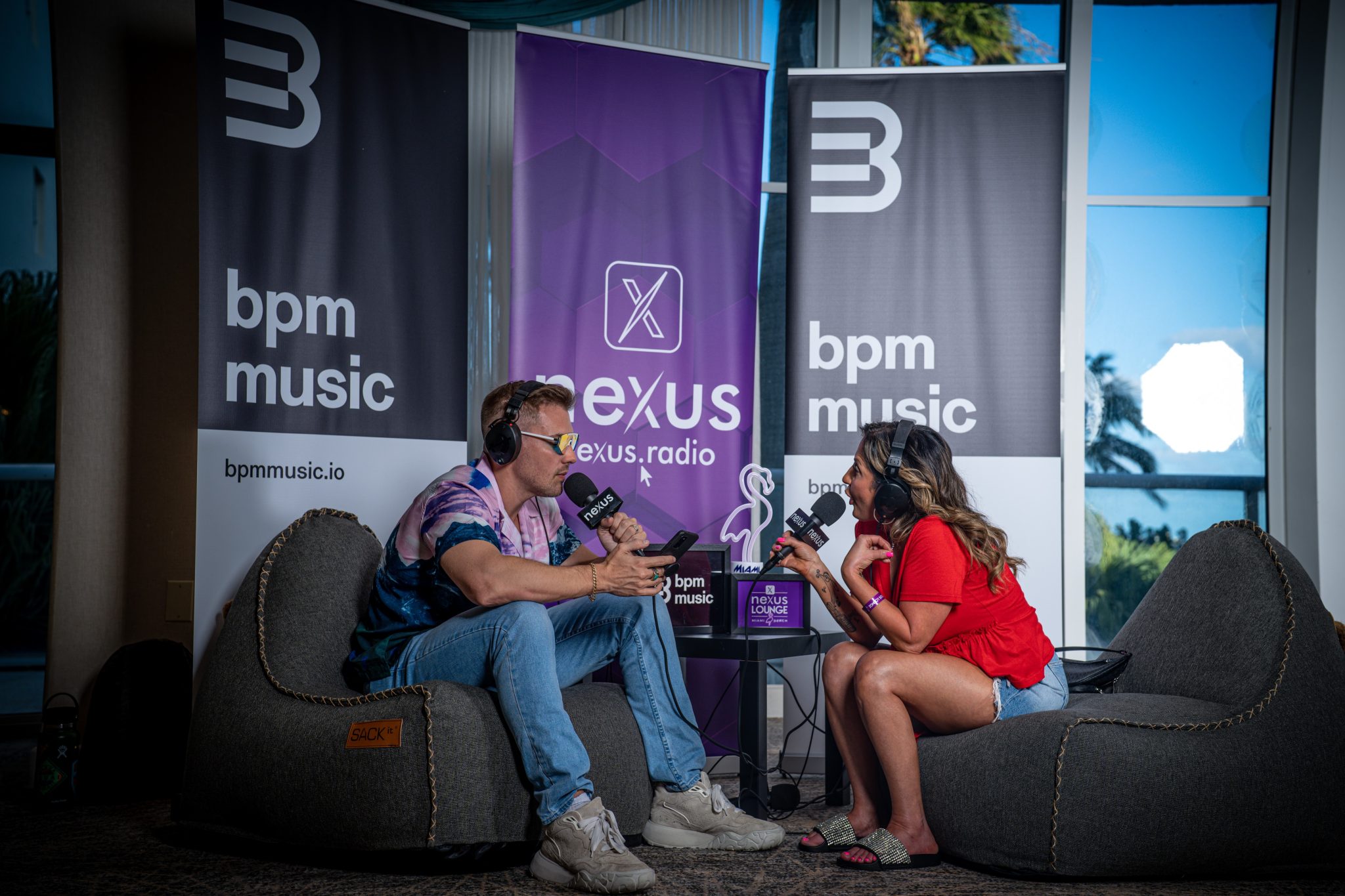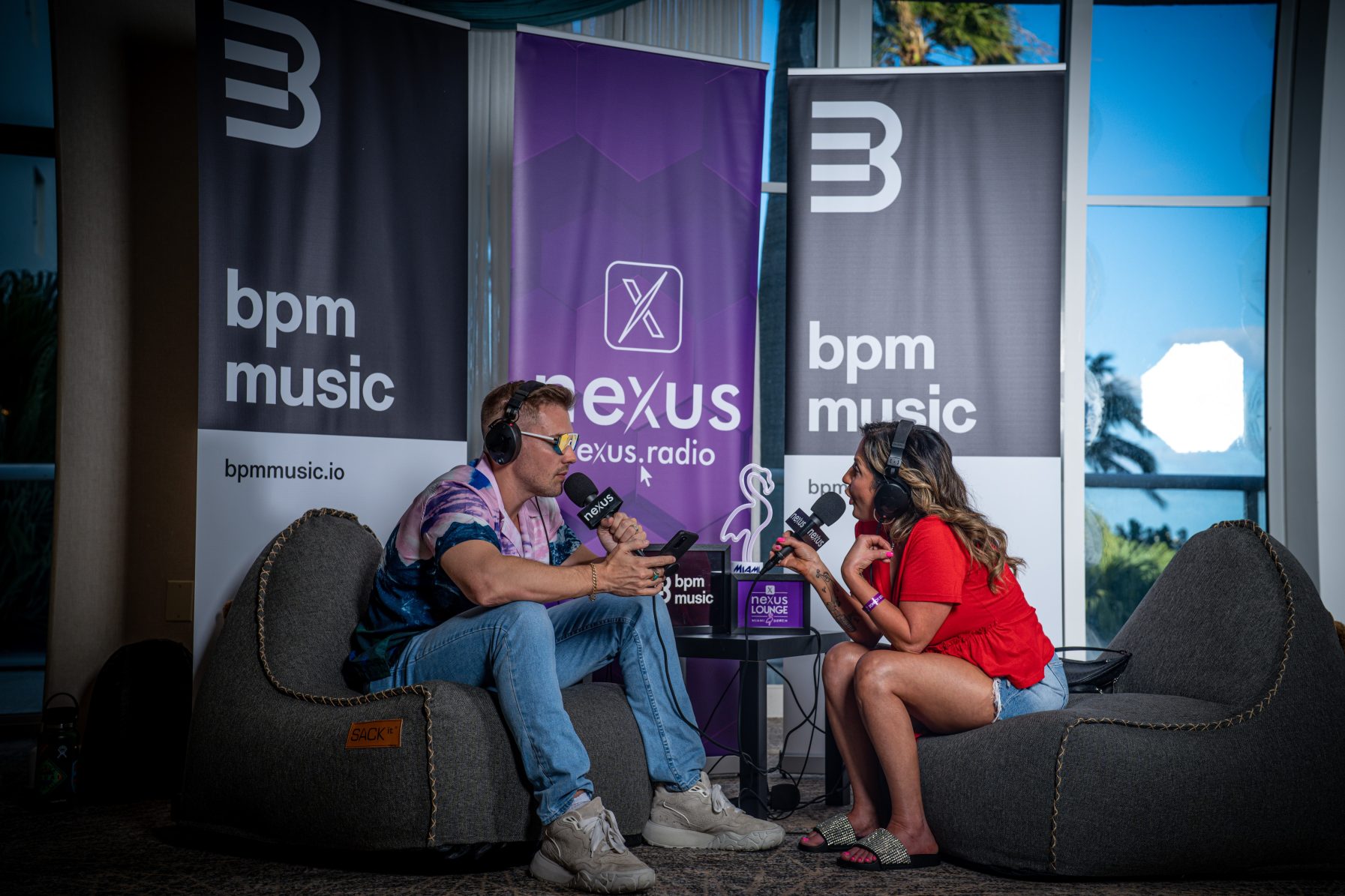 In 2000, after almost ten years in the industry, Denine put her music career on hold to care for her family, especially her two sons, who were diagnosed with autism at an early age. After nearly twenty years out of the limelight, Denine has returned to the music world with two new singles: "Out My Body" and "Last Chance," released through the 418 Freestyle label.
Sitting down with us for a chat, an excitable Denine tells us that, of all the events included within Miami Music Week, she's most looking forward to the parties: "If I had a ritual, I would say it's to have at least a couple drinks before or at every party."
We ask the singer what she thinks is the best way that an up-and-coming artist can stand out in today's music industry, to which she offers this heartfelt and inspiring advice:
Denine tells us that her new music is meant to convey the possibility of achieving your goals at any age, and her return to the music industry is a testament to this artistic vision.
During our Nexus Take 5 Series, the singer offers us a little insight into her world. For example, she shares that if she could have anyone's hair, it would be Beyonce's and that her first song downloaded may have also been a track from Queen B.
Denine also shares a recent random act of kindness, a heartwarming interaction with a stranger during a problematic moment while shopping with her sons—we recommend checking out our full-length and exclusive interview for this story and more on Denine's return to the industry. And make sure to check back in with us here at Nexus Radio for more coverage of Miami Music Week's most significant artists.