As always, at this year's Miami Music Week, we had a lot of opportunities to speak to some of the most exciting artists in the music industry today, but we also got the chance to speak with someone sitting on the business side of the fence. As a former DJ, now heading the indie music label 418 Music, Gino Caporale is an expert on what it means to become a successful artist in 2023, and he was kind enough to give some incredible insights into the process of getting your music out there and finding listeners in the modern market.
It takes a lot of hard work to succeed, and Gino Caporale is no exception to that rule. Starting his DJ career at fifteen after discovering his uncle's turntables, Gino worked the Philadelphia nightclub circuit for many a year, developing his talents and gradually moving up to bigger and more prestigious venues and eventually getting his nationally syndicated radio show.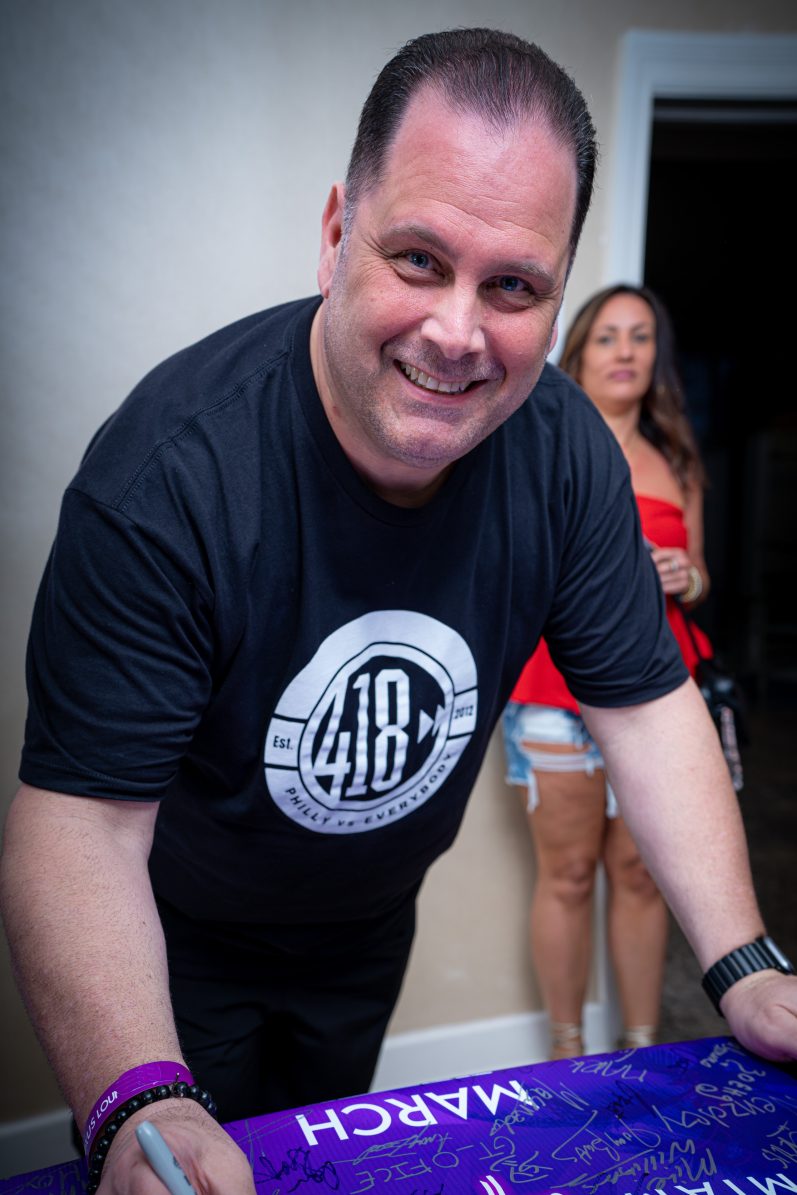 Sample TextHe left the business from 2003-2013 for personal reasons, and when he returned, he began working in distribution at Tasmania Records, where his dedication and hard work quickly drew his attention. Eventually, he was offered his own label, and the rest was history.
On top of that, he also cites being "a quality person" and says that "if you have great music and you're persistent, and you don't take no for an answer," then "eventually you're gonna get your break."
In terms of marketing, he spoke about many techniques, from traditional methods such as radio exposure to more modern platforms like TikTok, and stressed the need to use all these spaces in conjunction.
If you love the sound of Gino's work, you're lucky because he's just released a new single. "Don't Walk Away" is a stunning remix of the 1992 classic by Jade. It's a real showcase of Gino's style, and whether you're a returning fan or new to his work, it's a great listen for everyone.