Michael Dritto, better known by his stage name DRITTO, was born in North America and resides in New York City, where he works as a DJ, an artist, and a producer. Growing up in Brooklyn, he developed an early appreciation for music but decided to pursue a career in professional hockey before finding his true calling in electronic dance music. Smoothly blending house, techno, electro, and trance with just the right amount of complex and bass elements.
 The words of his quote capture DRITTO's one-of-a-kind, original sound: "Energy never dies; it just transforms."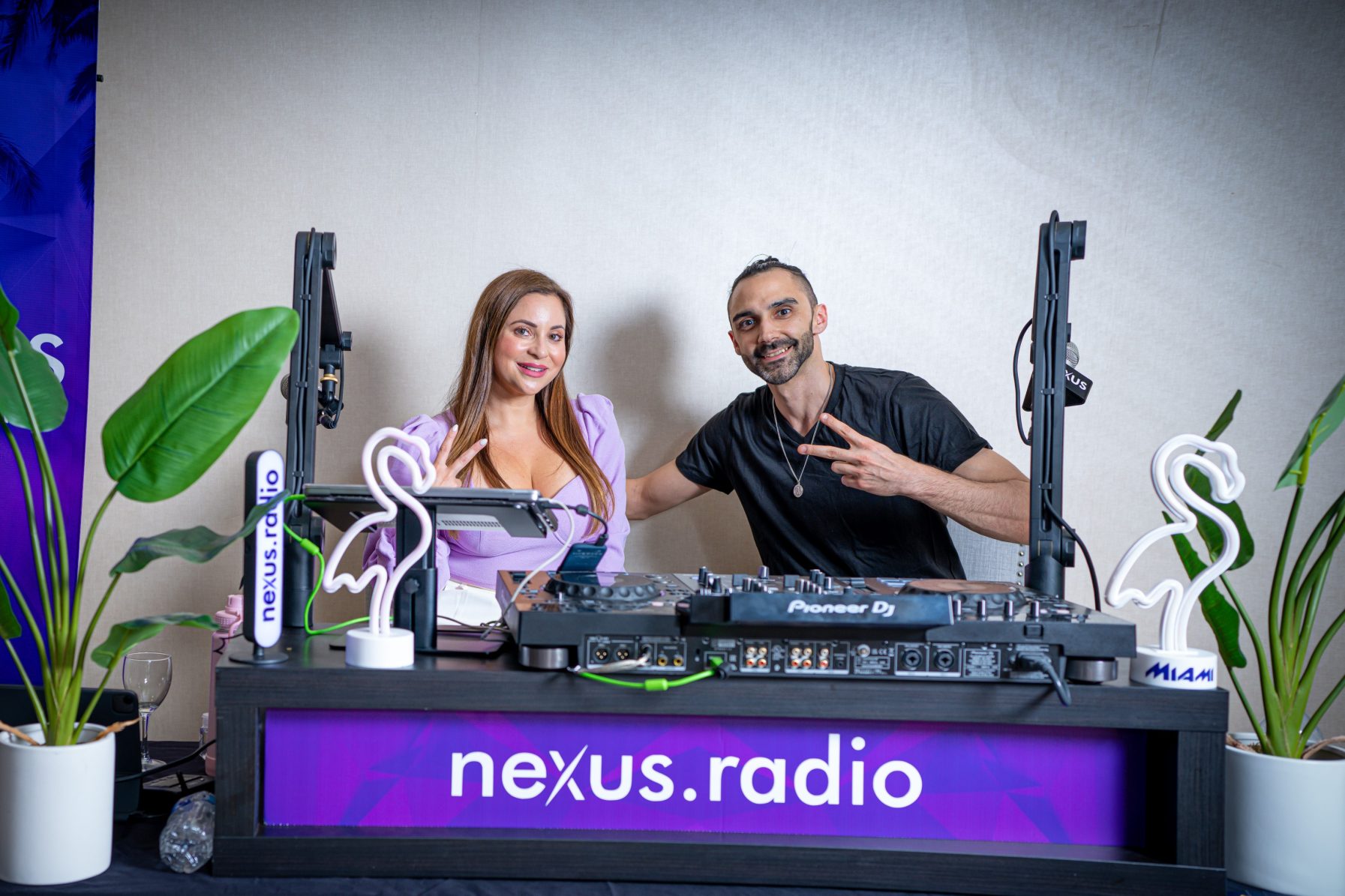 Since his debut in 2016, DRITTO has consistently released a song yearly. In 2021, he dropped the energizing house single "Let Your Body Move," guaranteed to get listeners up and moving. While DRITTO's "Let Your Body Move" is primarily a house tune, it also features techno, electro, and trance influences that help create a sound all its own. The song received support from several notable musicians and was featured on EDM.com.
DRITTO's latest offering to the music scene came as "Saxy." "It did well. It got featured on Tomorrowland Radio. So I would call it Future Rave, and I really can't complain. I mean, I was hesitant to put it out because there are no vocals on it, and right now, vocals are the hot thing, but it hit well," the DJ happily announced. Saxy is a happy, upbeat song with a moving Saxophone synth lead that builds to a massive hands-up drop and keeps the dance floor packed the whole time.
DRITTO has produced music and performed at prestigious places like Stage 48 and Amazura, among many others—all while featuring his multitasking skills with four CDJs. Recently, DRITTO hit the massive Ultra Music Festival stage and dropped the BASS at Ravers Wild, the only rave during Miami Music Week!
"I'm excited about that. And I mean, just meeting everybody here. I haven't been to Miami since COVID started, so I'm excited to get it going. So get the vibes back," the DJ was enthusiastic before the set.
DRITTO's tracks are famed for pulling listeners into a void of sleazy electronic music with cosmically massive drops. Yet, his musical career did not take off immediately; instead, it served as his initial source of motivation. "A little about me, I played pro hockey before, and music got me through the hard times. I see how music affects people and their emotions, and what got me into it is I want to give people that inspiration," he explained.
More new music from DRITTO, including original compositions and remixes, is coming. In the meantime, you can get familiar with him through the full interview below.