What wouldn't one give to live the life of a successful electronic musician, flying across the world to perform for millions of crazed fans every night and earning a fortune doing it all? But unfortunately, only a few people are aware that some of the most prominent performers in the genre have been driven to the brink by this kind of routine, allowing them to lapse into a state of loneliness, anxiety, and depression.
To any critical thinker, it should be evident that DJs and electronic musicians could experience mental health problems due to their work. The many lonesome hours spent in front of a computer, unhealthy touring schedules, fickle fans, career insecurity, and a drug and alcohol culture are just a few of the problems musicians face today. The inherent dangers to one's health are glaring.
The death of renowned DJ and producer Avicii in 2018 shocked and devastated many people. His passing served as a reminder that, despite success and wealth, people can suffer from co-occurring illnesses, including substance use disorders and despair. As a result of behaviors carried over from underground rave culture to popular dance festivals, EDM culture has continually been vilified and linked to drug use and escapism. Along with the frequency of drug usage and misuse in the EDM community, Avicii's passing also triggered a discussion about the general well-being of artists.
DJs disclose more information in increasingly open conversations with the press and media. They will frequently discuss their upbringing, relationships, and drug use, but they hardly ever discuss the mental obstacles they have faced. This topic can be seen as being very personal. A select few people have defied the trend: Laidback Luke, a Dutch DJ, is among them.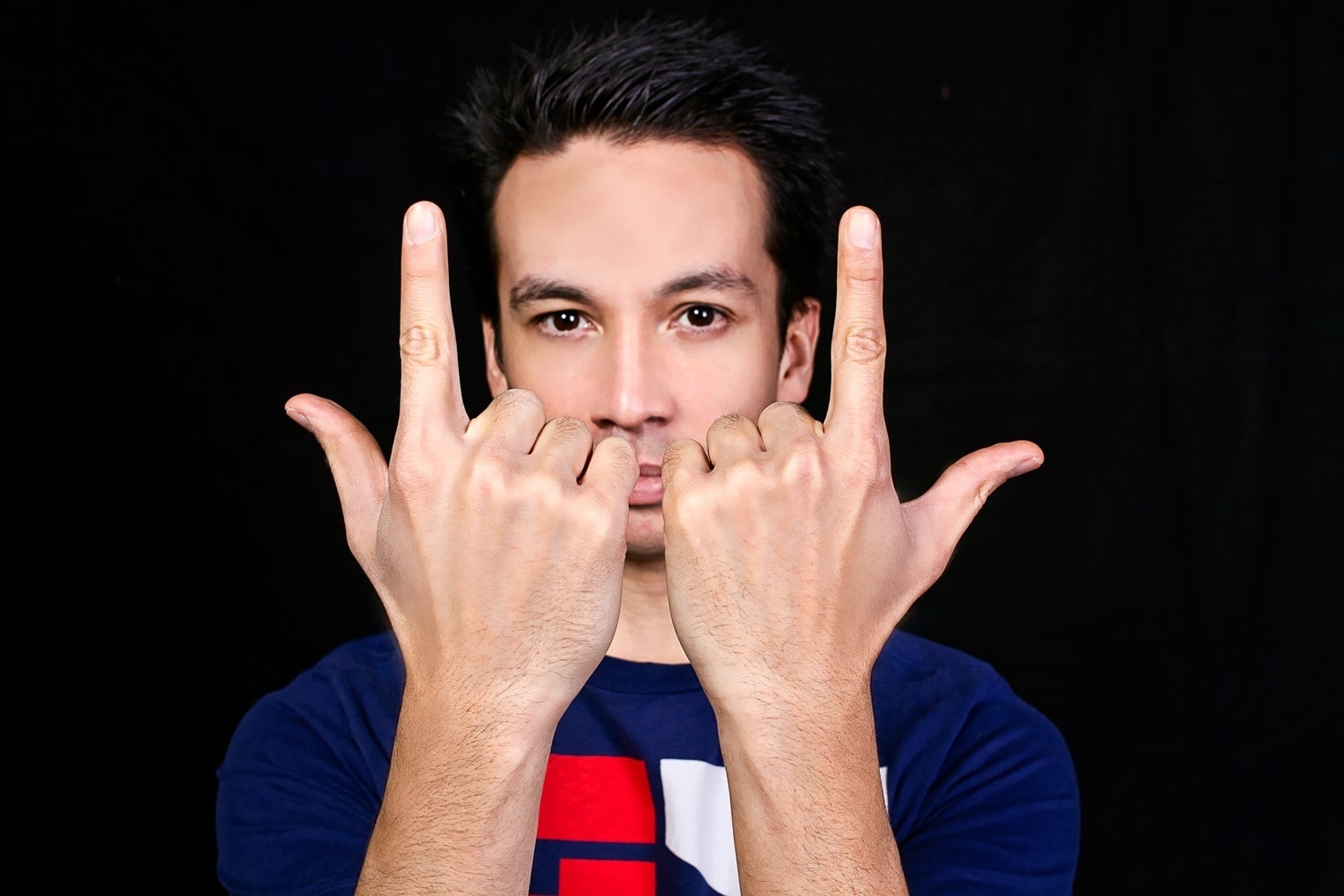 "I've had burnout twice in my life; I had a burnout when I was 20, and I had a burnout when I was 30," Laidback Luke opens up to online magazine OnlyTheBeat. The Dutch DJ details the last occurrence in a mini-documentary titled My Son The DJ. Laidback Luke received 150 foreign bookings in one year in 2010, the most of any Dutch artist—this excessive touring schedule and the collapse of his marriage caused this second phase of burnout. He says, "I was on the bus enjoying my time off, and all I wanted to do was fucking scream inside the bus because I was just getting crazy." This is the reaction of someone experiencing nervous exhaustion, a more nuanced and frequently misunderstood condition in addition to physical fatigue.
Although artists specializing in electronic music are not the only ones who experience mental health issues, the prevalence is quite high. In addition to substance abuse, DJs eat pressure for breakfast. Let's examine some of the requirements set for a DJ:
1. To be seen as being in demand.
2. To achieve technical perfection in every performance.
3. To consistently promote and increase ticket sales.
4. To project the ideal "image."
Never underestimate the power of pressure; sometimes, it can be easy to get dragged into a vortex of doubt and questioning that never ends. Obsessive behavior and extreme anxiety are just a few examples of how pressure might present itself. With that in mind, concerns about the problems brought on by the pressures must be raised, and attitudes in social media must change. We must remember that DJs, producers, and everyone involved in the music industry are only human. Our form of escapism takes the shape of going out, drinking, and partying, but how about DJs when they need a break?