It is no secret that Dutch DJs top the charts and find themselves virtually uncontested as international record-spinning sensations to anyone with remote knowledge of electronic music. Dutch DJs like Tiësto, Armin van Buuren, Martin Garrix, Afrojack, and Oliver Heldens are only a handful that has become household names of the industry. Since 2002, at least one Dutch DJ had made their way into a top-three position on DJ Mag's annual Top 100 DJs poll––more often than not, in the first place. So, the question is obvious: what's in the water?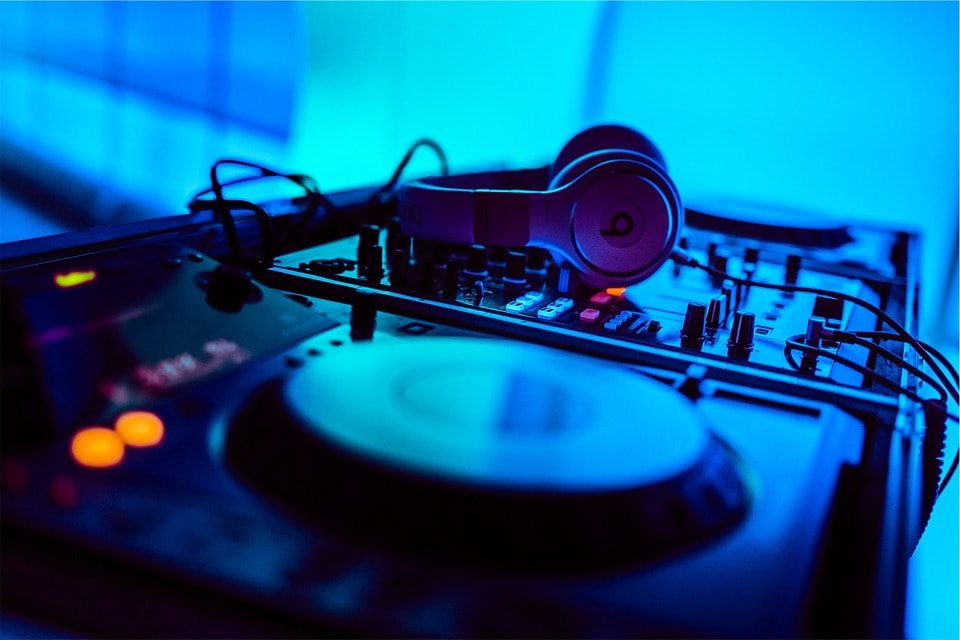 Okay, while the massive success in the DJ industry might have nothing to do with the piping system in the Netherlands, Dutch DJs aren't helping us get to the bottom of the mystery at all! Their lips are sealed, and like a magician, a Dutch disc-jockey never reveals his secrets. When asked about the success of Dutch people in the electronic music industry, Martin Garrix only had this lighthearted remark to share: "It rains a lot in the Netherlands, so we sit at home and keep making music!"
If Martin Garrix won't give us an honest answer, we went searching for our own. Dance music has indeed been popular for a longer time in Europe than in North America, South America, or Asia––dance music became mainstream in Europe beginning in the 80s as a byproduct of a surge in club culture. In the United States, at the same time, outside of major cities like New York and Chicago, EDM was not so well received. While this may explain why there are more successful Dutch DJs than American DJs, it does not explain how the Dutch could dominate over Germany, England, Belgium, or other European neighbors.
The Netherlands checks multiple boxes to help cultivate the next generation of dance artists. Pioneers like Tiësto and Armin van Buuren, who have been actively making music since the 90s, helped interest in the genre remain high from the early days. Additionally, the Netherlands has a long and proud festival season from April to September. Not only are they home to the Amsterdam Dance Event, which attracts over 400,000 people from all over the world to Amsterdam every year, but a 2016 research once counted over 800 paid festivals in the Netherlands during the festival season. Flashy, loud, and all the rave, these festivals are prone to attracting young people every weekend––some that might end up becoming inspired and picking up a new hobby, the start of the next Grammy-winning Dutch DJ's career.
It is also no secret that drug usage often pairs hand-in-hand with festival/club culture, so it is no coincidence that the Netherlands has the most significant production and shipment of 'party drugs' Amphetamine and MDMA in the world and does not have strict drug laws. Drug usage culture in the Netherlands is drastically different from in the United States, highly criminalized and policed. Instead, the Netherlands emphasizes safety, and festivals are typically equipped well for the first-aid response and tests to make sure festival-goers' drugs are safe. The ability to recreationally use drugs safely while being surrounded by beautiful music, lights, and people, is a strong reason that interest in festivals and dance music remains high in the Netherlands.