Max Low joined us at Nexus Radio's BPM music pop-up studio in Miami to chat about their upcoming EP.
Max Low is a house music duo based in LA. Born and raised in Seattle, the pair grew up with an affinity for dance music in the growing electronic music scene before moving south. Their high-energy sound quickly gained recognition, playing their festival debut at EDC Las Vegas, touring the US, and receiving support from well-renowned artists such as David Guetta and Alesso.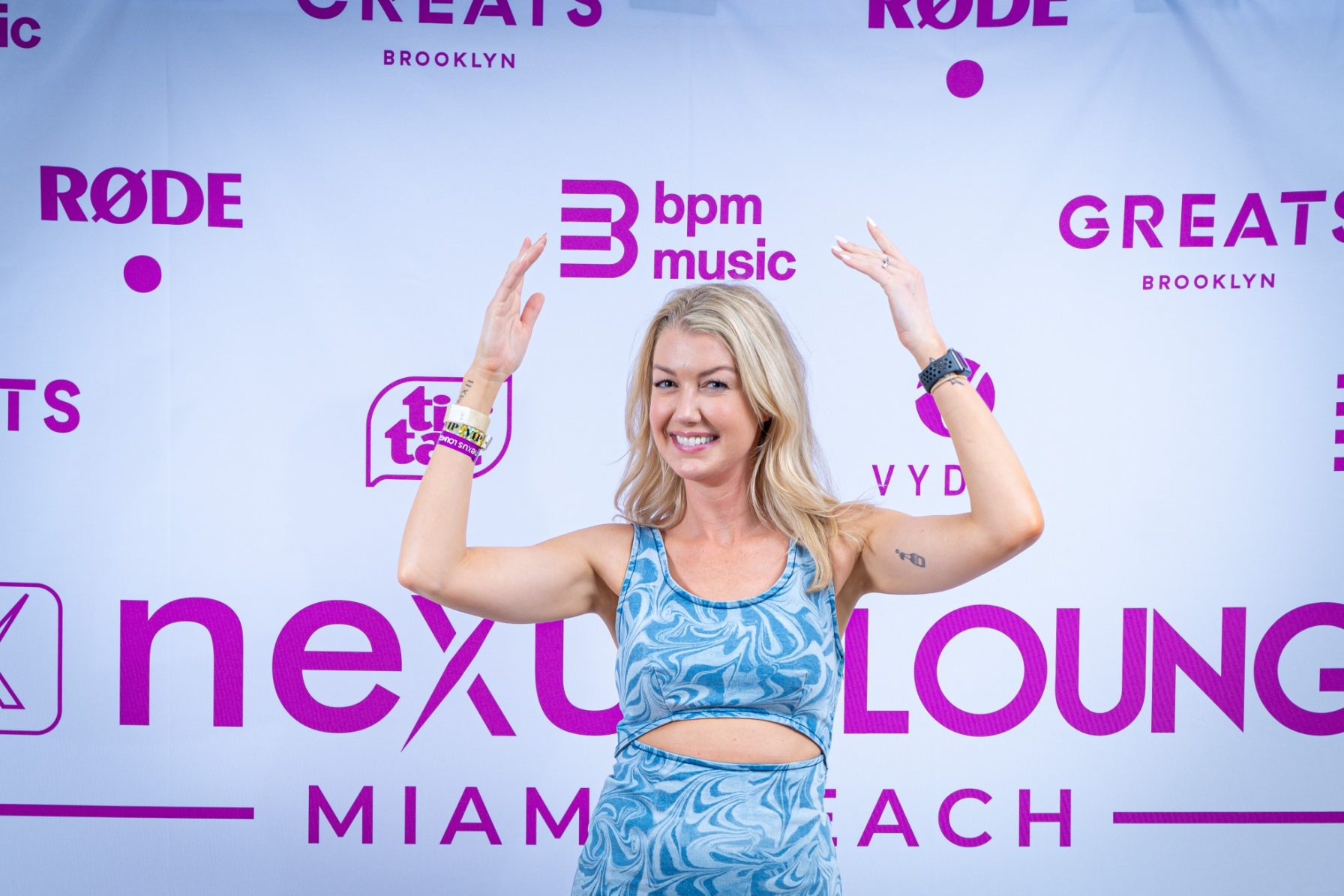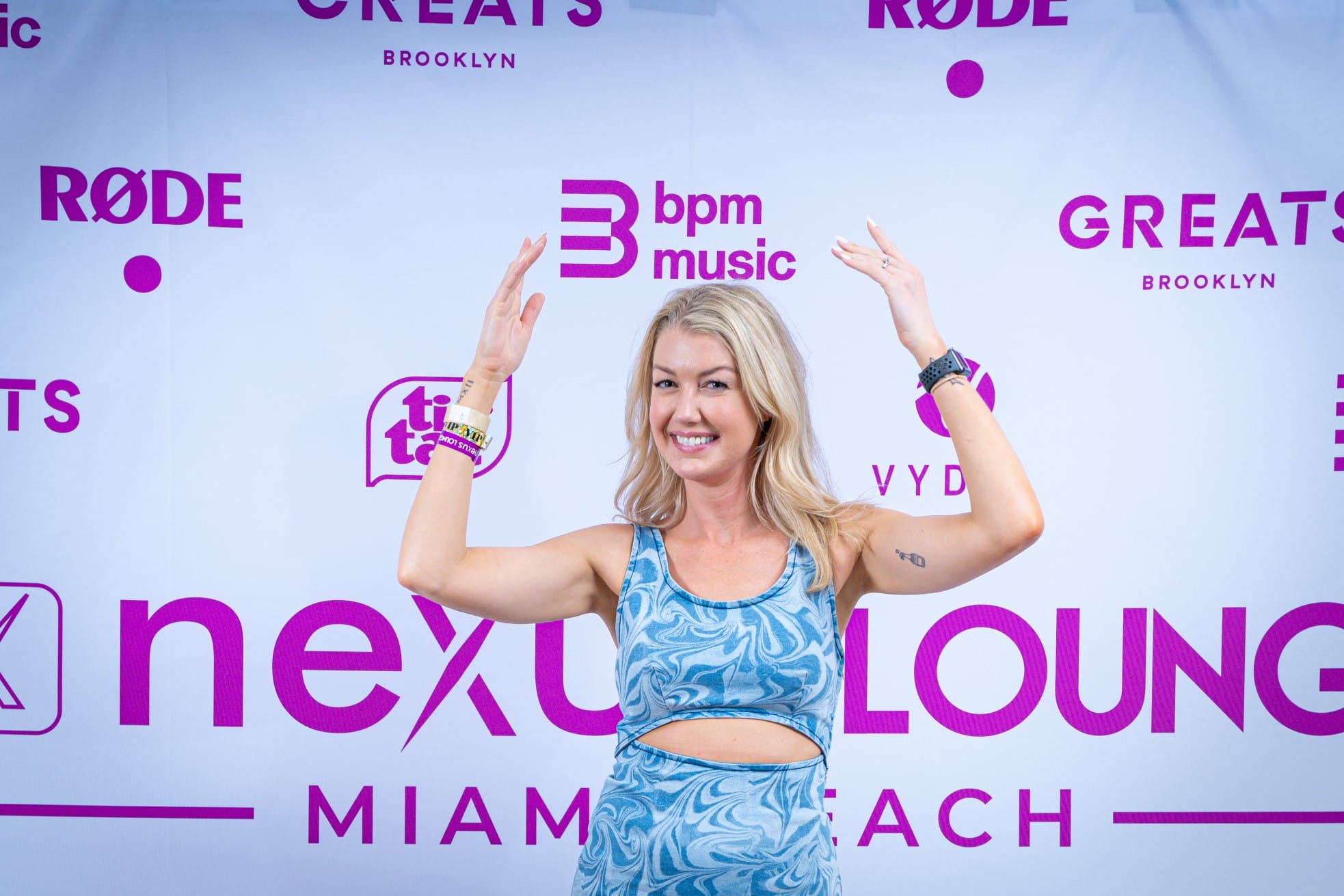 Jamie, one half of Max Low, discussed their upcoming EP and song 'Burning' and how it's "a little bit like a shade deeper, darker than our usual like party tech house stuff, but still our style."
The pair met while working retail in Seattle, where Kiara self-taught themselves DJing from watching tutorials on YouTube, and Jamie took up lessons, laughing that "its [her] personality. Like, I need a gold star".
Talking about touring, Jamie talked about the benefits of being a duo and not having to find someone who fits in with your schedule to join you on tour; but when you have that collaborative partner, you're inseparable and are never lonely.
Their distinctly laid-back, engaging, and comedic personality came out during the Rapid-5 questions part of the interview. When asked what TV show life they'd like to live, they replied with "Weirdly, Gilmore Girls. Just seems chill, like the opposite of what I'm doing. It's like a weird fantasy" They laughed.
Max Low shared their experience of attending a women's event earlier in the day and how supportive the women's music scene is of each other. "I realized I didn't know anyone; I was just standing awkwardly alone. And this girl just came up and introduced herself and started talking to me, and I'm not super extroverted. So I would never really do that on my own… That was so sweet".
Their last Rapid-Fire question asked what the weirdest food they've eaten is, responding with escargot as they were recently in Paris! They enjoyed seeing the iconic sites and places featured in the film Amelie and the television series Emily In Paris.
Catch the rest of the interview below, including finding out Max Low's original band name and advice for new musicians in the industry!