When EDM lovers think about the geographic hub of the genre, some obvious contenders come to mind––Amsterdam most often being at the top of the list. But a lesser-known gem has a flourishing club scene: Mexico. So EDM fans might want to add this country to their travel bucket list, from several successful DJs and artists to exclusive nightclubs.
One of the EDM scene staples in Mexico is the vast array of talented and successful DJs from the country. Amongst them, a few notable names are Marianna Bo, J Clava, and Marco Balcazar.
In 2020, a hundred dance producers and DJs of Latin descent teamed up for an extensive collaboration: "100 Latin Producers: Volume 1." As the title suggests, it is a single featuring 100 DJs. The release was intended to raise awareness of the EDM scene and talent in Latin America and features a handful of Mexican artists, including Broz Rodriguez, Alex Berserker, Vago Galindo, and Lalo Mariné and Koko.
Music events have significantly contributed to the rise in the EDM scene in Mexico. Not only have these events attracted a crowd of A-listers in the EDM industry, but they've showcased the scenic beauty that the country has to offer. Here are a couple of the most well-known events that Mexico has hosted: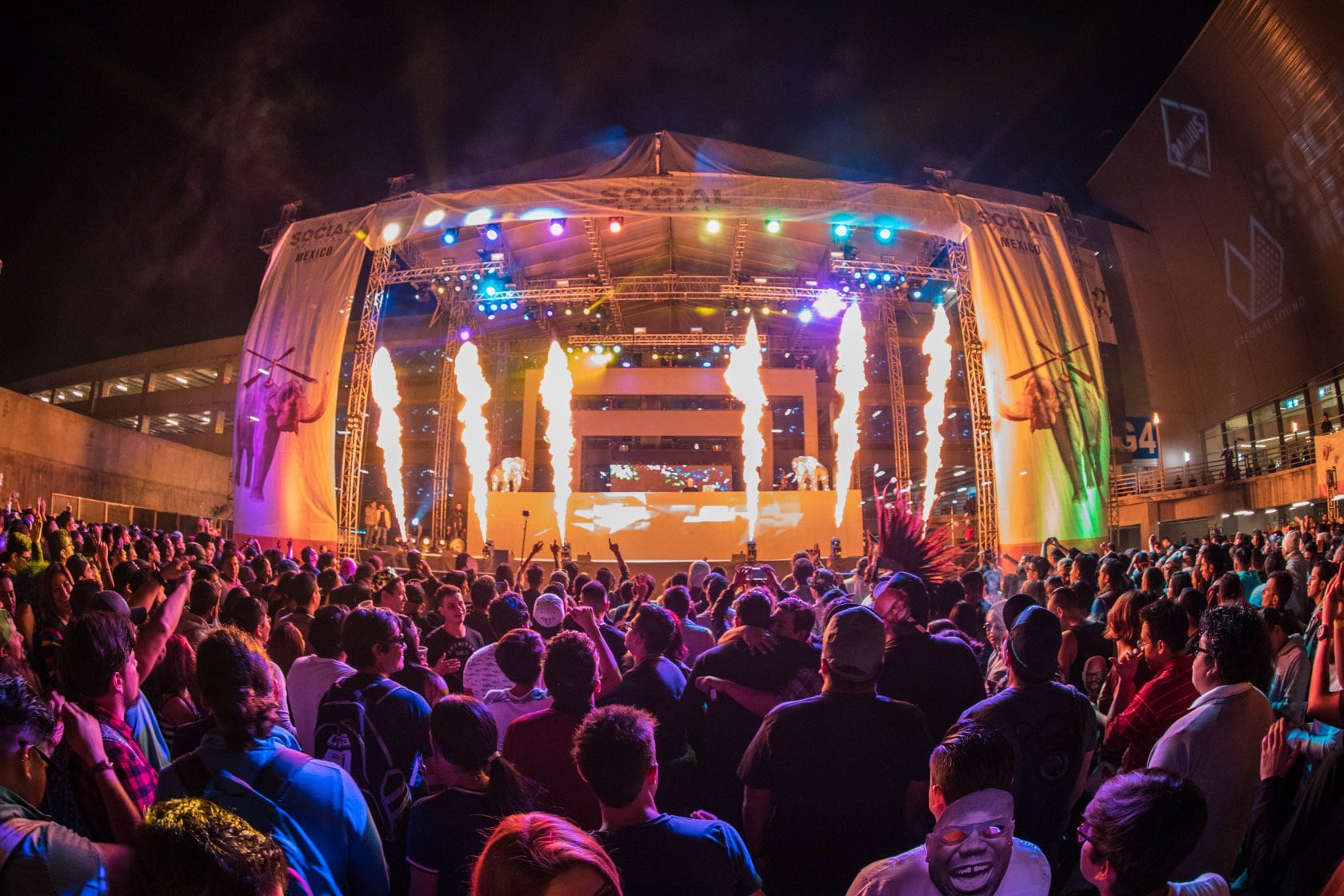 This event is the sister event to the UK's The Social Festival and was held annually before the pandemic outbreak. In April in Mexico City, it took place, and the 2018 lineup featured the likes of Nic Fancuilli, Guy Gerger, Âme, and the Black Madonna.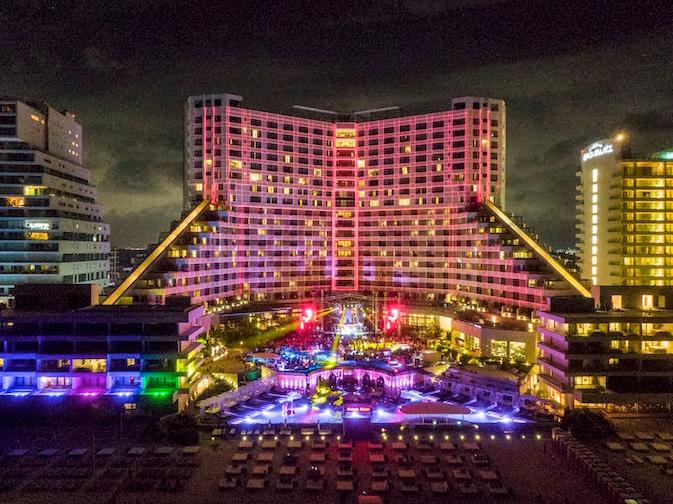 As the name suggests, this festival takes place in the beautiful destination city of Cancun. It debuted in December 2018, and for Spring Break 2019 featured one of the most legendary lineups to be seen, with the likes of David Guetta, Tiësto, and Steve Aoki. Along with this lineup, Melody Maker includes the day-and-nightlife venues Delirio Day Club and Clandestino Night Club.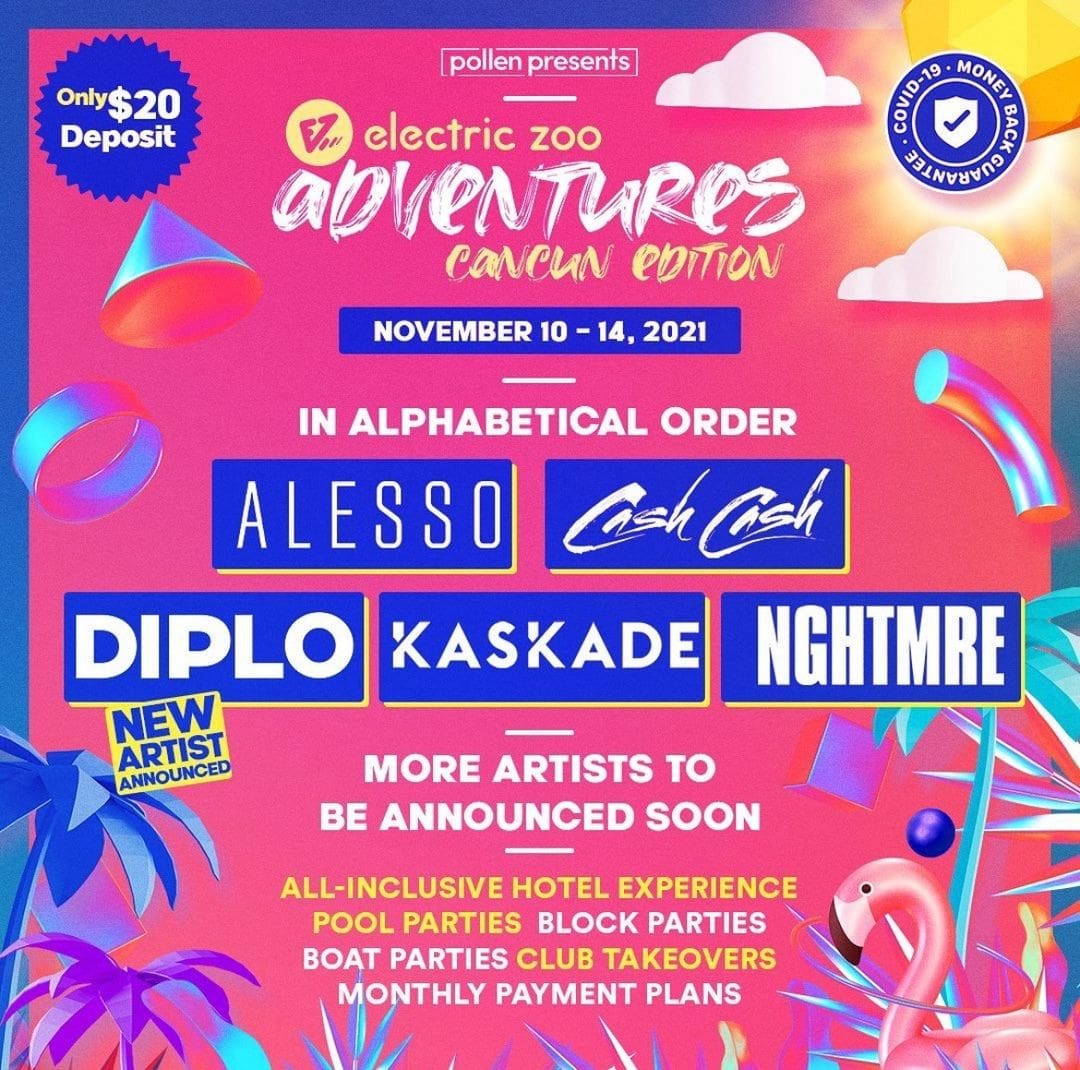 Announced for its first edition in 2021, the famed New York EDM festival, Electric Zoo makes its way to the Spring Break Capital, Cancun. The 4 night, 5-day adventure is expected to go on without a hitch. It will feature its original headliners Alesso, Cash Cash, Kaskade, and NGHTMRE, with an additional headliner, Diplo, to make the event even more unstoppable.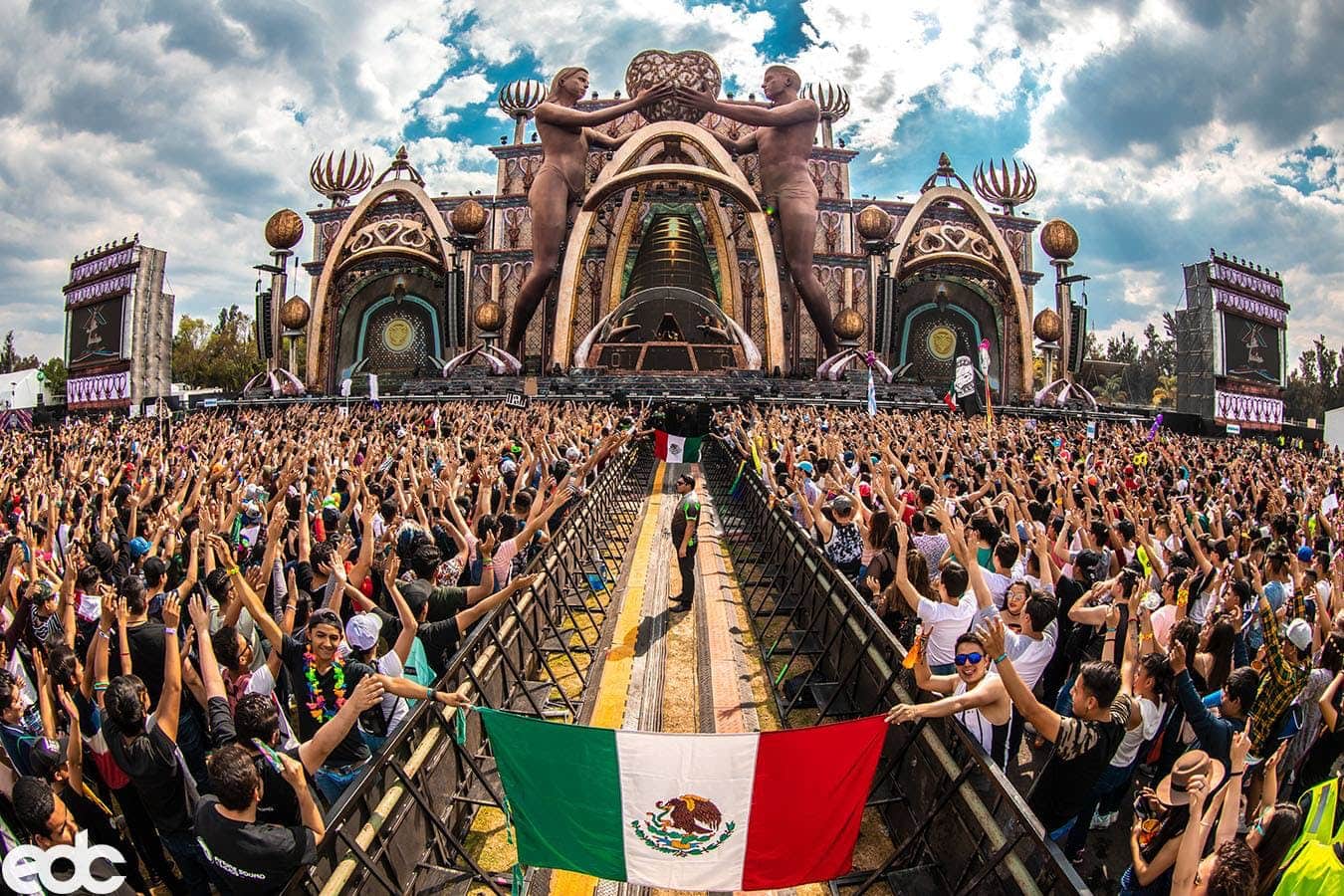 Founded by Insomniac and OCESA in 2014, the collaboration festival EDC Mexico has grown to become one of North America's largest music festivals. With a seemingly continuous increase in attendance, stage count and even adding a third day, this year's edition was the biggest yet while also being one of the few festivals taking place prior to pandemic plans all over the world. Hosted by some of the biggest acts around and drawing more than 100,000 fans per day, last year's event was the biggest ever.
As EDM grows internationally, it is unsurprising that new and thriving club scenes are springing up in every corner of the world. Among them, Mexico's EDM scene features life-changing annual festivals and impressive artists. So EDM lovers might want to consider booking a flight to Cancun or Mexico City for their next vacation.