Dutch producer and DJ Eelke van Kleijn joined us at the Greats Brooklyn pop-up studio during Nexus Lounge Miami. Known for his electronic dance music, he talked about his time in Miami Music Week and teased recent projects!
Now a seasoned musician with four albums, Eelke Kleijn has found a home in the music industry. He has acquired renown by following his own aesthetic principles. Although he has strong ties to the underground music community, Eelke can confidently move between genres, as evidenced by his remixes for John Legend, Pendulum, and James Newton Howard & Jennifer Lawrence, which have won over new fans without losing his core values.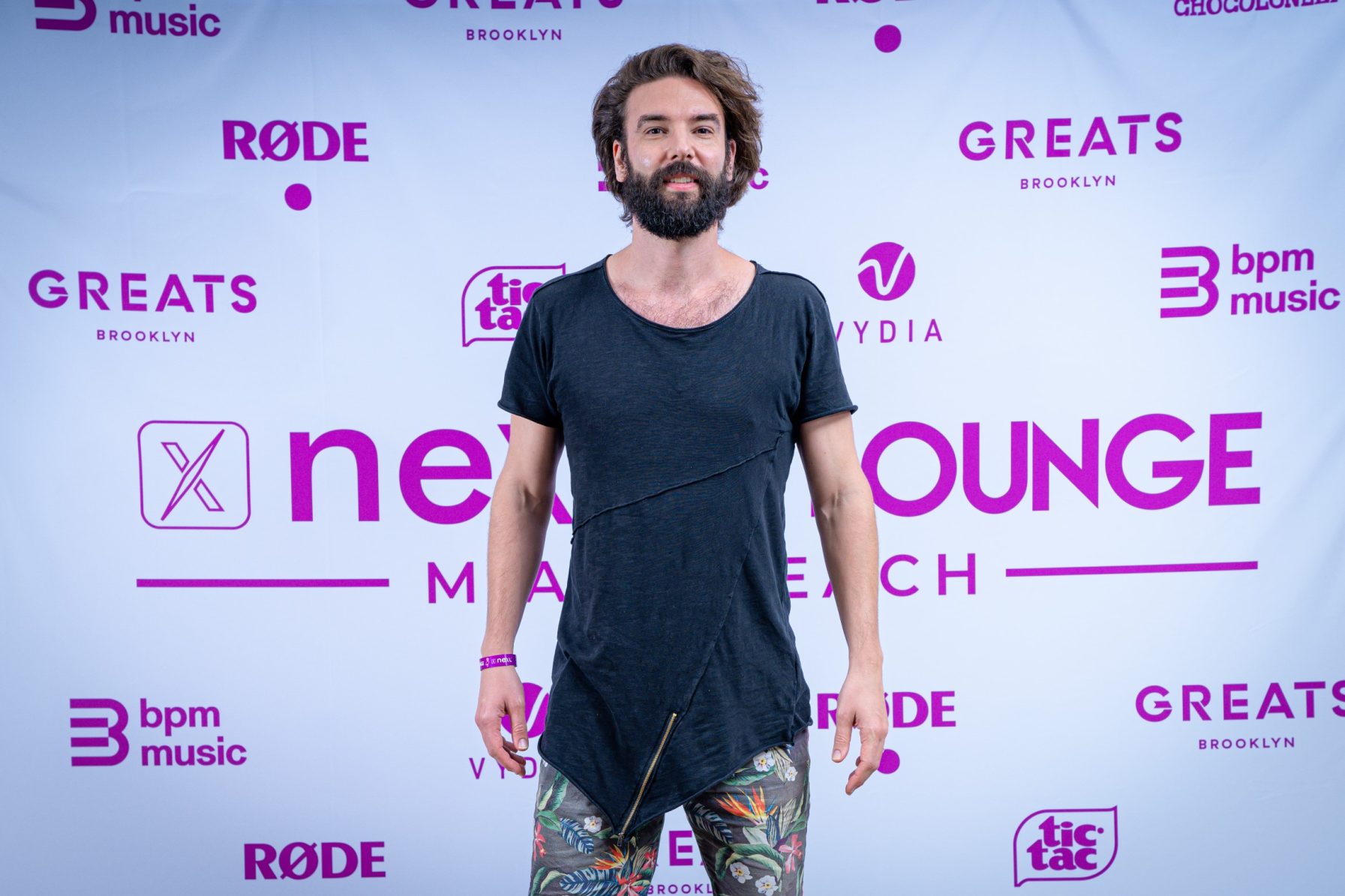 In the eyes of Eelke Kleijn, every song you make must be timeless and innovative. And if you're interested in learning how to make music that meets these standards, his recent masterclass with Armada University and FaderPro is a must-watch.
"It's me building my track "Control" from start to finish." While the Dutchman is busy cutting and remixing the song, he gives you an in-depth tutorial on the ins and outs of producing music.
We have merely scratched the surface of Eelke Kleijn's Midas touch, which he has put on each project without fail. Currently, he is a composer for TV shows, commercials, movie trailers, and animated films. And if he could produce any music score for a movie genre, it would definitely be science fiction. "It's a genre I love. And I think you can get really crazy with the music you use for that. You can go quite experimental, which I always enjoy."
"Transmission," a track that Eeelke Kleijn recently released, has been smashing it on DJ sets, the top charts, and radio stations thanks to the original and a Joris Voorn remix. The follow-up track has already dropped in April. "It's a rework of a classic 1984 tune by Laura Branigan's "Self Control." We re-recorded parts of the vocals, and I basically turned it into a 10-minute disco monster," the DJ explains. As expected, the song topped Beatport's Indie Dance Top 100 chart.
Without settling for less or being pessimistic, Eelke Kleijn has succeeded on his own terms. In the broader scheme of things, success can be a double-edged sword for the Dutch DJ. "Success comes at a sacrifice for most of us. The most successful people might be very successful at their passion, but [not] every other aspect of their life," the DJ remarked. "Success is if you've managed to strike a good balance between what you do and your passion, and also your family life and all those things."
To learn more about Eelke Kleijn, including a fictional character he would trade lives with, listen to our full interview below.