COVID-19 has wreaked unbelievable damage to the music industry. But the world is recovering as COVID-19 recedes. Part of this recovery is in bringing festivals back. Amsterdam Dance Event (ADE) is at the forefront having just received permission from the Dutch Government to hold their festival this year. Their return and the 25th edition of ADE is planned for October 13th to October 17th.
Amsterdam Dance Event, better known as ADE, is a huge and influential festival and conference. It has been running since 1996 and is attended by over 400,000 people every year. They flock to Felix Meritis at the iconic Amsterdam Canals to hear about the future of electronic music. Over five days, it celebrates electronic music of all genres. It is now held over 200 venues, which feature around 2,500 artists. The conference aspect of ADE is as important as the live music. ADE features 600 speakers who discuss all things dance music.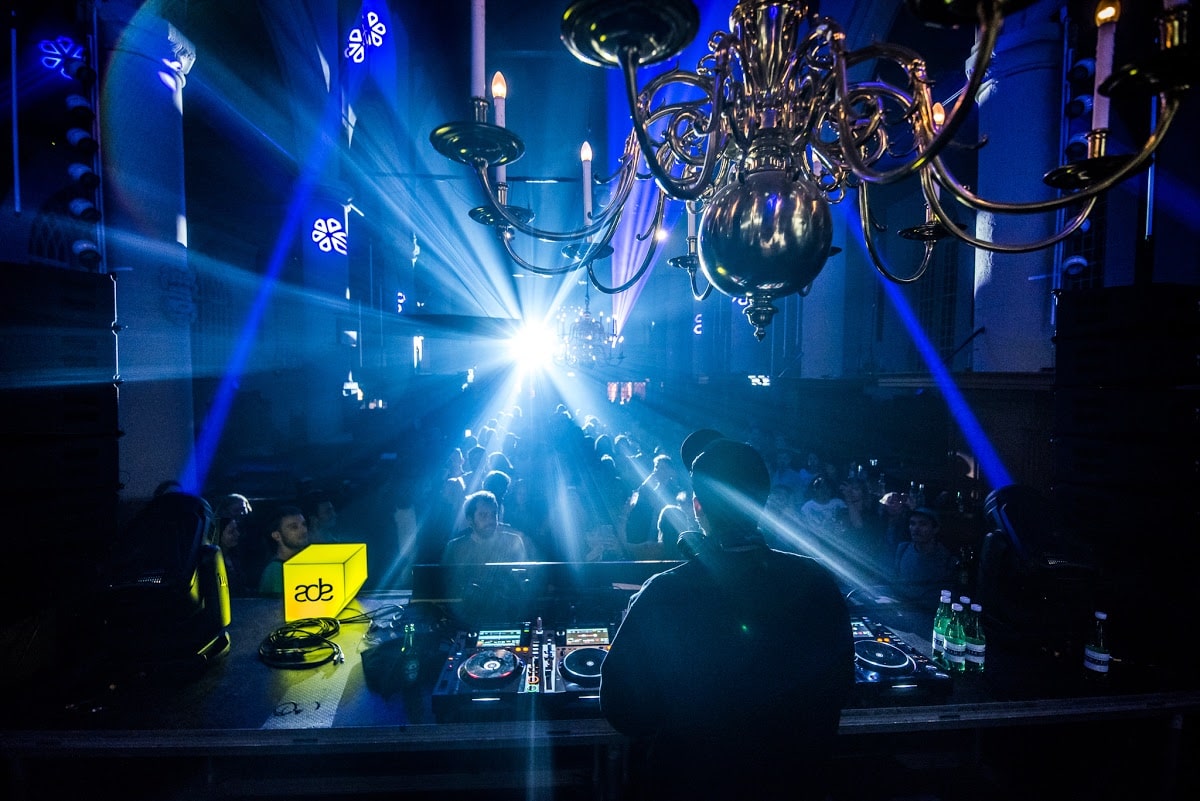 Speakers at ADE pride themselves on keeping up-to-date with the most important trends in electronic music. This year's speakers are set to talk about mental health, marketing and booking, sustainability, and publishing. The lineup of speakers is also excellent. It includes Deadmau5, Zaena x Jason Maek, and Don Diablo on the musical and artistic side. On the business side, Deadmau5's manager Dean Wilson, Mixcloud founder Nico Perez, and IMPALA chairwoman Helen Smith will speak at ADE. The electronic music festival will also look into the future of dance events with the alternative and virtual reality expert Cortney Harding joining the line-up. The inspiring speakers on offer are worth listening to if you are interested in having a career in electronic music.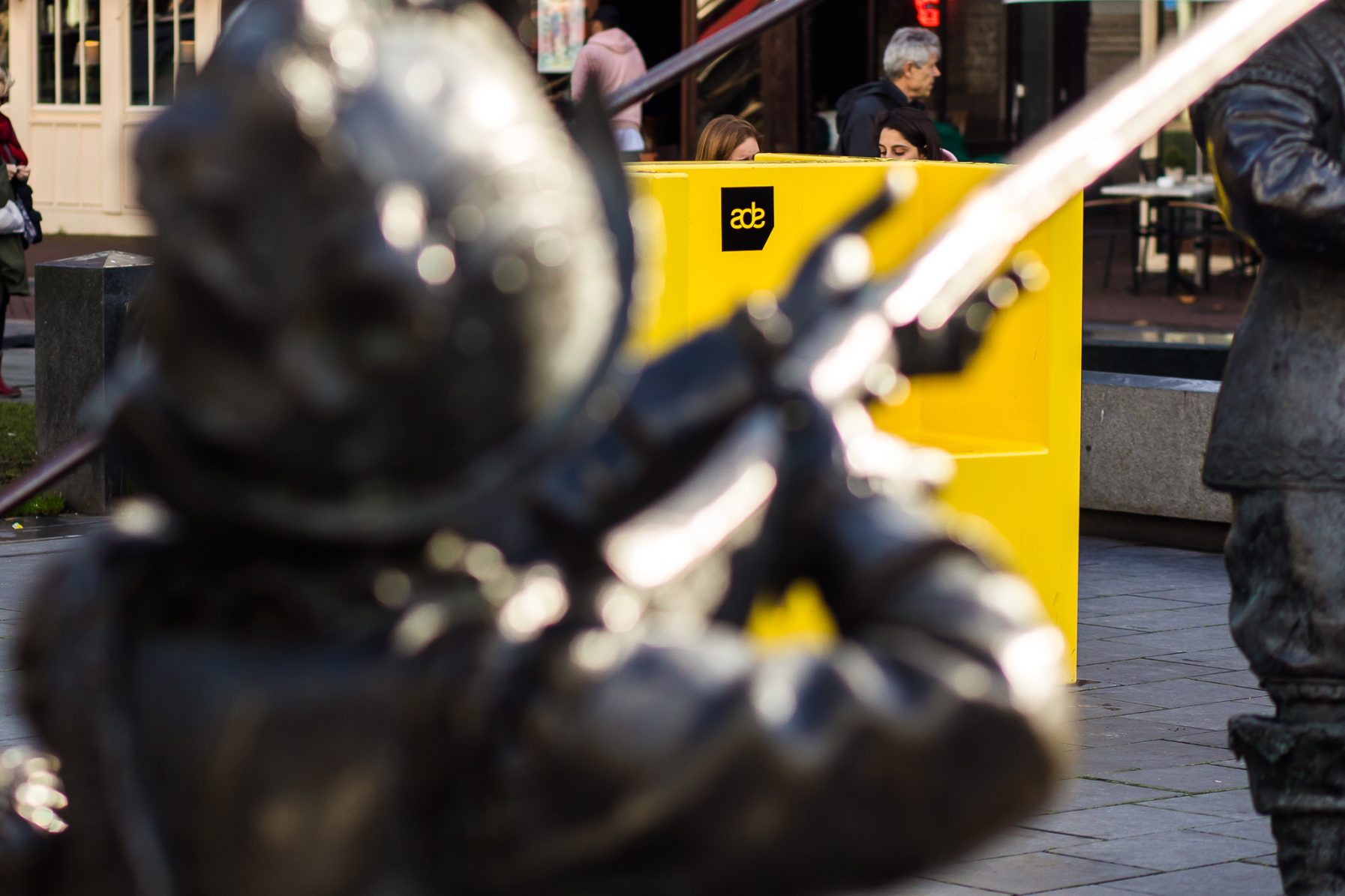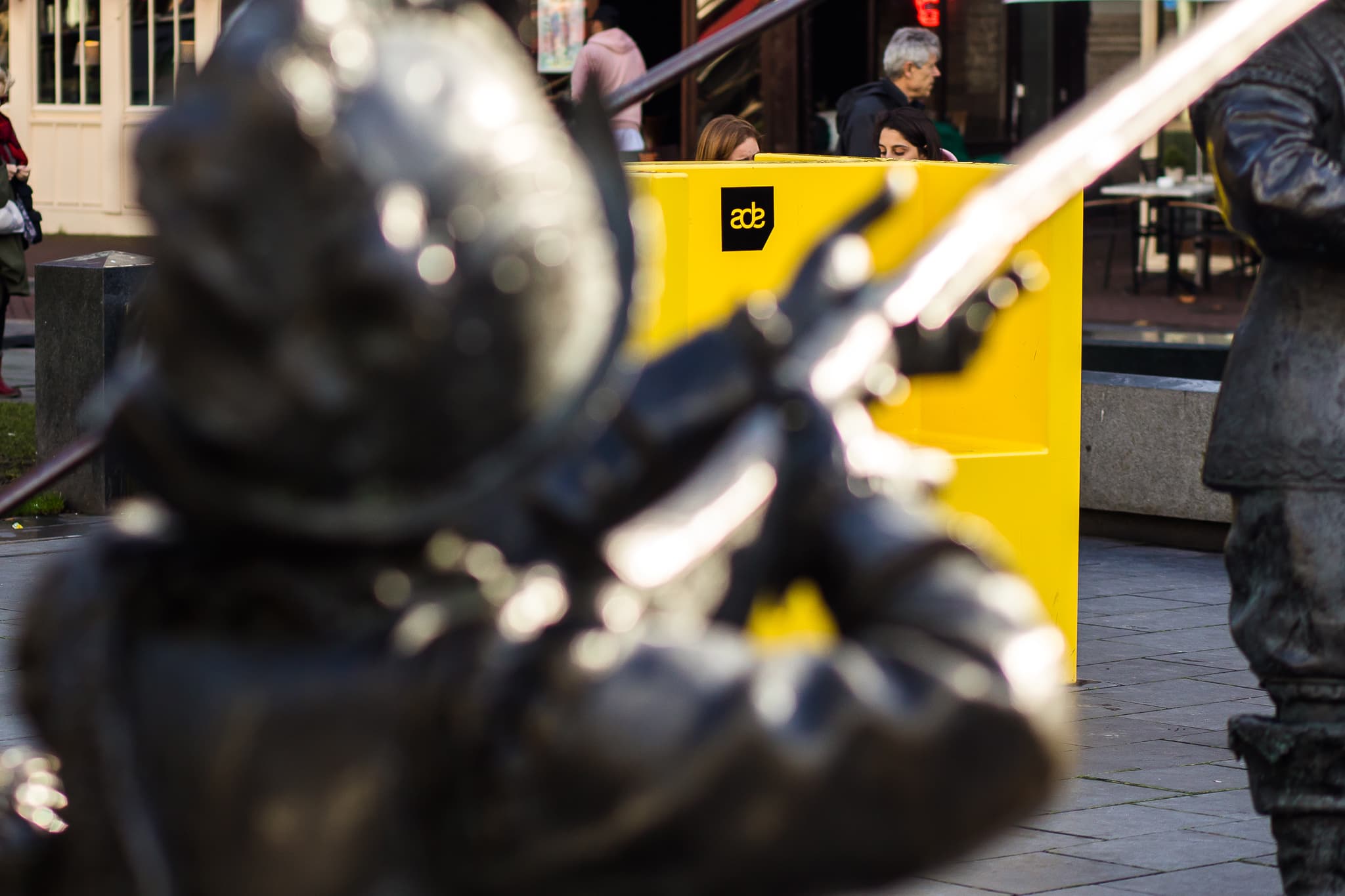 Opening the discussion on the ethics of electronic music is important to this year's ADE. Serious discussions on making streaming fairer for all musicians and making touring more environmental will fill Amsterdam. But at the end of the long days of networking, ADE goers will party. This year's ADE has an excellent lineup of organizers ready to bring their events to ADE. They include Audio Obscura, AMF, Awakenings, DGTL, and Elrow. Head over to the ADE website to explore the full range of events on offer.
You can be part of music's recovery after COVID-19 by attending festivals. If you want to support the electronic music industry, tickets for this year's ADE are now on sale. The ADE Pro Pass gives you access to the entire festival, including all conferences and events. Further, this pass will bring you the benefits of the ADE Pro Networking Platform which is sure to help your career. This access-all pass is available at the early bird rate of 475 euros.
After around 16 months out, the world is ready to party again. The biggest party in Europe is set to be Amsterdam ADE. With its endless parties and conference events available, ADE is the place to be in Europe for lovers of electronic music worldwide.
To learn more about Amsterdam Dance Event, click here.  To read our past interviews with artists during the last Amsterdam Dance Event, click here.