Erika Jayne is reshaping her "Pretty Mess" into her next significant endeavor. What does that mean? Well, the "Real Housewives of Beverly Hills" star Erika Jayne and Tom Girardi announced their divorce in 2020, and things haven't been going well. But, like her fierce woman, Erika only comes back stronger and hotter! She recently announced new music and was exonerated of "wrongdoing" in her legal battles with her ex-husband. Let's dive deeper into the details below.
Despite their 32-year age difference, Erika Jayne and Tom Girardi seemed very happy together on RHOBH, so fans (and her co-stars) were stunned when the couple announced their divorce after more than two decades of marriage in November 2020. A lawsuit was filed shortly after they announced their separation, claiming that the divorce was staged to divert attention away from Tom's alleged attempts to embezzle money from the "widows and orphans" of the 2018 Lion Air Flight 610 tragedy. Unfortunately, Erika has not escaped unscathed.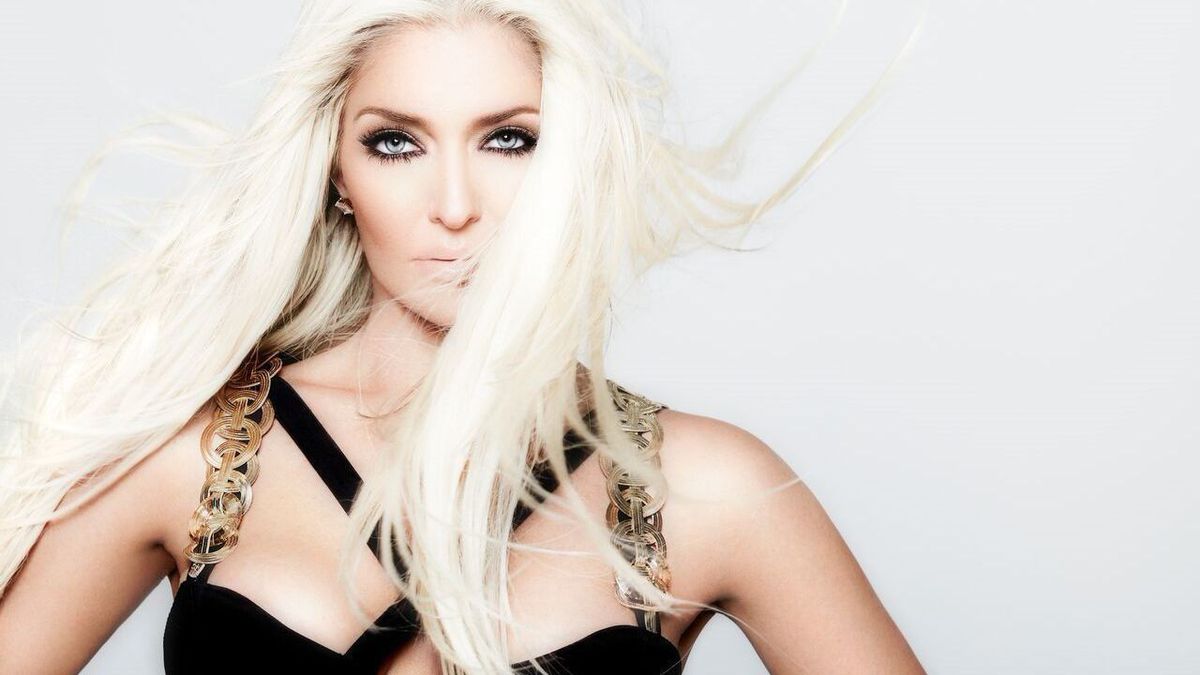 Erika Jayne was engulfed in all the legal drama. But LA County Judge Richard Fruin found no proof of Jayne's wrongdoing in assisting and abetting her husband and also said that the plaintiffs' attempts to allege Jayne had "actual knowledge" were based on "inferences" concerning "circumstantial evidence," such as her income and expense schedule. Nevertheless, Erika won a massive court victory in the $5 million fraud lawsuit. Following the release of Page Six's exclusive news on the judge's ruling, Erika captioned an Instagram screenshot, "Thank you to my friends that have stood beside me. All I asked for was time and understanding."
So, what's next for her now?
Erika Jayne said in May 2022 on Entertainment Tonight that she has been working on her hair extension business and music career. While fans will have to wait if that plan comes to fruition, Erika did disclose that she has been busy creating new music and strategizing the next phase in her music career with her longtime creative partner, Mikey Minden.
As fans are well aware, Erika Jayne's stage character is far from subtle, and sure, it is a little risqué. Still, we weren't quite prepared when she announced on Instagram on August 24, 2022, that she was recording a rendition of the 2011 song "I'm Still Hot" with the artist Luciana. Erika hasn't released new music in a long time. She previously discussed how the epidemic influenced her artistic process, mainly after Broadway was closed in early 2020 and her tenure as Roxie Hart in Chicago ended prematurely. But, this year, she's back stronger and hotter than ever!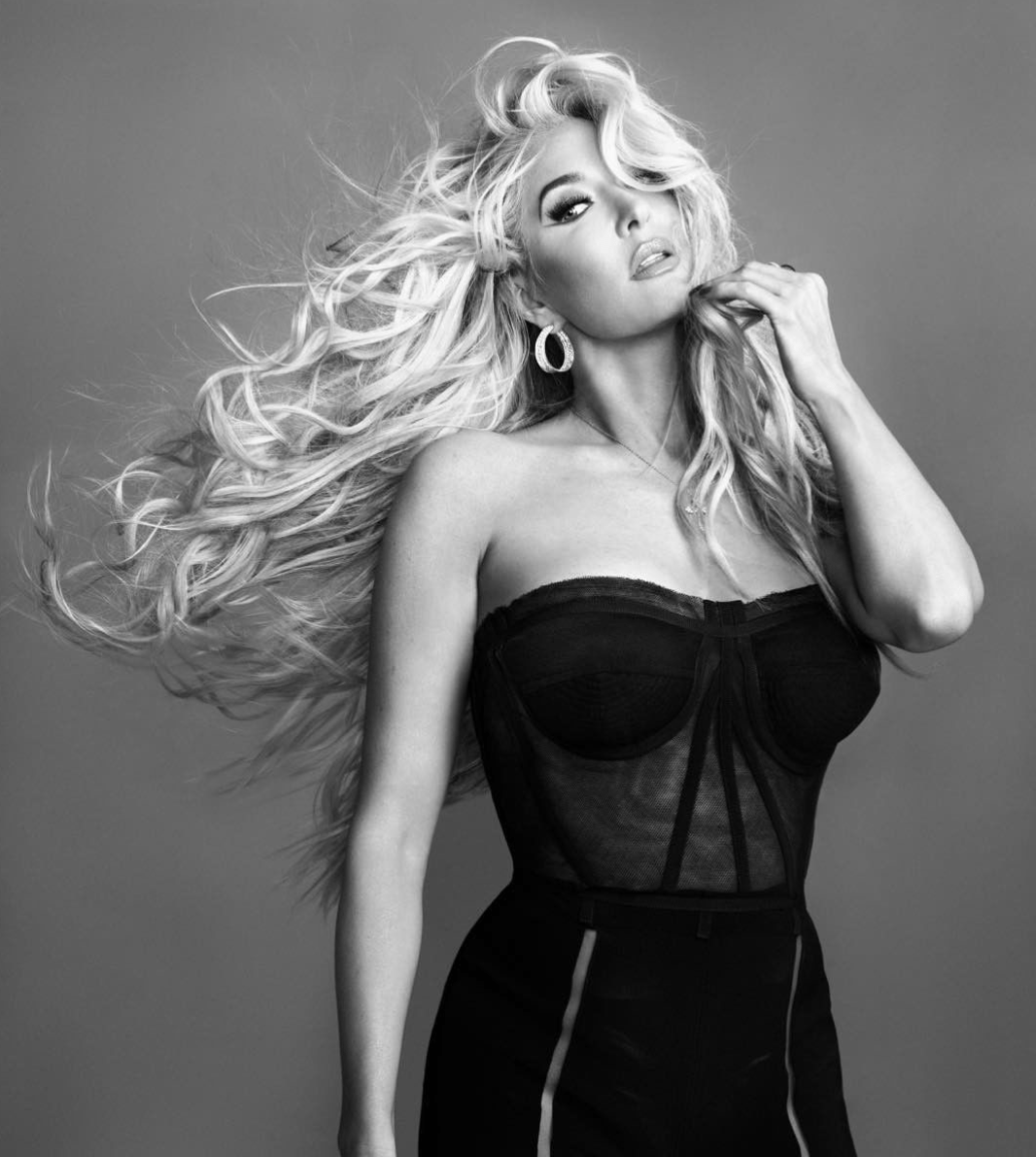 Known for her enticing vocals, captivating melodies, and electro beats, not to mention an irresistible taste of decadence, pop vocalist, songwriter, and performer Erika Jayne is indeed a bona fide queen of the charts. She released the single "Rollercoaster" in 2007, which peaked at number one on the Billboard Hot Dance Club Play chart. Pretty Mess, her debut album, came two years later and had more top singles, including "Stars," "Give You Everything," and "One Hot Pleasure," which followed in 2011.
Erika Jayne says her new music is inspired by the difficulties she's endured in recent years: a divorce from ex-husband Tom Girardi, now in declining health, and various litigation stemming from Girardi's alleged fraud and embezzlement from an airplane disaster settlement.
For Erika, the last two years have been an inspiration. We certainly cannot wait for her new music to come!