As always, 2023's Miami Music Week saw us speaking to some of the best and brightest in the music industry today, and Taylor Torrence qualifies as both.
A champion of the techno/trance genre, Torrence is known for progressive, innovative music as well as his top-tier DJ skills. Not only has he performed at some of the biggest shows in North America, but his tracks have wracked up tens of thousands of listens online. In our interview, we talked about everything from becoming an artist in 2023 to how he found his social feet in the modern music industry.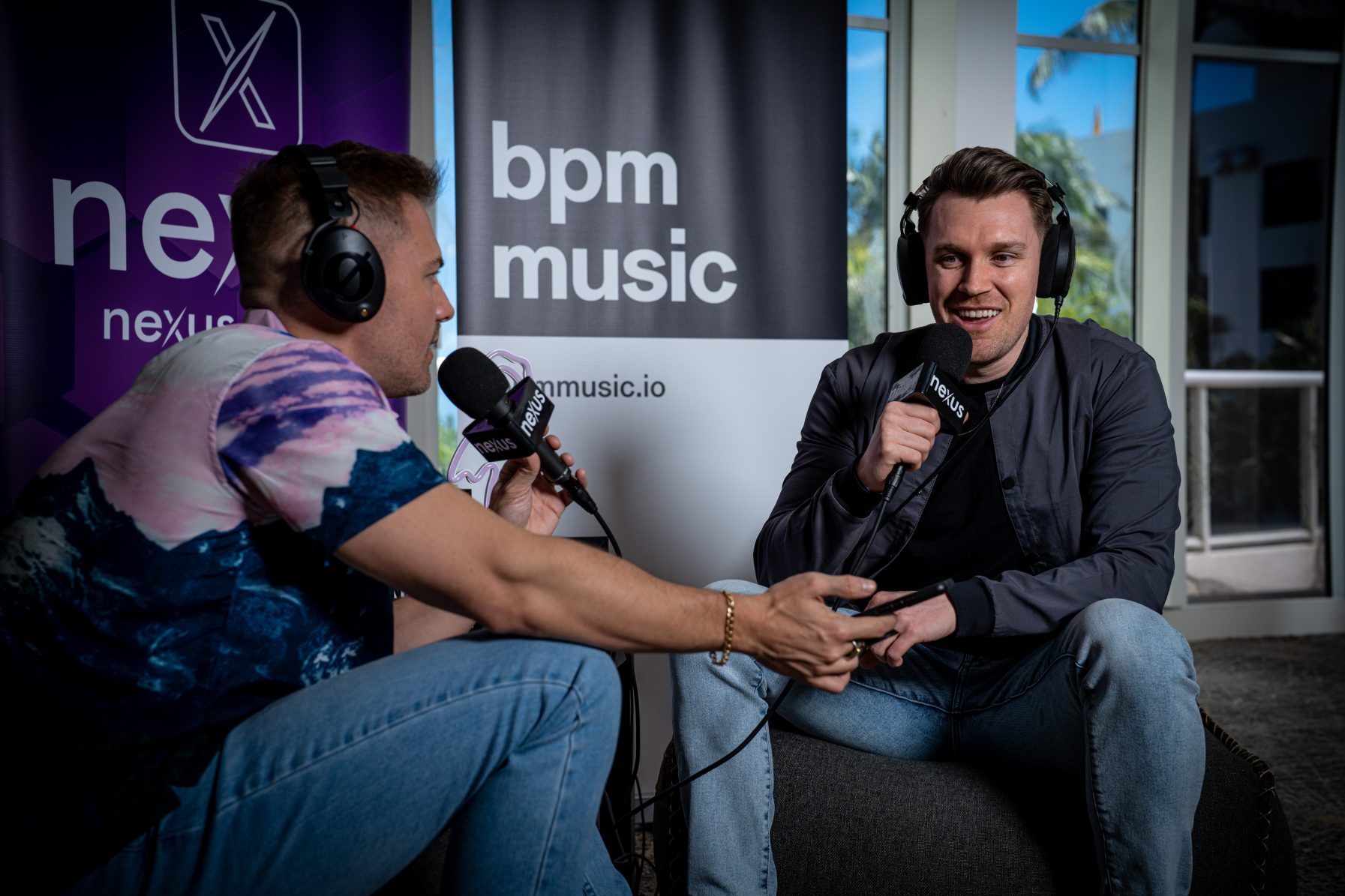 Every artist usually has their own opinion on the most crucial way a rising star can improve their skills, but for Torrence, it's all about the basics. In his own words:
What are these fundamental skills? According to Torrence, the most important skills a new artist can work on are EQ, compression, sound selection, and – most importantly – songwriting and arrangement.
In the last few years, Taylor Torrence has found himself at some pretty significant gigs, and we wanted to know how he keeps his cool.
For Taylor, it all comes down to getting your prep right and finding ways to reimagine and transform every track on your setlist. When working with other people's material, he feels it's important that your performance brings something new to the table.
Naturally, for fans of Torrence, the most important question of all is what we can expect to hear from him in the coming year. While he was unwilling to give away too much, we did manage to learn one juicy detail, and that's that he'll be releasing a collaboration with a female vocalist who he's been a fan of for years. Unfortunately, he couldn't say who this was, but that gives us fans some time to speculate before any big announcement is made.
To learn more about Taylor Torrence, his journey in the music industry, and how he became a more social person – as well as some more excellent professional advice about becoming an artist – be sure to check out the full, exclusive Nexus Radio interview.