This year's Amsterdam Dance Event (ADE) is already a spectacular affair. ADE offers a unique kind of event within the music industry, with guests flying in from all over the world to experience a wide variety of artists and acts, as well as world-renowned experts giving unmissable talks on their fields. It's a place for music lovers to have a great time and aspiring artists to learn and be inspired to grow their skills.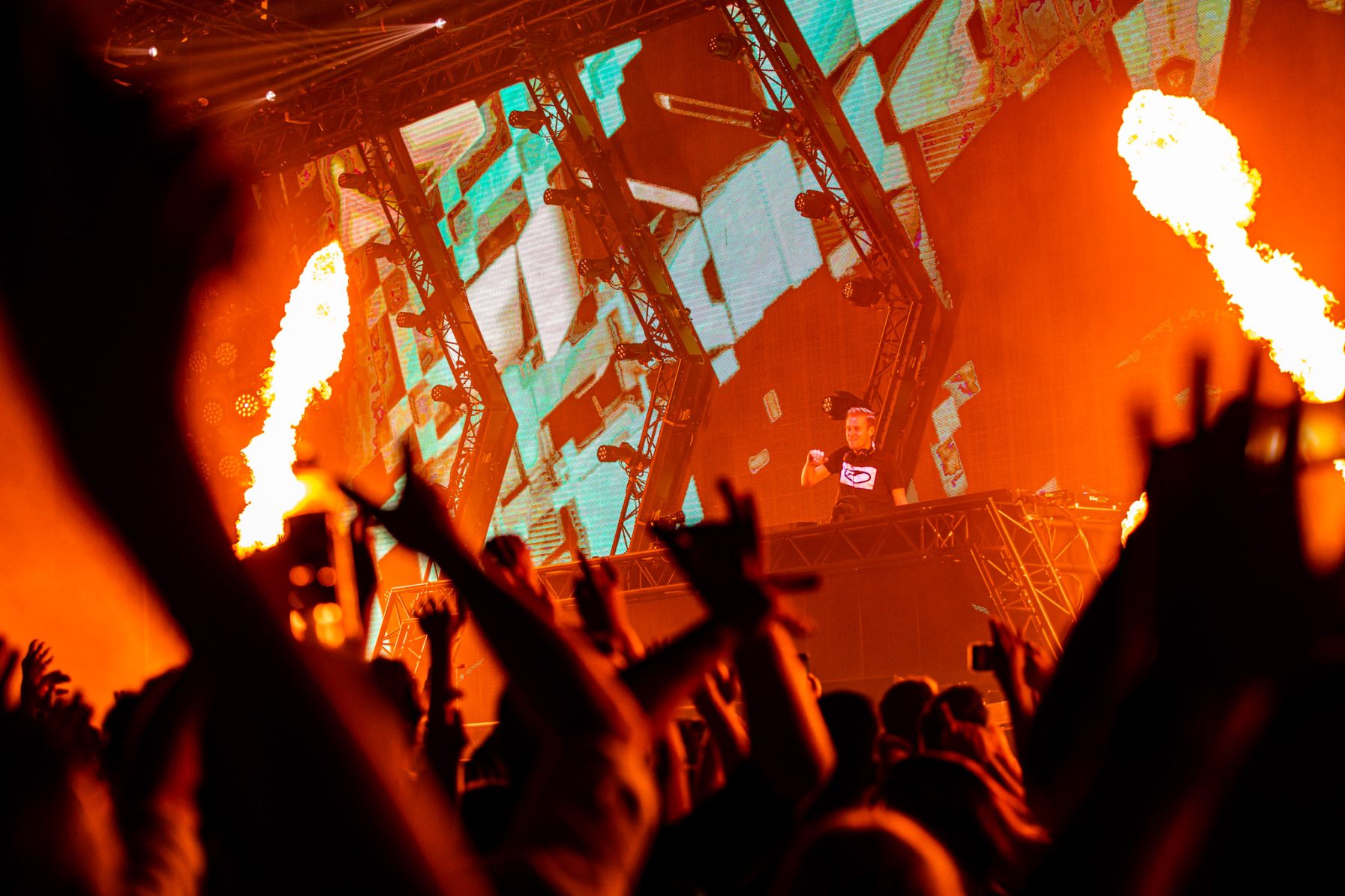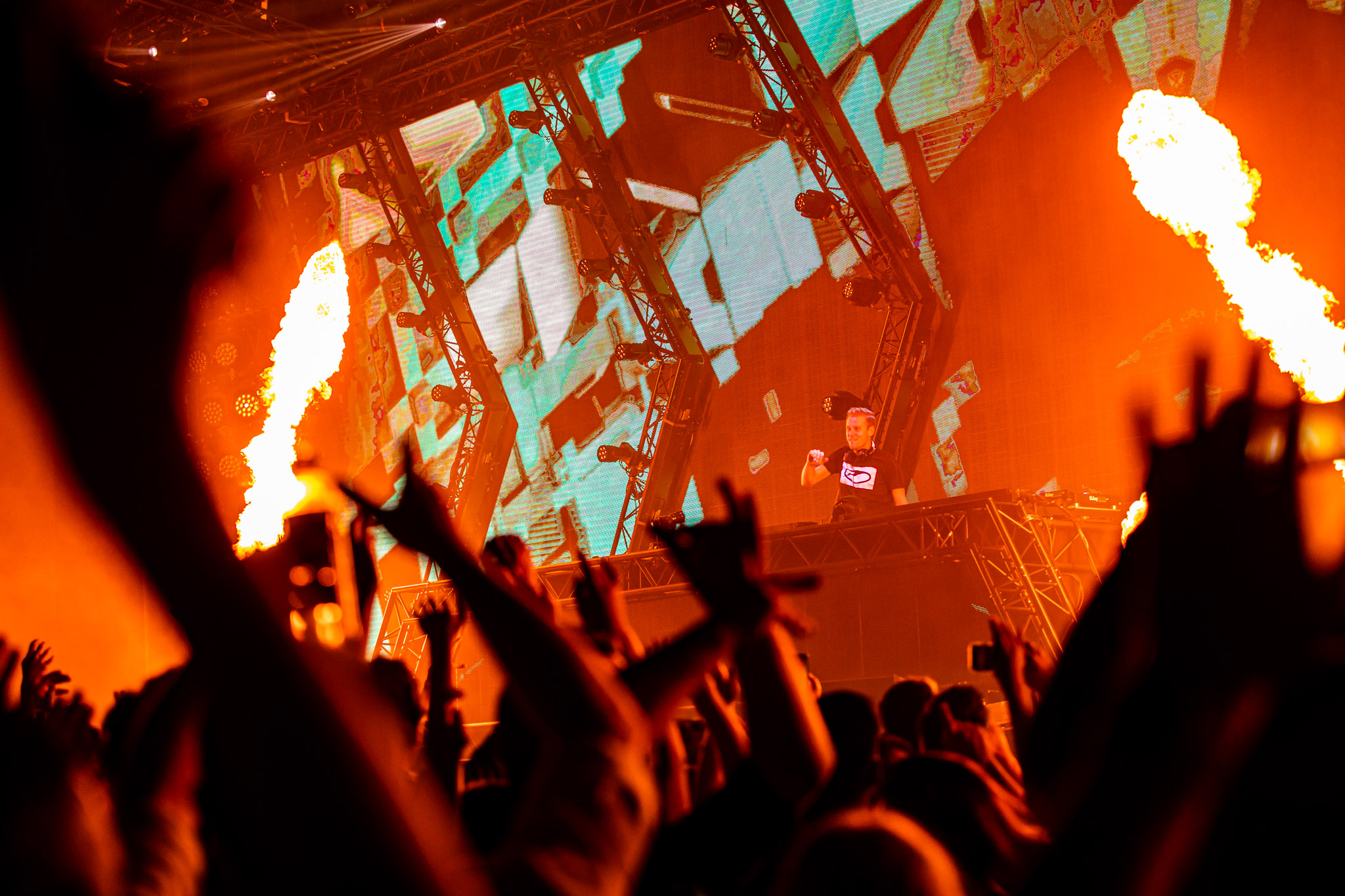 The church interior will be used to stage a recreation of the rainforest of Panama as a place for people to go when they need a moment to relax. Not only will this be a beautiful project in its own right, but it will also create a much-needed break for those feeling overwhelmed by the wide variety of activities around them.
Over the years, ADE has developed from a small, three-day conference to one of the most significant international EDM events. 2022 looks to be their most incredible year yet, and with so much to do and see, we know you won't want to risk missing a single moment of the action. That's why we're here to catch you up on the latest announcements so you can be ready for a fantastic week of music.
So let's look at some fantastic artists and experiences you can expect to see at this year's ADE.
Within Without II by Nick Verstand
 If you're new to the work of Nick Verstand then get ready for something unique. A self-described 'contemporary artist,' Verstand has made his career by presenting impressive displays that seek to explore 'human behavior and perception through spatial compositions.'
Within Without II is, in many respects, Verstand's most ambitious project yet. Tackling the theme of space – both internally and externally – Verstand has teamed up with musician/ sound designer Salvador Breed and interactive system designer Wes Broersen to create a true one-of-a-kind spectacle.
It's hard to say what exactly his show will be like, but we can guarantee that it'll be unlike anything you've seen before.
Tamara Shogaolu's Panama Rainforest
Although Tamara Shogaolu made her name directing short films such as Dian, Biladi, and Lisa, she's far more than just a filmmaker. Her artistic talent stretches across platforms and media, making her the perfect candidate to helm the Westerkerk church's transformation.
Finally, it has been announced that 3VIOLAS is joining forces with experimental visual artist Vincent Rang for ARBOR – a live show set to take place in the Zuiderkerk church.
Rang has been working with moving images and audio for decades, designing exhibits that rework natural imagery to express abstract concepts. 3VIOLAS is a stunning musical ensemble whose beautiful sound has propelled them to international recognition.
Together these artists are a collaborative match made in heaven, and we can only look forward to the result. Ultimately, ADE is fantastic because it brings together a diverse range of talents. Every artist as yet announced brings something different, and together they'll help bring a fantastic week of music to life.
Of course, those are only a few of the incredible experiences this year's ADE will have on offer. Although the full line-up is yet to be announced, you can be sure that, here at Nexus Radio, we'll be covering every update as and when it drops. Until then, we'll be waiting on the edge of our seats because, as far as we're concerned, October can't come soon enough!