It's Flashback Friday, and what better way to kick off the weekend than with a classic track that will transport you straight to the dancefloor? Today, we're turning back the clock to revisit The Shapeshifters' irresistible hit, "New Day." Released in 2005, this energetic anthem continues to bring the groove and good vibes to parties worldwide. So, let's dust off our dancing shoes and get ready to boogie down memory lane!
When "New Day" burst onto the scene, it ignited a wave of euphoria that echoed through clubs and festivals. The Shapeshifters, a dynamic duo consisting of Simon Marlin and Max Reich, expertly blended house beats with soulful vocals to create a dancefloor masterpiece. The track's uplifting lyrics, "It's a new day, a new day, and it's evident," struck a chord with listeners, encouraging them to embrace positivity and celebrate life.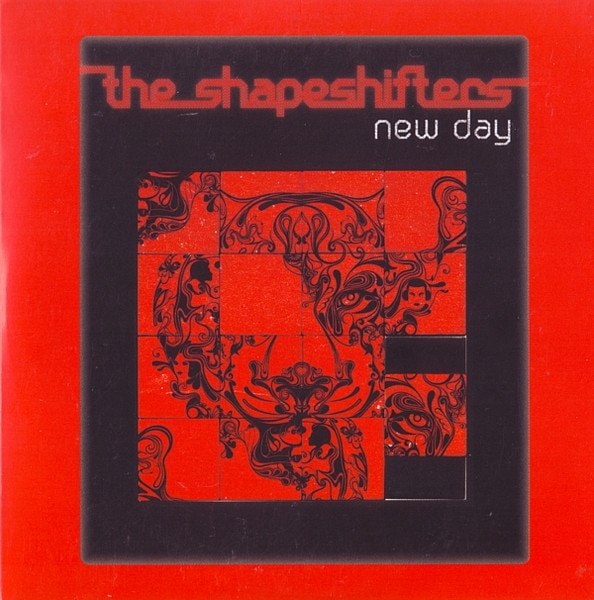 "New Day" is a sonic journey that takes you on a whirlwind of emotions. From the infectious rhythm section to the euphoric piano chords, every element of the track contributes to its timeless appeal. The soulful vocals, provided by the talented Cookie, add an extra layer of warmth and emotion, making it impossible to resist the urge to sing along.
Beyond its infectious beats and uplifting lyrics, "New Day" had a profound cultural impact. The track's infectious energy and feel-good vibes made it a staple in DJ sets and mixtapes around the world. Its universal appeal transcended age, race, and gender, bringing people together on the dancefloor to celebrate the joy of music.
Even after nearly two decades, "New Day" remains a beloved classic that continues to captivate audiences. Its timeless sound and positive message have allowed it to stand the test of time, making it a go-to track for DJs and party enthusiasts alike. Whether you're a devoted fan or new to the scene, this tune will have you moving and grooving in no time.
Take a moment to step back from the hustle and bustle of everyday life and let "New Day" transport you to a place of pure bliss. Let the infectious beats and uplifting lyrics wash over you, rejuvenating your spirit and reminding you of the power of music to bring joy to our lives.
As we embark on this Flashback Friday journey with The Shapeshifters' "New Day," we are reminded of the timeless magic that dance music possesses. This track has the power to uplift and unite us, bringing people from all walks of life together under the disco ball. So, let's celebrate the joy, the memories, and the everlasting groove that "New Day" continues to bring. It's time to let loose and dance like nobody's watching!