In the history of Eurovision, some performances stand out above others. As a result, some tracks are remembered while others are confined to the footnotes of history. Today we're looking at one of the former,
a track
that was so popular it scored total points from an astonishing 18 countries–more than any other track in
Eurovision
's history.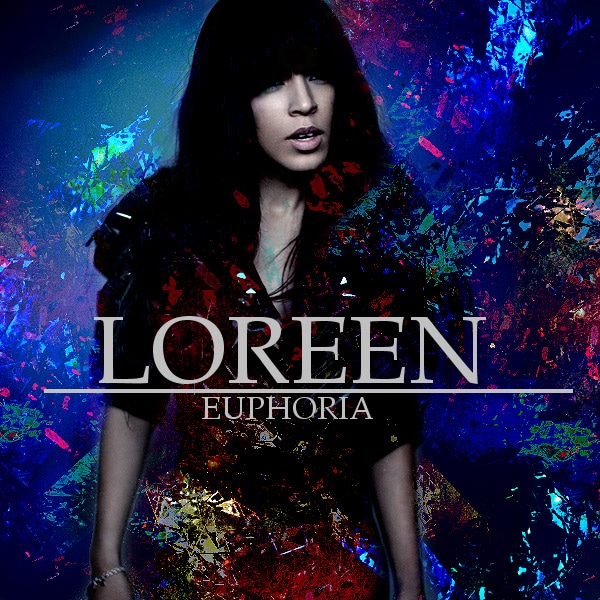 'Euphoria,' written by Thomas G:son and Peter Boström, and performed by the Swedish singer Loreen, is the kind of high-energy Eurodance track that, once you've heard, you're not likely ever to forget. From the catchy beat to the high-power vocals, it's a song you can dance to time and time again without tiring of it. But why did it resonate so much with countries across Europe? And how has its legacy extended beyond Eurovision? Those are the questions we plan to answer in this week's Flashback.
For fans of Eurodance music, 'Euphoria' is a classic. There's an energy to this song, a feeling of something relentlessly building even in its quiet moments. Then there's the chorus itself, an iconic moment when the tension releases, and we hear the full power of Loreen's remarkable vocals.
This song lives and breathes in the way it contrasts verse with the chorus, yet, despite that, each of the song's verses brings something new to the mix. As a result, the sound grows, becomes more complicated, and there's a constant building of pressure towards that final chorus. In its choruses, this is a song that embodies its concept. The sound is euphoric, and this is expressed through powerful significant chords and a simply stunning voice.