In the history of Eurovision, some performances stand out above others. As a result, some tracks are remembered while others are confined to the footnotes of history. Today we're looking at one of the former, a track that was so popular it scored total points from an astonishing 18 countries–more than any other track in Eurovision's history.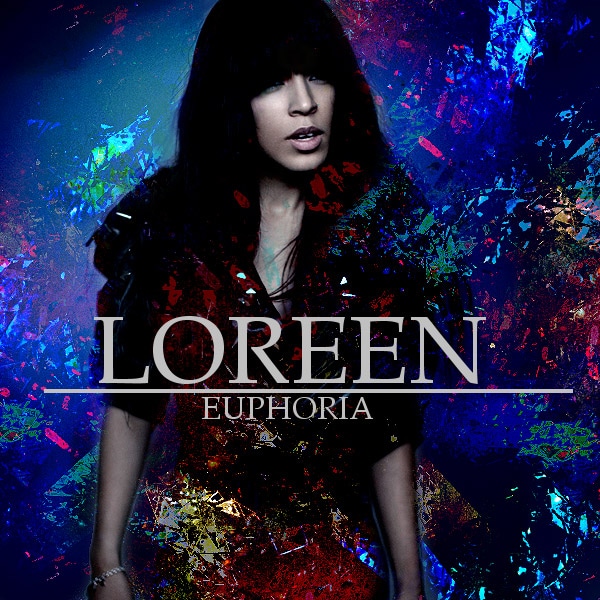 'Euphoria,' written by Thomas G:son and Peter Boström, and performed by the Swedish singer Loreen, is the kind of high-energy Eurodance track that, once you've heard, you're not likely ever to forget. From the catchy beat to the high-power vocals, it's a song you can dance to time and time again without tiring of it. But why did it resonate so much with countries across Europe? And how has its legacy extended beyond Eurovision? Those are the questions we plan to answer in this week's Flashback.
For fans of Eurodance music, 'Euphoria' is a classic. There's an energy to this song, a feeling of something relentlessly building even in its quiet moments. Then there's the chorus itself, an iconic moment when the tension releases, and we hear the full power of Loreen's remarkable vocals.
This song lives and breathes in the way it contrasts verse with the chorus, yet, despite that, each of the song's verses brings something new to the mix. As a result, the sound grows, becomes more complicated, and there's a constant building of pressure towards that final chorus. In its choruses, this is a song that embodies its concept. The sound is euphoric, and this is expressed through powerful significant chords and a simply stunning voice.
The official music video for the song takes us to a field on the outskirts of Stockholm and is, in many respects, similar to the Eurovision performance. It features Loreen, on her own, dancing her way through the song while the weather changes from sun to clouds to snow. Both the style of Loreen's dancing and the snow falling towards the end of the song appear in the video and the Eurovision performance. The video is simple yet graceful, using a muted color pallet to draw attention to the natural beauty of the setting.
In the wake of Eurovision, it became clear that this song was a runaway hit, ultimately going on to be the most downloaded Eurovision song ever, but even before Eurovision, the song was viral, both in the Swedish and in the international European markets. It spent six consecutive weeks atop the Swedish charts and sold 360'000 units in Sweden alone. Throughout 2012 and 2013, the song topped the charts across 19 countries. Unfortunately, it didn't see nearly the same level of influence outside of Europe, only making it into the top hundred in four non-European countries. However, it did reach number one on the CIS Tophit chart.
Before Eurovision, Loreen had already seen success within Sweden with the hit 'My Heart is Refusing Me.' However, in the wake of Eurovision, she released her debut album Heal, which was a major commercial success and went platinum in Sweden. Off-stage, Loreen spent a lot of time between 2012 and 2014 campaigning for human rights; meanwhile, her on-stage career is still going strong. To this day, 'Euphoria' is one of her most popular songs–appearing alongside other hits in her "Fiction Feel Good" melody in February 2020– and in 2021, she transitioned into acting when she appeared on the Netflix film JJ+E.
Every year, Eurovision comes and goes, and the world of music moves on, but once in a while, there comes a hit worth remembering, and, in 2012, audiences got to see a genuinely euphoric performance.