The early 2000s were, in many respects, a formative time for EDM as we know it today. Although disco music had been around in one way or another for several decades, its popularity in the United States was still a relatively recent development. The millennium marked a new generation of styles and unique sounds that persist two decades later.
From Tiësto to Madonna, many of these artists are as famous now as they were at the time, but this week, we've chosen to throw the spotlight on one of the lesser-known stars of the noughties pop: Maddison Park, and their hit single "Ocean Drive."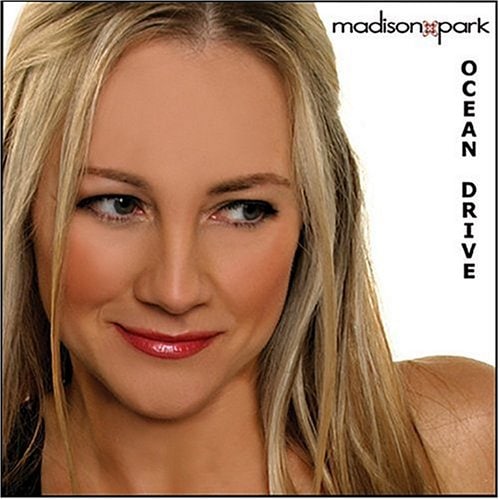 Known primarily by their band name, James and DeAnna Cool is an American Electro dance/pop duo who found success through their original songs and remixes.
The husband and wife began releasing
music
together in 2003, featuring some of their original tracks on the first two New Sound Theory compilation albums. New Sound Theory was a series of 'chill-out' compilations released through basicLUX Records, the label set up by James and DeAnna Cool in 2002.
Their first full album, Boutique, was released on March 23rd, 2004, and "Ocean Drive" was a breakout hit. "Just one look at you. I wanted to be more than just friends!"
The song itself is a celebration of all things synth-pop. But, more than that, it's a tailor-made club classic. It makes you think of long nights filled with dancing, drinking, and flashing lights.
Although "Ocean Drive" is still their highest-peaking chart entry, the band did go on to release two more albums titled In the Stars (2006) and Another Yesterday (2008). They also put out a CD called Roxy Remodelled, a compilation of 13 remixes of their biggest
music
inspiration, Roxy Music.
How does it compare to the original? Well, the sound has certainly evolved. Gone are most of the synth chords that were so present in the original, replaced by a variety of more percussive sounds. The vocals are much the same, though; with this new sound, they come out much clearer than the original.
The song is also longer. Where the original was only four minutes, the
remix
is now seven minutes, allowing more time for exploration and experimentation with the basic ideas. It's a great new take on an old song and well worth a listen for any fan of the original.
While they might not be the first band that springs to mind when you think of early 2000's dance music, there's a reason why fans haven't forgotten Madison Park. Their brand of chilled-out synth-pop was part of a new wave of early American EDM, and so, in that respect, they are an essential part of recent musical history.