Frank Nitty talked about his most critical career moments during Nexus Lounge Miami. The DJ, who began his career in 2017 after being discovered by Tom Staar's label, Staar Traxx, also revealed his goal for this year.
Among his first singles released are 'The Iberian and 'La Fluta de Habana' in 2017. The following year, the musician reached the top of Beatport and Traxsource charts, two websites specializing in electronic music, with the EP Latino Americano,' including the track 'La Noche.'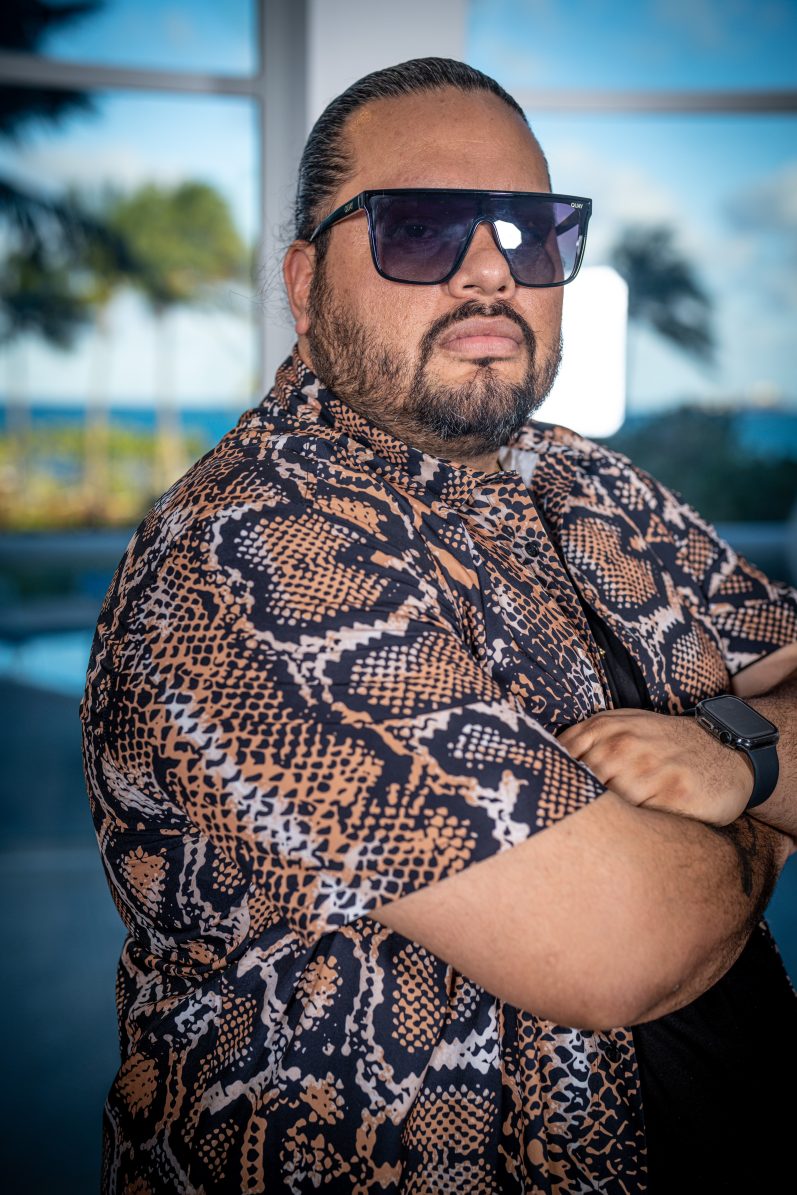 Another highlight of his career so far is 'Asi Lo Grita,' which has accumulated over 930 thousand streams on Spotify. Asked about a milestone moment in his career, Frank recalled the performance of one of his tracks at Ultra Festival.
"I have to say… The best [memory] of all time was Ultra 2019. I was with Kryoman. He presented my song on the main stage. It was like a record-breaking for me", he says. The event takes place annually in Miami and has had editions in other countries, such as Brazil, in April 2023.
In 2023, Frank released three singles: 'Just The Beat,' in partnership with The Cabas, 'The Keys,' with Junior Paes, and 'Reality' with Jon Suarez. And more new tracks are being cooked up by the DJ.
"I'm super excited. Everybody knows me as a Latin house artist. But I'm transitioning from that to just more of a bass house or generic house with the new synth sound. I'm working on the next three [singles]. The goal is to get 10 releases", he reveals.
His list of collaborations is long, including Dario Nunez, Robbie Rivera, Havoc & Lawn, Erick Morillo, Harry Romero, J8Man, Sendoo, Charmaine, Roland Clark, Lisa Cole, Funkagenda, Varnell Hill, Joans Cases, Versus, among other names. On Spotify, the DJ has more than 20,000 monthly listeners.
On social media, Frank usually shares snippets of his sets, his subsequent performances, and photos of his travels worldwide. The DJ is based in Los Angeles, in the United States.
The producer, who has vast experience, was also asked about his opinion on artificial intelligence in music and what changes could happen in the industry with this new tool. To hear his answer and get to know him better, listen to the full interview with Frank below!