Jake Shore Drive stopped by Nexus Lounge Miami and gave details about his journey from being a 3rd-grade teacher to a successful and excited DJ. The producer also said his definition of success and linked the term to his goal in music.
Born and raised in Chicago, in the United States, Jake Shore Drive has over 2.4 million likes on TikTok and 138,000 monthly listeners on Spotify. His most popular track is 'Freak 2 The Core', collaborating with The Williams Fam.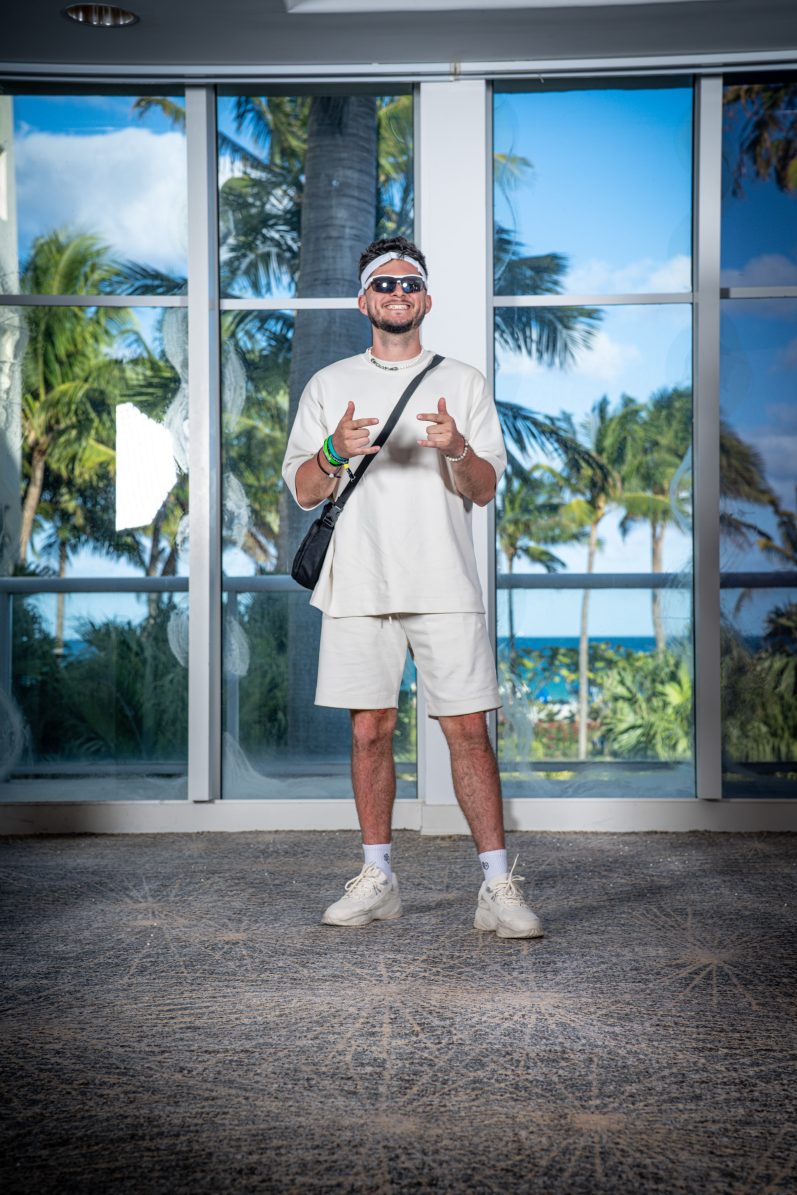 When asked about his fame, Jake stated that success can come in many forms. He also talked about how it feels good to contribute to society somehow.
For his more than 120,000 followers on TikTok, he records videos about his performances, productions, and fun moments. Jake also said house music is in his blood, and he enjoys the groovy funk of the 90s..
"Every single day, from the moment I wake up to the mood I'm feeling throughout the day to how productive I can be, inspires me. It's everything to me. I live and breathe the music", he says.
Jake's most recent track was 'Hectic,' released on April 21st. "I may start songs as a remix and then pull the vocal off, have an instrumental, and ship it off to some top liners. But I take a lot of inspiration from older tracks. I know how to sample them meticulously so they don't get painted, but it still gives you that feeling of nostalgia."
The DJ also gave his opinion on using artificial intelligence in music. According to him, the tool will change the production process. "I'm going to be one of those and say that it'll never detract from a human's touch on making music. But it will assist us in ways we could never even imagine."
To hear Jake talk more about his collaboration with The Williams Fam and more details about his career and life, listen to his full interview below!