Techno history is difficult to define because it differs depending on whether you trace it back to Germany, the United States, or the United Kingdom. However, most credit Kraftwerk, Yellow Magic Orchestra, and George Clinton as techno's forefathers. Countless people are listening to electronic music at any given time. It's hard to believe that techno was considered a minority movement. The reception of techno music has evolved as much as the sound itself, from underground movement to mainstream phenomenon.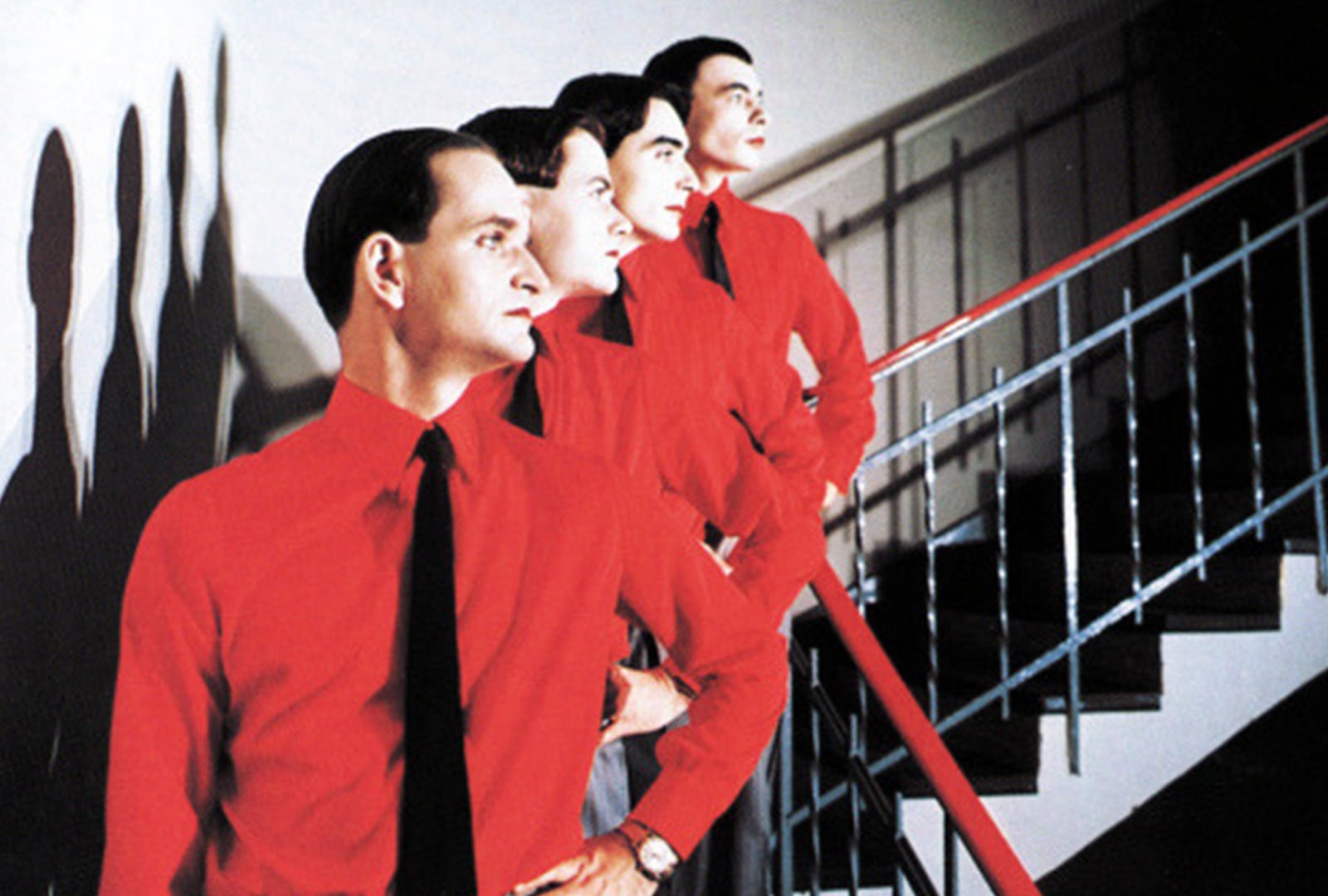 Techno is an electronic dance music genre that originated in the late 1980s in Detroit, Michigan. Techno is a style of music characterized by repetitive instrumental music frequently produced and used by DJs during DJ sets in nightclubs or party settings. The sound features a central rhythmic component, usually in an ordinary time signature indicated by a bass drum and a back-beat performed by a snare clap at a pace of 120 to 150 beats per minute. Techno also uses music production technologies, such as current digital audio workstations, drum machines, synthesizers, and even vintage electronic music devices, to create its sound. Techno is a music genre that uses the name "techno" sparingly to avoid being confused with other genres that may appear similar to a casual listener, such as trance or tech-house music.
Many influences collided in the 1980s in Detroit, the birthplace of techno music. Techno was a fusion of music, electric jazz, electronic music, electro, funk, Chicago house, and the impact of futuristic fictional themes popular in American culture at the time. The Roland TB-303 mini-keyboard and later the Roland TR-808 programmed drum machine made it feasible to have an inexpensive way to perform the sounds necessary for music, making techno music conceivable in the 1980s.
The first known use of the term "techno" to describe this particular kind of music in 1988 was when British music entrepreneur Neil Rushton approached the Detroit-based Belleville Three to license their music for release in the United Kingdom. They chose the term to characterize their tracks and music to distinguish it from Chicago house music. Before this occasion, techno had been a big deal in Detroit for most of the 1980s, with the Belleville Three (Kevin Saunderson, Derrick May, and Juan Atkins) collaborating briefly before splitting off and releasing albums on their own. In 1988, the name "techno" was already going around in Detroit, but it was the first time officially used when marketed to the general public.
Techno was mainly an underground movement in the United States, but it broke into the mainstream in the United Kingdom in the late 1980s. Hardcore, ambient, and jungle were among the subgenres of techno that emerged in the early 1990s. The beats-per-minute on each record were sped up to undanceable levels in hardcore techno to alienate a broad audience.
Something strange happened in the late 1980s and early 1990s. Techno and house music, which had not found mainstream popularity in the United States, became great hits in Europe, particularly in the United Kingdom. Virgin Records' groundbreaking UK collection popularized the name "Techno!" The New Dance Sound of Detroit.
The ravers of today can dance to a wide range of electronic music. The same nightclub could mix techno into a playlist with dubstep, EDM, Chicago house, and breakbeat hardcore. As a result, today's techno music is a hybrid of genres that influenced and evolved from it. One of the many reasons techno DJs and artists captivate their audiences with powerful beats and sounds is that times have changed! It indicates that the music industry and techno artists have progressed throughout time. Here are a couple of artists that make techno music stand out: There is no techno without Carl Cox. The man, the myth, the legend! And Adam Beyer, the face of 'commercial' and mainstream techno music.